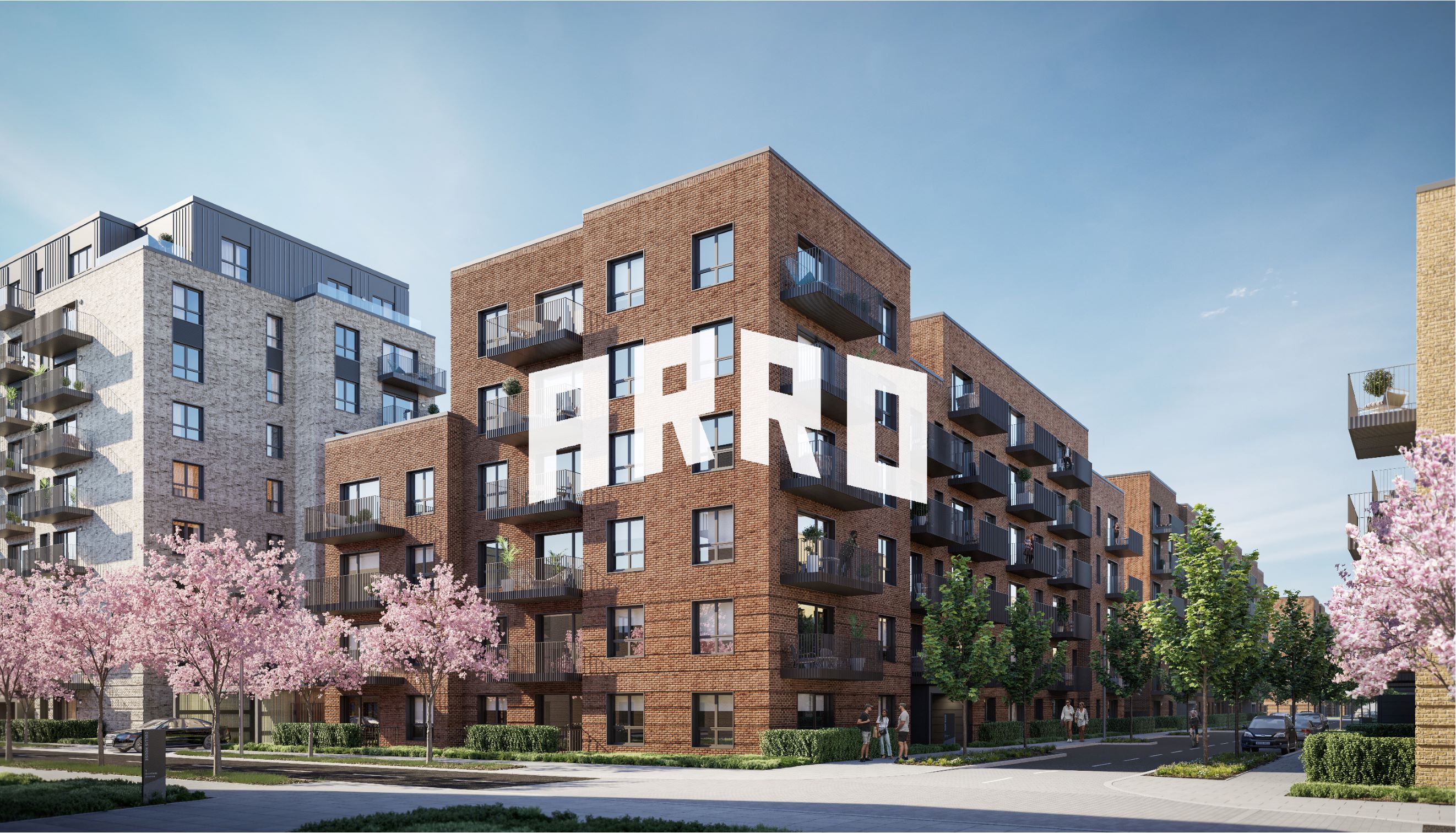 ARRO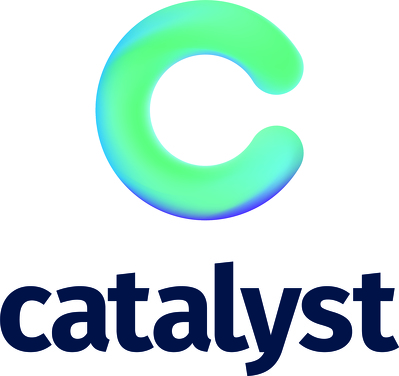 Marketing suite and show apartments open 5 days a week
5% deposit paid plus a year's free service charge available now*
Don't miss your chance to live in this stunning West London development!
Call 020 8168 0187 to book your appointment
5% deposit paid plus a year's free service charge paid*
If you're searching for the ideal new home in West London, then look no further than ARRO, a new Catalyst development in Southall.
An exclusive development of contemporary new homes in West London, set on the banks of the historic Grand Union Canal in the bustling heart of vibrant Southall, these new homes are perfect for the metro centric city lover. Offered in conjunction with the shared ownership scheme, there's never been a better, more affordable time to put down roots and invest in your future.
Make yourself at home in either a studio, 1 bedroom, or 2 bedroom apartment in the heart of London with these contemporary new homes. Ideally placed in West London, you're a short commute away from the capital, whether you need to be there for work or you want to be there for leisure. Take advantage of the city connections that Southall has to offer and branch out from either the Central or Piccadilly lines to explore the quieter outskirts of the city before making your way into its centre. If you're looking to go a bit further afield however, Southall Station runs frequent services for TfL and Great Western Railway and Heathrow Airport is just 4.5 miles away, extending your travel options farther. We can't think of a better place to buy a new home in West London.
Thinking that new homes in West London are hard to come by?
As the largest suburban district of West London, Southall is the ideal place to put down roots as, whilst there is a large local community outside of ARRO's own for residents to discover and get involved with, the area itself is big enough for you to feel as if you were in your own space, outside of your home, to enjoy. Large open spaces, such as the nearby Minet Country Park, make new homes in West London such as these, highly sought after by people who are both from the local area as well as those who are new to it.
Designed with you in mind, these contemporary new homes in West London offer the perfect blank canvas for you to style however you please. The neutral tones and finishes that are implemented across all properties mean that you can make it your own and stand out in your new West London home.
At ARRO, you'll be spoilt for choice when it comes to looking for the perfect new home in West London.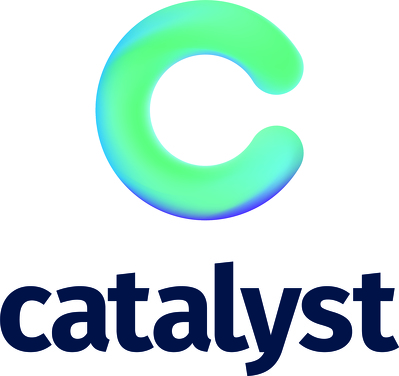 Phone:
0333 444 3500
Email:
Website:
Social:
See development properties