Spires Place Temple Cowley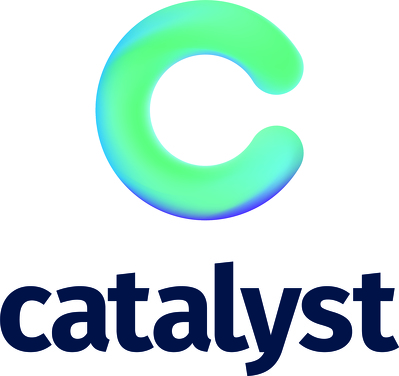 Fully Reserved Now!
Please call our sales team on 01865 575185 to see what other developments we can offer you.
At Spires Place you can enjoy the best of both worlds. Oxford city centre sits just 2.4 miles away and offers something for everyone, with modern restaurants and exciting bars, it's perfect for a day or evening out with friends and family. Alternatively, marvel at the historical architecture or relax in one of the National Trust parks in the vicinity of the city. Aside from charming parks and wide open spaces, the city centre offers an array of places to eat, drink, and try new things with friends and family.
Renowned for its historic and prestigious University and collection of colleges within, the education available in Oxford is inspiring. With a range of schooling options available, from primary schools and secondary schools to Sixth Form Colleges and Universities, you're bound to find the right fit for your family. A number of schools in Oxford have been rated as 'outstanding' by Ofsted, so you can rest easy knowing that you child's education is in good hands.
Keep healthy and happy at Spires Place thanks to the expanse of open space that is dotted in and around the city. Why not admire the beautifully landscaped gardens at the Oxford University Parks or the Oxford Botanic Garden; the oldest botanic garden in Great Britain. If you're into a more intense fitness routine, there are plenty of gym chains in the area to keep you fit.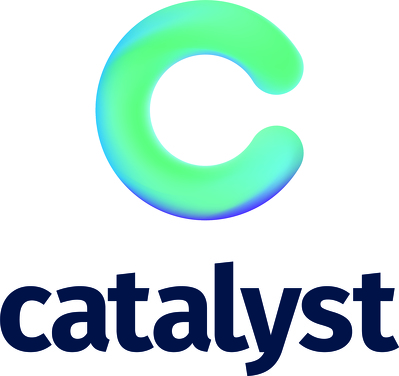 Phone:
0333 444 3500
Email:
Website:
Social:
See development properties