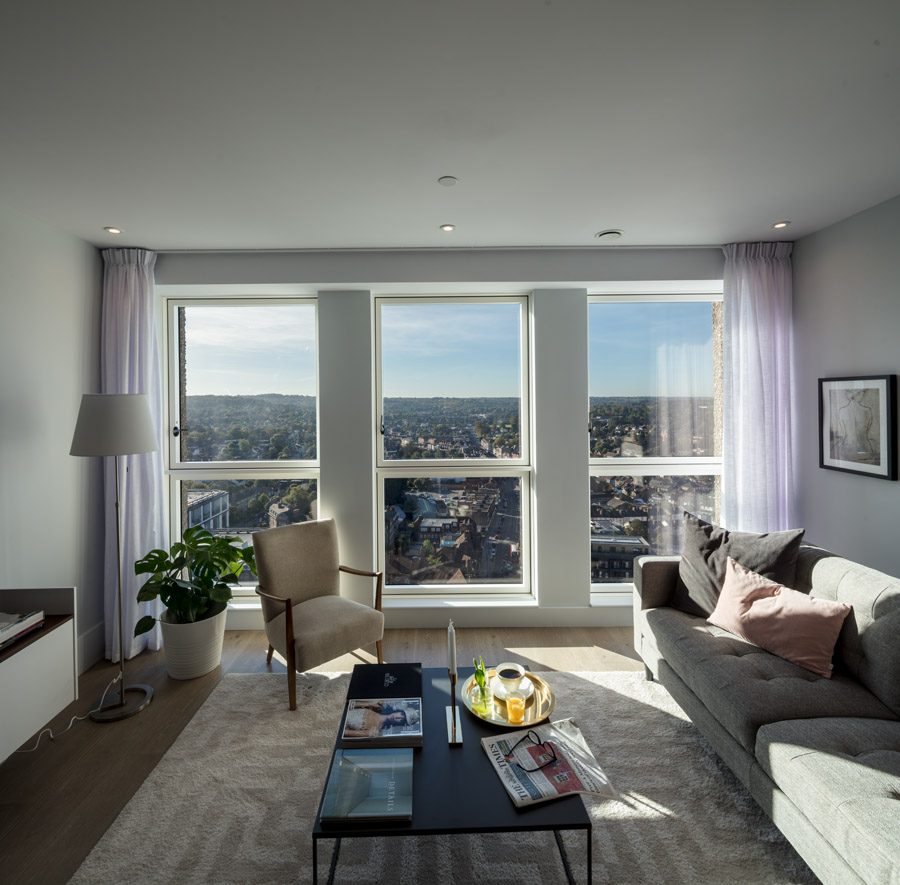 Leon House
EXCLUSIVE COCKTAIL EVENING | THURSDAY 24TH JUNE 4PM - 8PM
Join us for summer cocktails on the rooftop sky garden at Leon House and discover how Shared Ownership can make buying your new home a reality.
To book a place contact our dedicated Sales Consultant on 020 8132 7798 who will be delighted in helping you.
RESERVE YOUR NEW SHARED OWNERSHIP HOME AT LEON HOUSE AND PAY NO RENT UNTIL THE NEW YEAR*
It can be difficult to get a foot on the property ladder these days. For many, the idea of ever being able to afford to buy in London feels out of reach. With Shared Ownership, you buy a percentage of a property, then pay rent on the remaining portion. But, if you reserve today, we will pay your rent until the end of the year, so it's easier financially at the start when you have lots of more exciting things to buy!
A renovated office building in Croydon, South London, which now offers spacious luxury living.
With large floor to ceiling windows, a dedicated wardrobe and storage space for each room, underfloor heating, a sky garden that provides a large semi sheltered space with fantastic views across London, a private dining facility for larger gatherings of friends and family, dedicated workspaces in the large ground floor lobby and a concierge is there to help with all this not forgetting to take in your parcels etc.
Find out more by registering or calling 020 8132 7798 today.
Please Note:
Viewings by appointment only.
*Offer is available at Leon House, Croydon only for reservations before 30/06/2021. LGAH will pay as an allowance upon Legal Completion the equivalent cost of your monthly rent payment on your unowned share up until 31/12/2021.
Some lenders may not accept incentivised offers from housebuilders or will require a specific deposit amount from you. Contact the Sales Consultant at the Leon House for full details. This offer is available at the sole discretion of LGAH. LGAH withhold the right to withdraw or alter this offer at any time prior to the payment of the reservation fee.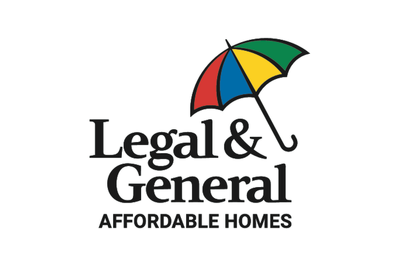 Providing Shared Ownership homes across England
Email:
Website:
Social:
See development properties