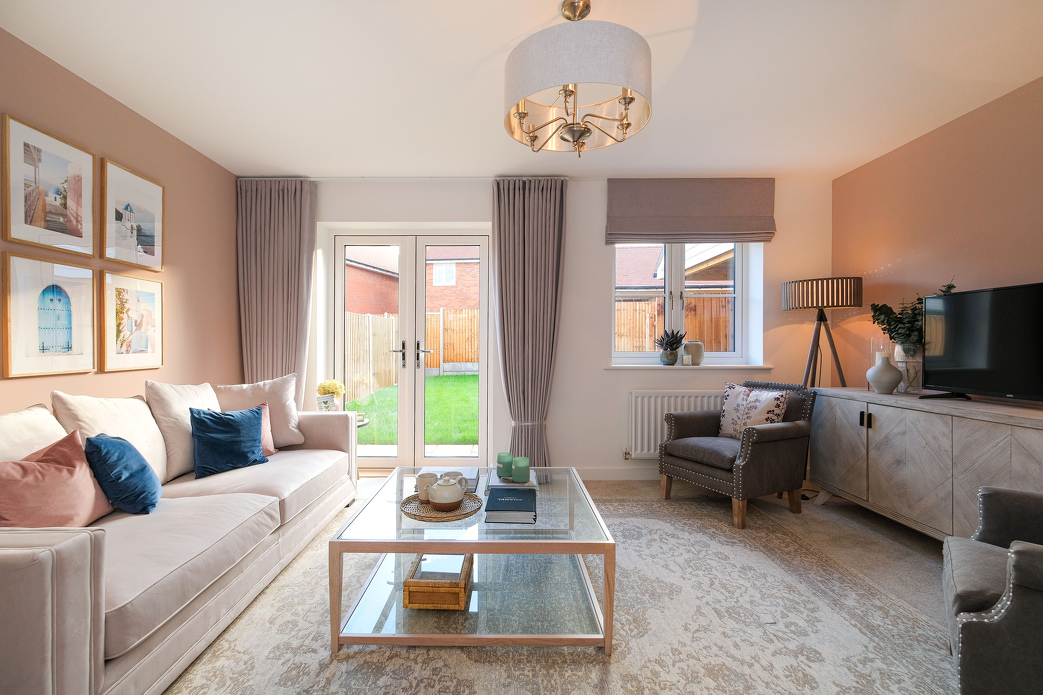 Hopgardens at Kingsmead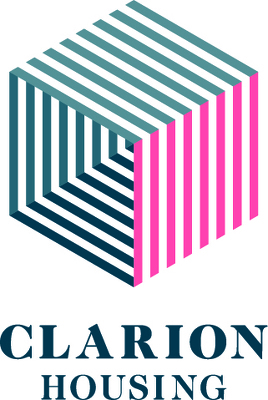 HOPGARDENS AT KINGSMEAD: a beautiful collection of newly-built 2, 3 & 4 bedroom houses.
NOW AVAILABLE: register your interest today!
ELIGIBILITY:
A live/work connection may be required to reserve a home.
You must be at least 18 years old.
You cannot afford to buy a home suitable for your needs on the open market.
You will need sufficient savings for a mortgage deposit and a clean credit history to qualify for a mortgage.
Your annual household income must be less than £80,000.
You must be a first time buyer or existing shared owner. If you already own a home, you need to move but you cannot afford to, then please discuss your situation with us. There are some circumstances under which you could be eligible.
For further details on Shared Ownership please visit myclarionhousing.com/sharedownership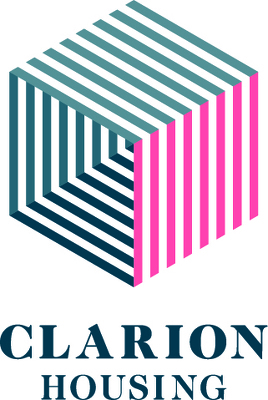 Phone:
0300 100 0309
Email:
See development properties