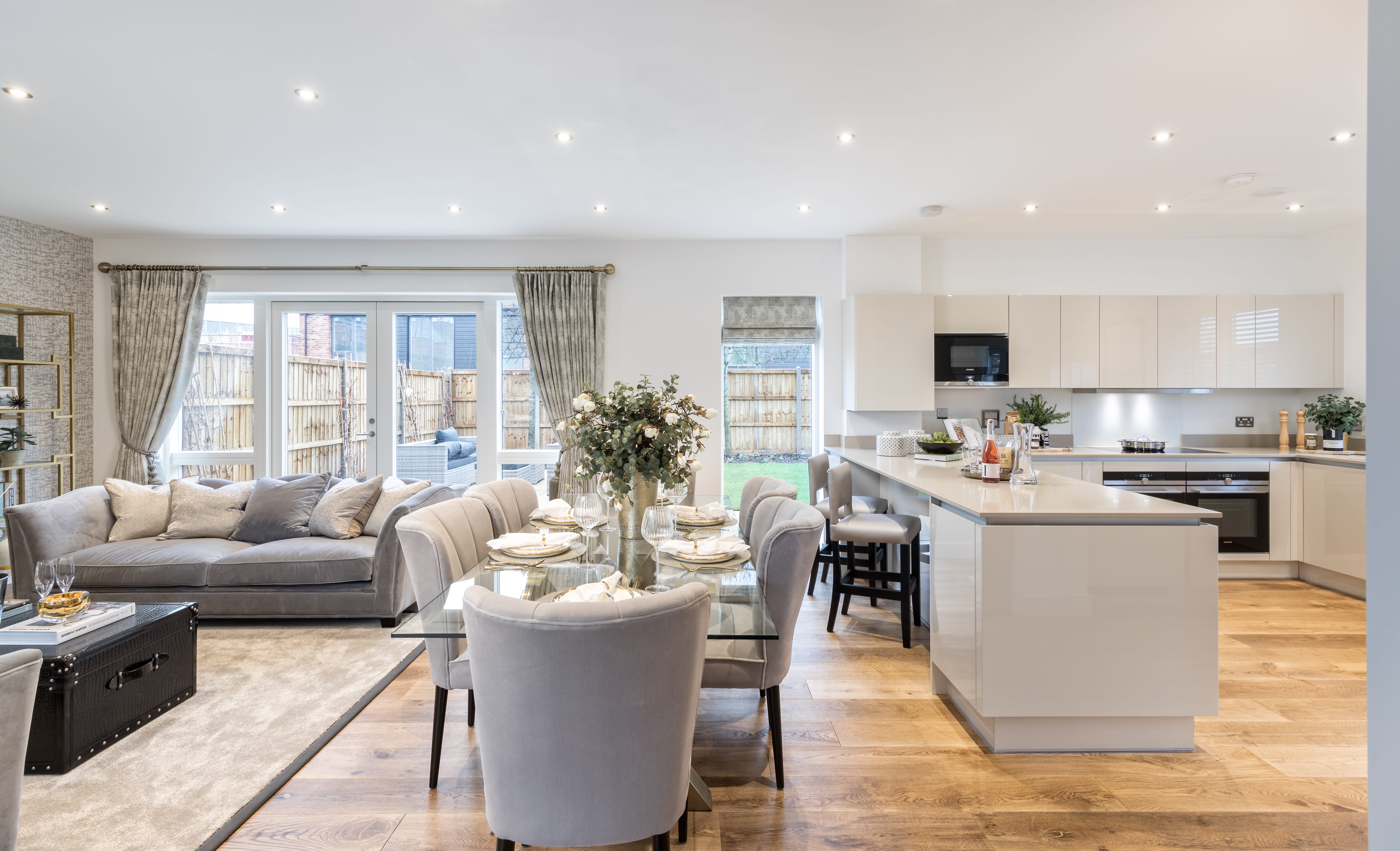 Pompadour
A collection of stunning 4 & 5 beds left at Pompadour at Channels in Chelmsford. The prices of these homes starts from £580,000. Get in touch to find out more.
Located in the sought-after area of Channels Village near Chelmsford, Pompadour offers 179 new homes set in a series of country lanes.
A unique collection of contemporary, design-led homes located in Chelmsford, Essex that brings the energy of city life and blends it with the peaceful vibes of country living. Pompadour has something for everyone. Whether you're just starting out or looking for your next family home, your Persona host is ready to help you find your perfect home.

Phone:
0800 030 8888
Email:
Social:
See development properties