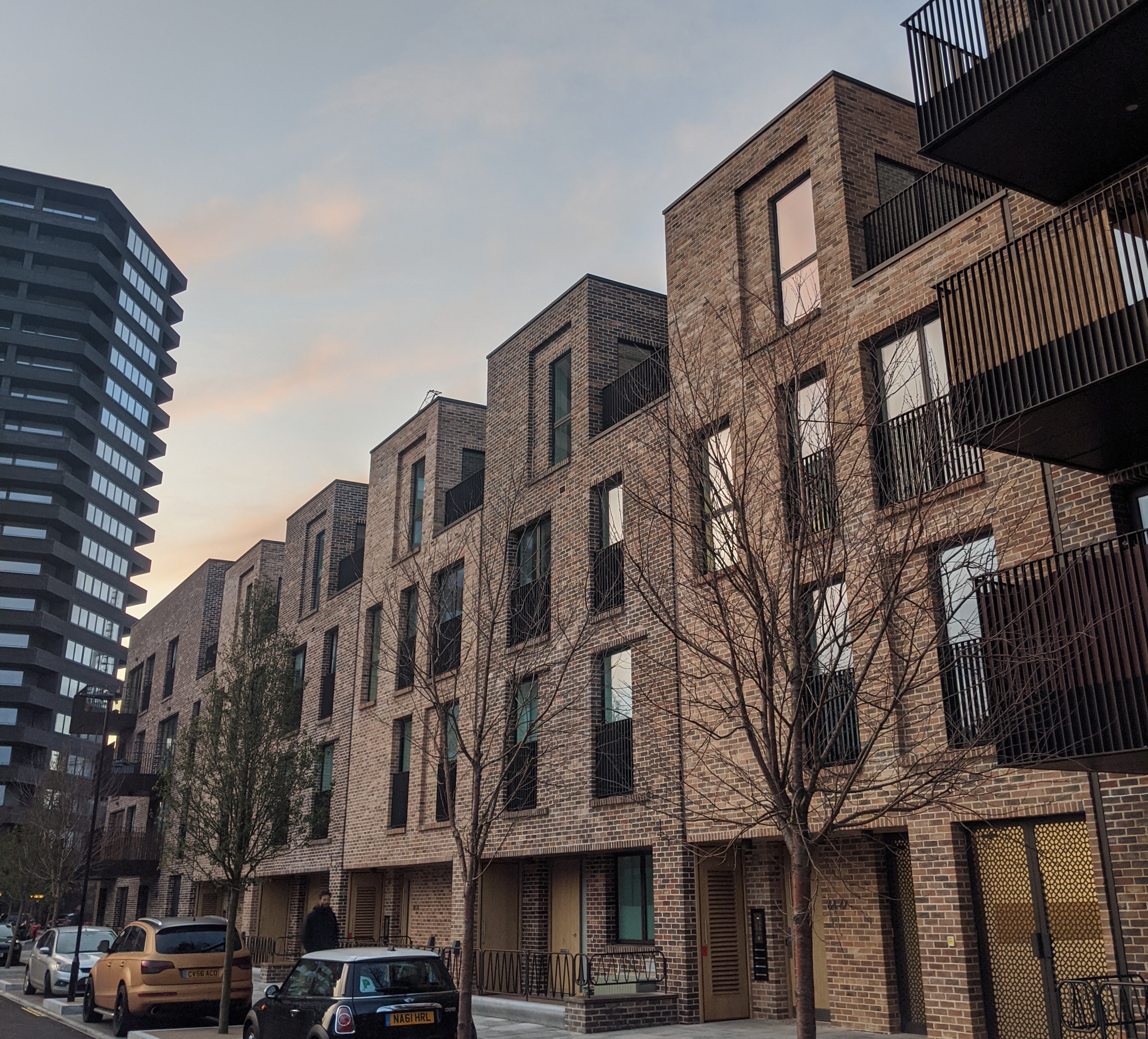 Colville
Located on the Colville Estate overlooking Regent's Canal in the heart of Hoxton, within walking distance of both Haggerston overground station and Old Street Station, Colville includes three one and two three bedroom apartments for shared ownership.

Email sales@hackney.gov.uk to express your interest. We will put you in touch with a mortgage advisor who will complete a headline affordability assessment. You will then be invited to view the homes.
Balcony as private amenity space
Landscaped communal garden
Car club available nearby
High specification and carefully considered layouts
Integrated kitchen appliances
Cycle storage
NHBC Buildmark Choice Warranty
Predicted Energy Rating - B
Energy Efficient - lower energy bills
Available now
Priority criteria applies - those with a local connection will be prioritised
In demand area
11 minute walk to Haggerston Overground Station
18 minute walk to Old Street Station
Located with the City on your doorstep and within easy reach of social hotspots such as Shoreditch
Built as part of the Council's Regeneration programme
*Based on assumed mortgage interest rates and lender requirements at the time of a mortgage application. If you have a higher deposit but a lower income than the minimums displayed, you may still meet the affordability criteria. Financial assessments will be completed based on individual circumstances. The values and service charges displayed are subject to change with service charges to be updated prior to build completion and values to be reviewed periodically in line with the market conditions.
Due to widespread local transport options, car club availability and cycle storage Colville is car-free, with street parking unavailable for shared ownership addresses.
Hackney Sales are the Council's in-house Sales Agent. We have endeavoured to ensure the accuracy of these property details, however, any suspected errors can be reported to sales@hackney.gov.uk. We have not tested the services, appliances or any apparatus in connected or supplied in the homes. All computer generated images and artist illustrations displayed are to be viewed as a guide only. Distances described are approximate. Move-in dates are subject to change. Buyers must satisfy themselves as to the validity of the information provided and instruct a Conveyancer to act in their interests to qualify important information and progress the sale to completion.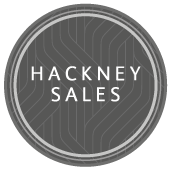 COMING SOON: Sheep Lane & Mandeville Street!
Phone:
0208 356 7973
Email:
Social:
See development properties