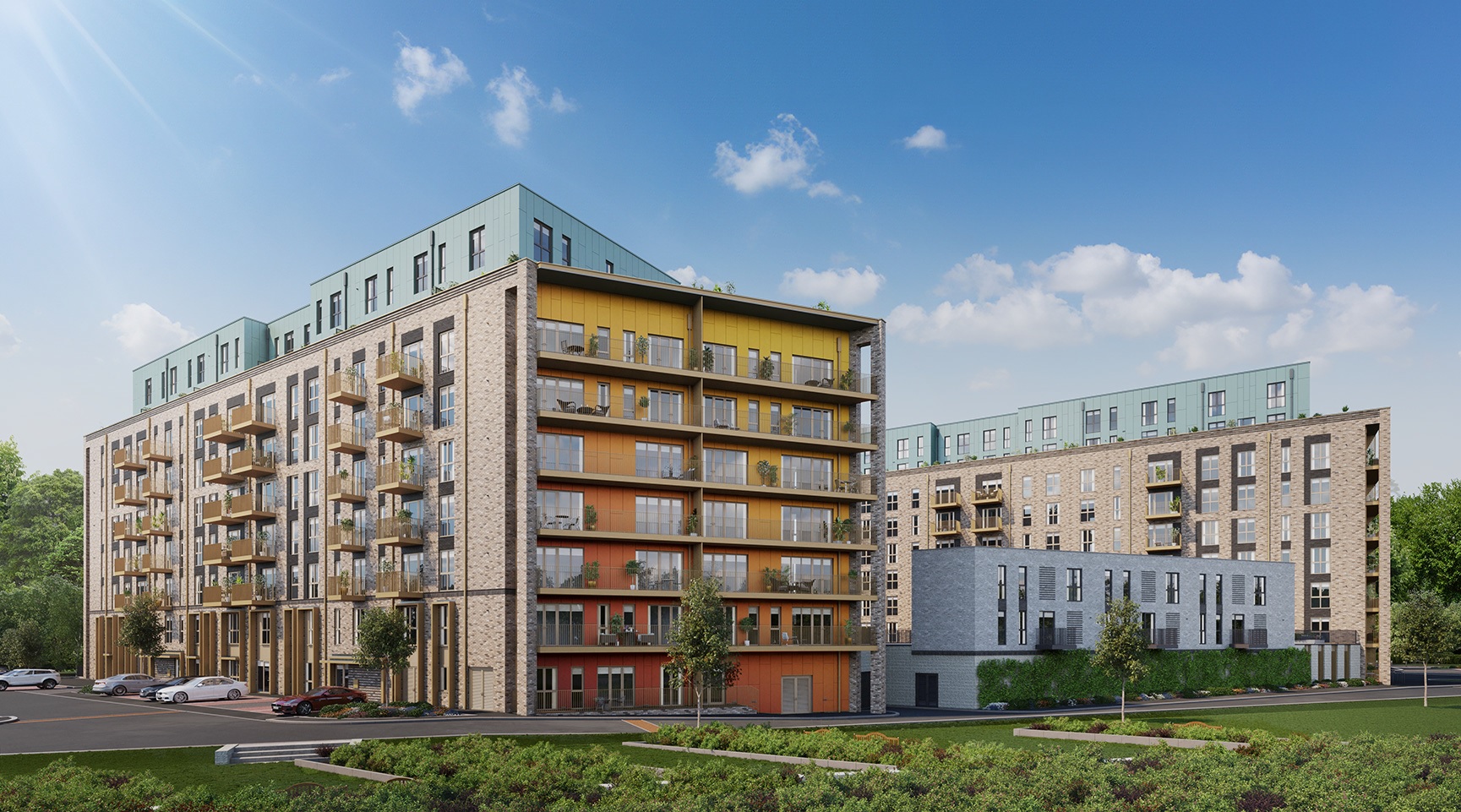 Chelmer Waterside
Virtual tour available here: www.tidyworkdevelopment.co.uk/tidyworkdevelopment.co.uk/upload/virtualtours/live/chp/chelmerwaterside
30 stunning brand new shared ownership apartments, ready to reserve from plan in the heart of Chelmsford.
We are proud to present Chelmer
Waterside, a landmark development in the
heart of Chelmsford. This new riverside
quarter offers an exclusive collection of
one, two and three bedroom apartments
available through shared ownership.
Built on a peninsula, on the banks of
the River Chelmer, the site has been
thoughtfully designed by knitting together
a rich landscape and its riverside setting.

Features include a new public square and
lots of green spaces to create a flourishing
new riverside community.

The buildings have been carefully
orientated to maximize views to the water,
for both residents and visitors.
The homes at Chelmer Waterside perfectly
balance contemporary modern living with a
riverside location, complementing the local
area while adding public spaces south-east
of the city centre.


If you would like to register your interest, please email sales@chp.org.uk
Phone:
01245 613045
Email:
See development properties