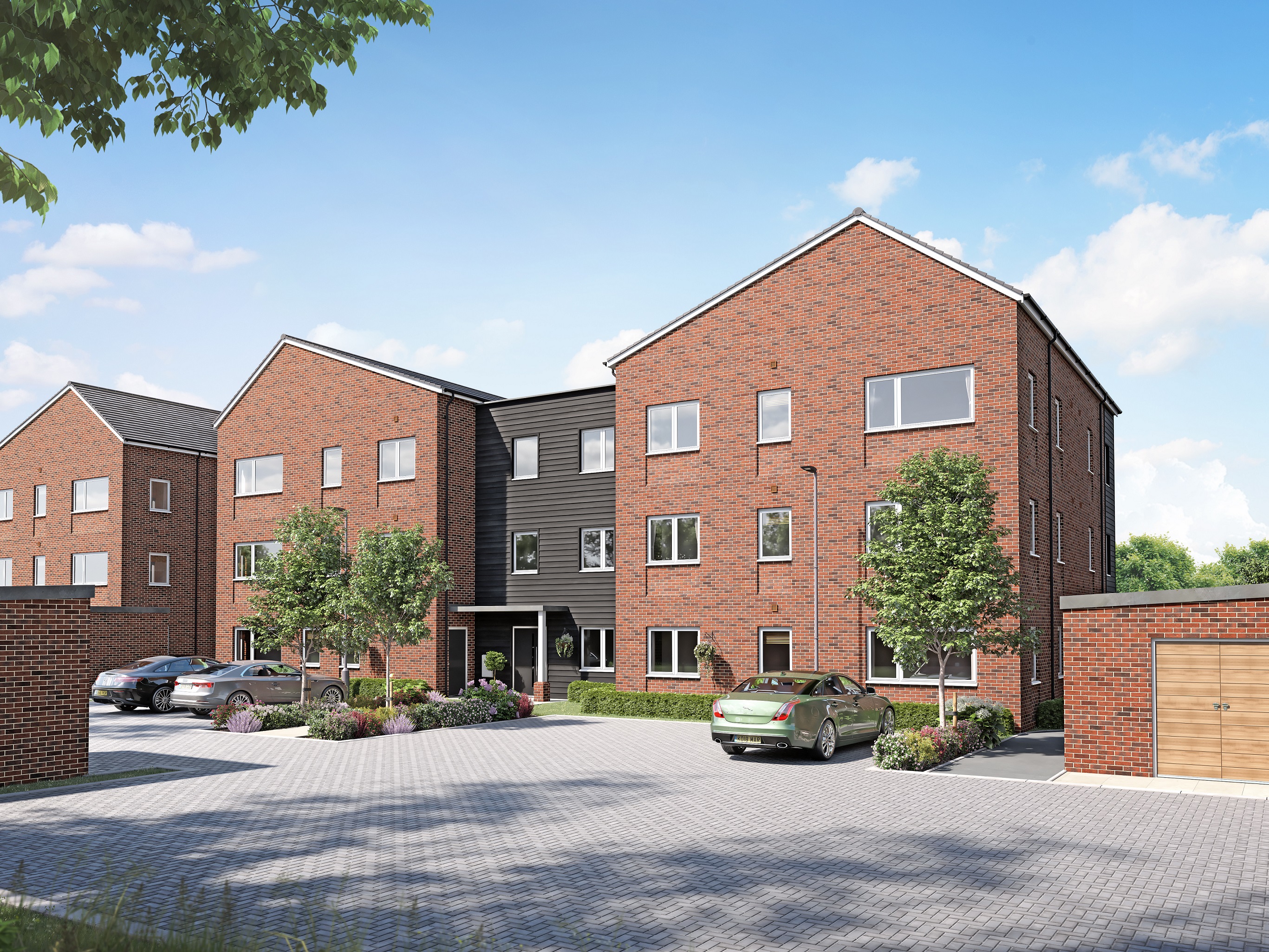 Willow Place
RESERVING NOW! - Reserve your dream home at Willow Place today and we will give you £500! - T&Cs Apply
These homes are 45% sold!
St Arthur Homes
An exciting new Metropolitan development offering a choice of modern 1 & 2 bedroom apartments in the unique and popular Welwyn Garden City. Surrounded by the countryside, it brings together the very best of urban living, a town designed for healthy living, offering a balance between a full social life in a town bursting with shops, nightlife and sporting facilities, and the surrounding magnificent green countryside.
T&Cs:
- Only available on new reservations. - Customers already in the process will not receive this incentive.
- Customers must reserve before 31st May, offer will not be extended.
- Offer is available on all plots.
- Incentive is subject to exchange on / before 31st August.
- £500 will be deducted from completion statement.
- No cash alternative.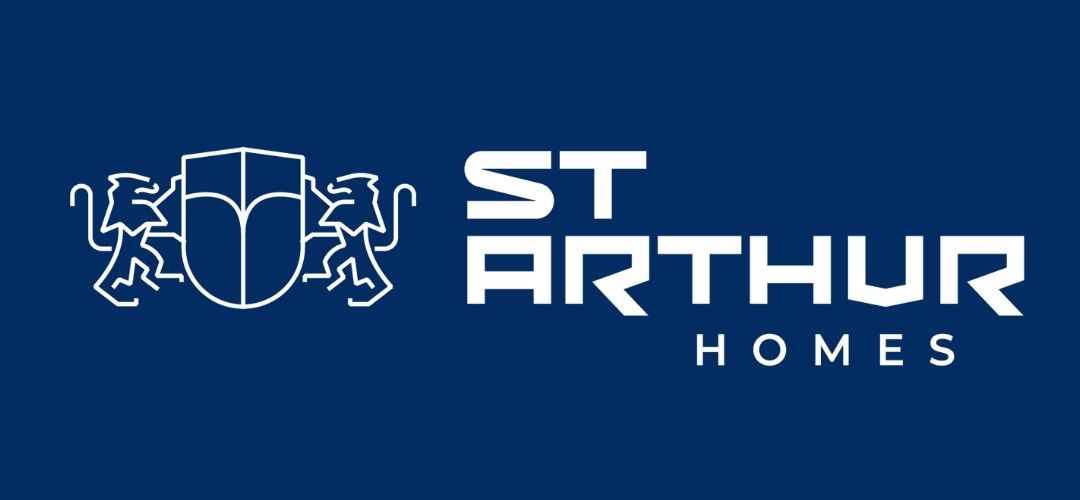 St. Arthur Homes is a Registered Provider of affordable housing.
Phone:
01707 903456
Email:
Website:
Social:
See development properties