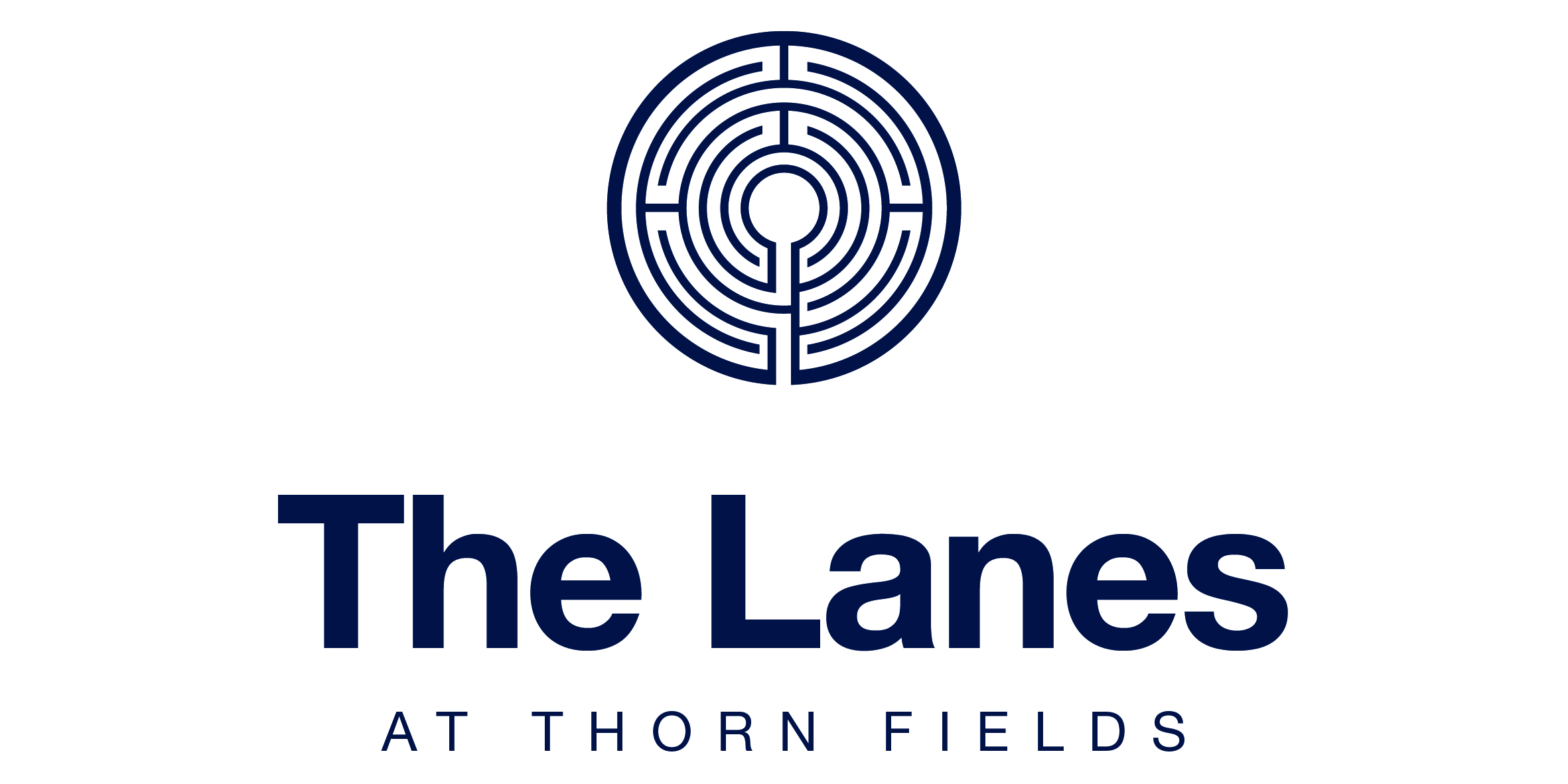 The Lanes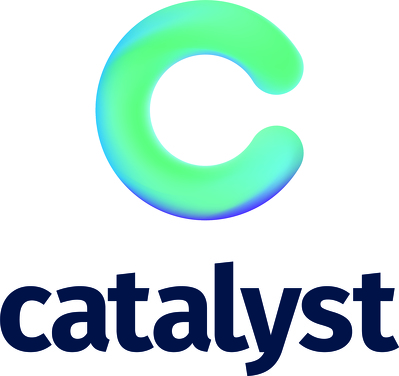 This is The Lanes at Thorn Fields
FIRST PHASE ALL RESERVED
Register for more information and to be the first to view.
The Lanes at Thorn Fields is a collection of new 2, 3 & 4 bedroom homes in Bidwell, on the edge of Houghton Regis, set to become a lively, welcoming community. Designed and specified to the highest standards, the taller ceilings and larger windows invite in extra light while offering wonderful views of the rolling green Bedfordshire countryside.
Getting around
The Lanes at Thorn Fields is minutes away from Luton by either car or bus. This large, busy town has a wide range of shopping options, including The Mall with over 100 big name shops and a popular food court.
For entertainment, Dunstable, a market town has a theatre where you can enjoy music events, show and pantomimes with the family. There is also Dunstable Downs which is a popular spot and has a visitor centre - ideal for picnics and relaxing. If you're a lover of animals, Whipsnade zoo is only 5 miles from The Lanes, a chance for you to learn and see different species.
A little further afield, Milton Keynes is just a 25-minute drive away. Alongside a great choice of shopping, restaurants and nightlife, you can enjoy indoor skiing and snowboarding at Snozone and climbing at the Big Rock Hub.
If you work in London or fancy a day or night out, The Lanes is 6 miles away from Leagrave, Leighton Buzzard and Luton train stations. You can be at King's Cross St. Pancras in as little as 30 minutes.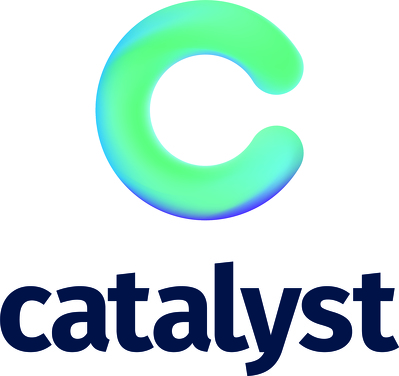 Phone:
0333 444 3500
Email:
Website:
Social:
See development properties