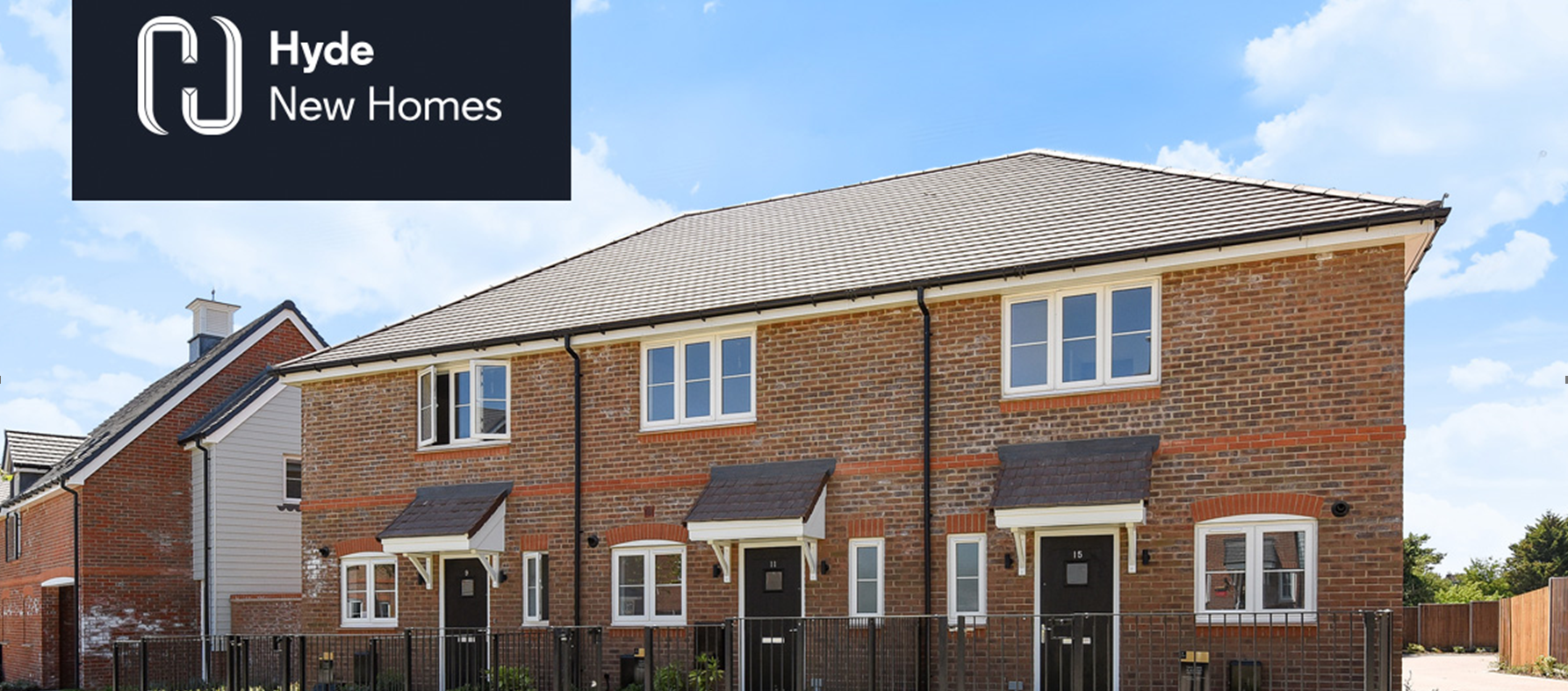 Shopwyke Lakes Houses
Houses at Shopwyke Lakes now 100% reserved.
Shopwyke Lakes offers residents the perfect balance of rural living with all of the amenities of a thriving and vibrant city just a mile to the west. With both outdoor and urban lifestyles well-catered for, Shopwyke Lakes truly is a home for all seasons.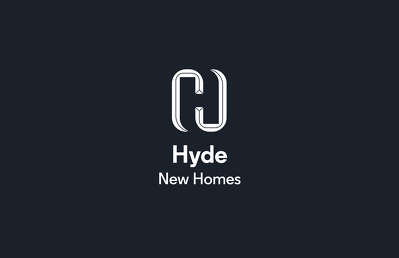 Visit the newly-updated website [www.hydenewhomes.co.uk]
Phone:
0345 606 1221
Email:
Website:
Social:
See development properties