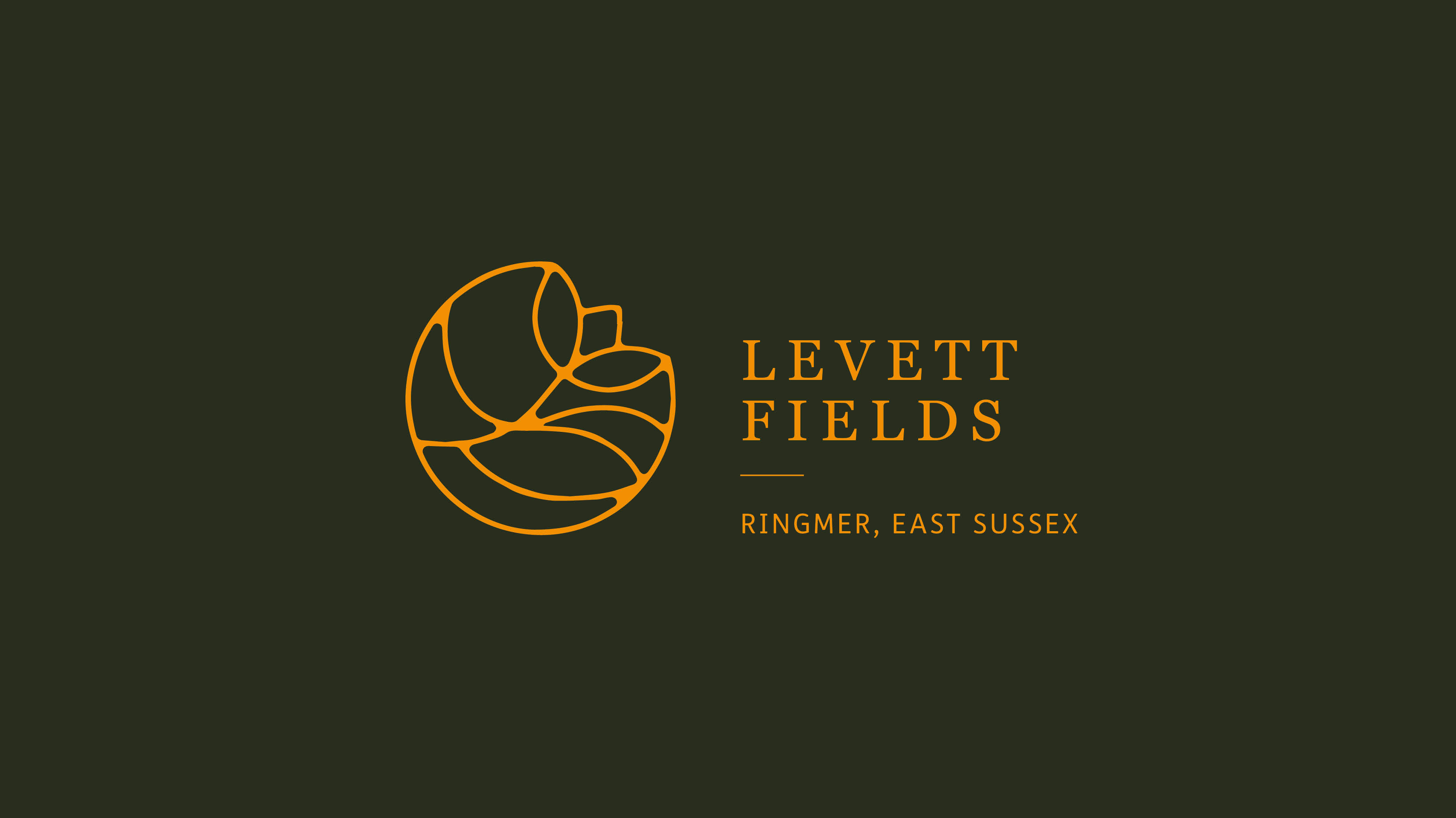 Levett Fields, Ringmer
Book Your Viewing Now
Twenty two Shared Ownership homes that form part of the Levett Fields scheme in Ringmer, Sussex, a mix of two 2 bed flats, one 3 bed bungalow, two 2 bed houses, thirteen 3 bed houses and four 4 bed houses.
Ringmer is one of the largest villages in Sussex. It is situated in the heart of Lewes District in the rolling downland and Sussex Weald. The county town of Lewes is approximately 3 miles away, with the sea front at Brighton, a further 9 miles away.
The village is set within the backdrop of the downs and surrounded by open agricultural land. There is a strong sense of community and identity in the village. It is also of sufficient size to have a good range of services and local activities.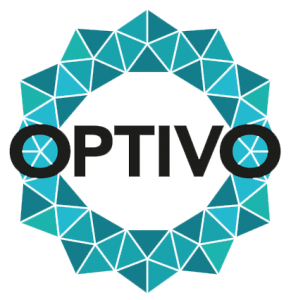 Contact our sales team to find out more:
Phone:
0800 012 1442
Email:
See development properties