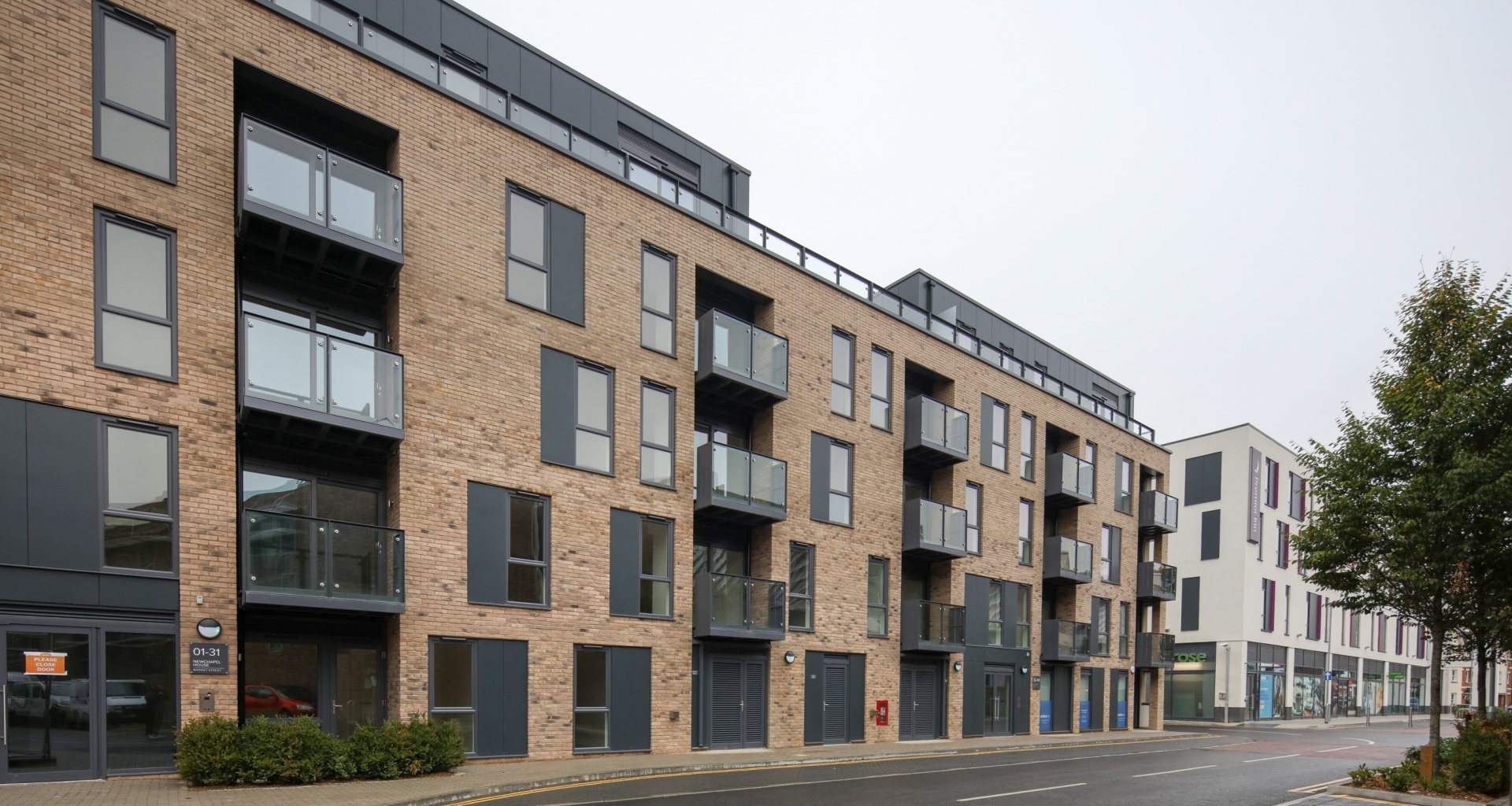 So Resi Addlestone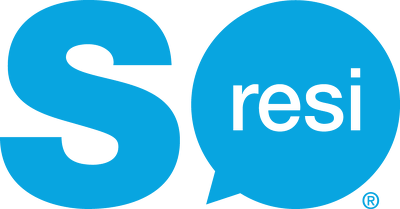 So Resi Addlestone - Available Now!
So Resi Addlestone is an exceptional collection of two bedroom shared ownership apartments in a great Surrey location. Addlestone is a semi-rural town located in northern Surrey, in the leafy borough of Runnymede. Welcoming and relaxed, it offers great eating, drinking and shopping, surrounded by fabulous views and walks. These stylish new homes are part of an exciting chapter in the town's long history.
So Resi Addlestone lies at the heart of the regeneration of one of Surrey's historic towns. These airy and inviting new apartments are planned for the best in everyday living, while floor-to-ceiling windows make the most of natural light in every beautifully laid-out space.
It's simple to travel direct to London Waterloo and connect to all the capital has to offer.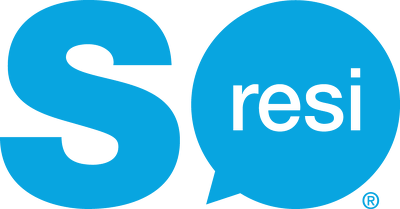 Phone:
0208 6070550
Email:
See development properties