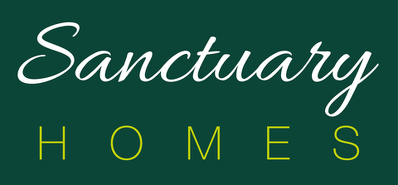 Contact: Phone: 0800 916 1444 Email: enquiries@sanctuary-homes.co.uk Website: https://www.sanctuary-homes.co.uk
Sanctuary Homes is the trading name of the development arm of Sanctuary Group. Sanctuary Group is a not-for-profit housing and care provider with a portfolio of around 100,000 properties. It also invests its surplus income into improving services, maintaining homes, providing additional housing and investing in the communities in which we work.
We're passionate about creating affordable, high-quality homes. We have an experienced management team, who delivered over 5,000 new homes between 2013 and 2017. Our schemes include award-winning projects, area-wide regenerations and high value open market sites.
With an experienced management team with backgrounds across social housing and commercial development, Sanctuary Homes provide high quality shared ownership properties, helping you to make that all-important first step onto the property ladder. Shared ownership is an affordable way to buy your first home, and we offer a range of different purchase from 25% of the total price of a home. Our sales team are on-hand at our developments to show you our beautiful apartments and homes and to help you imagine life in your own property.

Contact:

Phone: 0800 916 1444

Email: enquiries@sanctuary-homes.co.uk
Showing
3
developments of
3
See all our properties