The Guinness Partnership
Guinness Homes are proud to provide Shared Ownership homes across England
Guinness Homes is a brand name for the sale of homes owned by The Guinness Partnership Limited, Guinness Homes Limited, Guinness Developments Limited, Guinness Platform Limited, Guinness Housing Association Limited and Guinness Care and Support Limited.
Everything we do is about helping us to achieve our vision of improving people's lives by providing as many high-quality homes as possible. We reinvest our entire surplus into building more homes and improving services.
Buying a home from us is safe and secure, we have a strong history of 130 years.
The Guinness Partnership Ltd is proud to be one of the largest housing and care providers in the country.
Featured Properties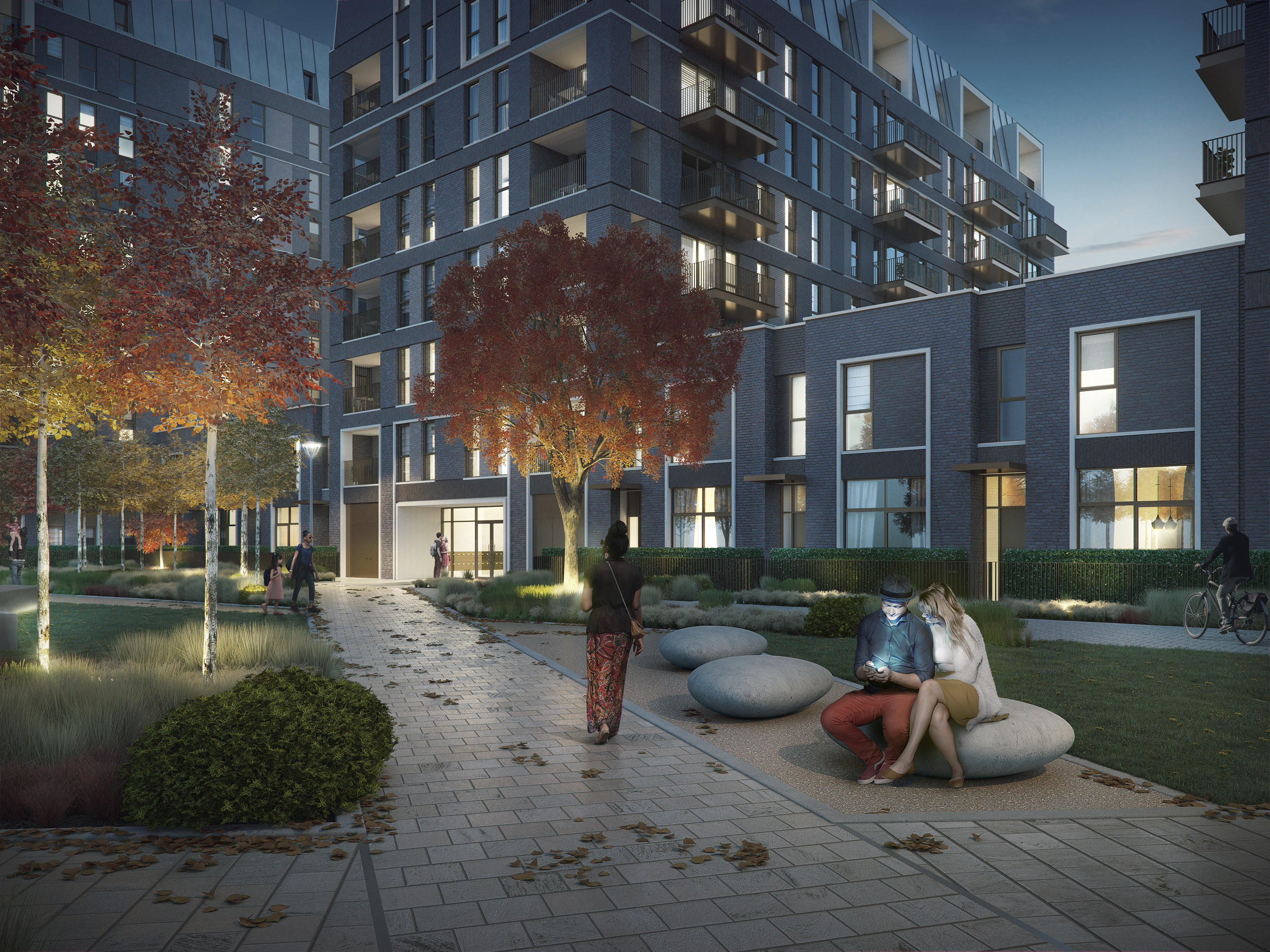 Kingston upon Thames - Shared Ownership New Build
Share percentage 25%, full price £360,000, £4,500 Min Deposit.
Our Developments