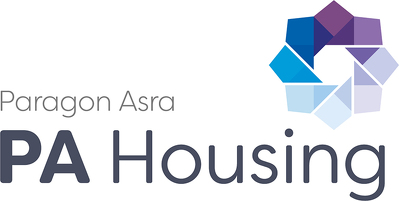 View our current and upcoming shared ownership schemes, listed below
PA Housing is an award winning provider of affordable, quality homes, but our business is about more than property – it's about people. We aim to put our residents at the centre of everything we do and thrive on offering a first class services to all.
Our business is built around decades of experience in the social housing sector. We own and manage over 23,000 homes across the Midlands, London, Home Counties and the South East.
At PA Housing we have a range of homes available through shared ownership, be it a stylish apartment in London or a tranquil family home in Surrey.
Over the next five years we plan to expand further, aiming to deliver at least 2500 new homes, and continuing to raise our standards.
Showing of 10 developments
Showing
10
developments of
10
See all our properties