Spicerhaart Land and New Homes
We are the UK's largest independent, principal owned estate agency group.
Spicerhaart's Land and New Homes division offers strategic expertise for all our estate agency brands in regional offices across both England and Wales.
We provide latest industry information, advice and guidance to developers, housing associations, house builders, registered social landlords, receivers and banks.
The experienced and dedicated team offers useful, up to date advice with support of comprehensive, local market information and an unmatched marketing strategy throughout our branches, making us one of biggest independent provider of property services in the UK.
They are also able to locate the land required for a client's next project, whether it's a new build, conversion project or large refurbishment. Most of Spicerhaart's clients are housing associations, house builders and developers searching for ideal, 'off market' prospective development sites which meet the minimum GDV and product mix standards.
The advantages of instructing Spicerhaart are discernible. We don't require a client's instruction to offer a site 'for sale' before introducing a retained client, which means we can proactively seek any landlord owner and act on a client's behalf, due to this advantage, we are able to negotiate the best deal possible.
No matter the size of your project, the New Homes team are able to provide broad, comprehensive advice and tips, supported with relevant evidence to help you get the most revenue out of each and every development. Our involvement with various external companies and consultants mean we can guide you through the entire planning system. Our primary advisory services include:
Advice on design and internal layout, as well as specification and finishing
Guidance on scheme optimisation and how to maximise yields in any given location
Viability assessment of projects prior to acquisition
Purchaser profiling
Comparable evidence and competitor analysis
Detailed appraisals covering local demand for the product on offer and local demographics
Creation of innovative marketing campaigns to maximise footfall and subsequent sales
Featured Properties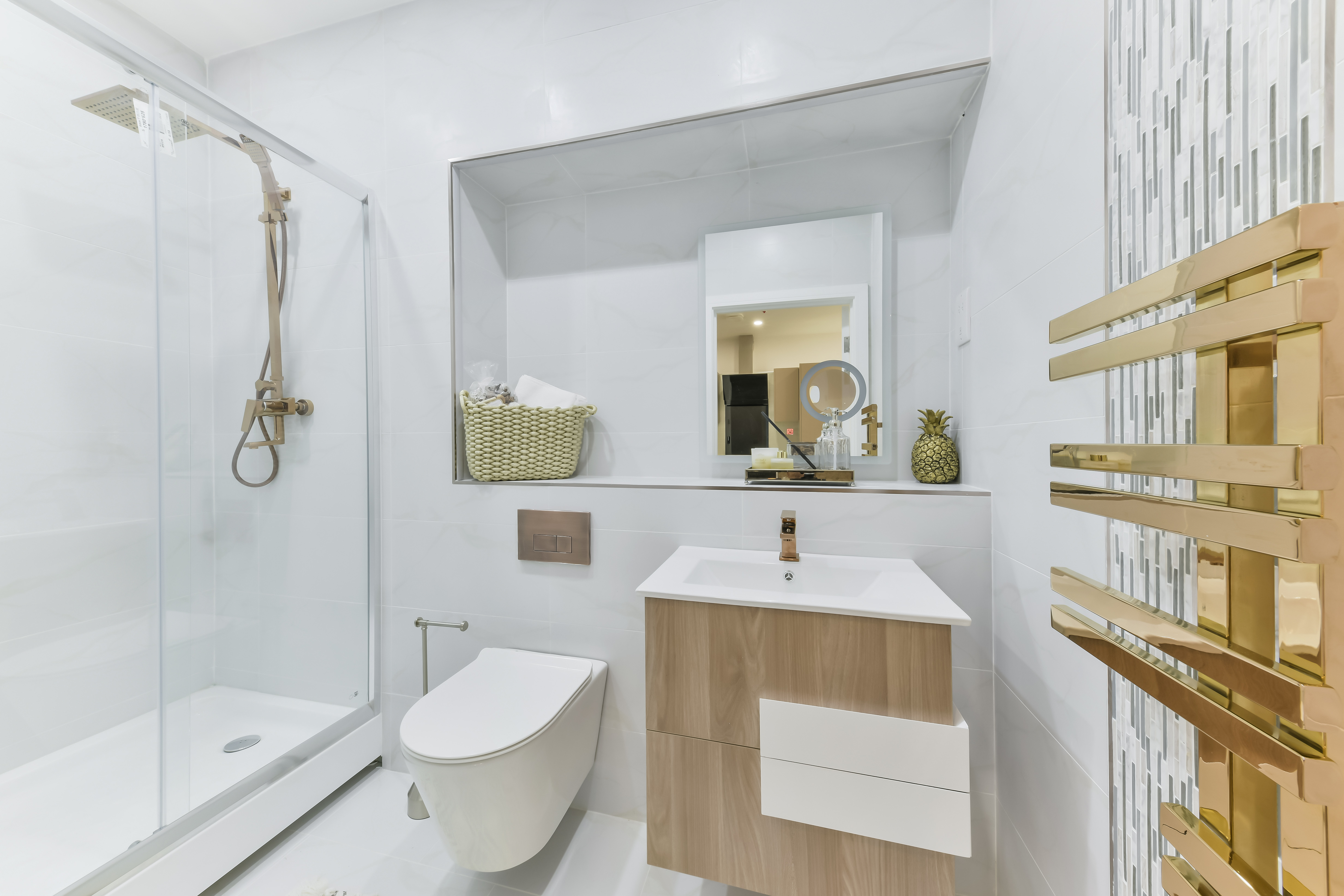 West Berkshire - Help to Buy
Equity loan 20%, full price £325,000, £16,250 Min Deposit.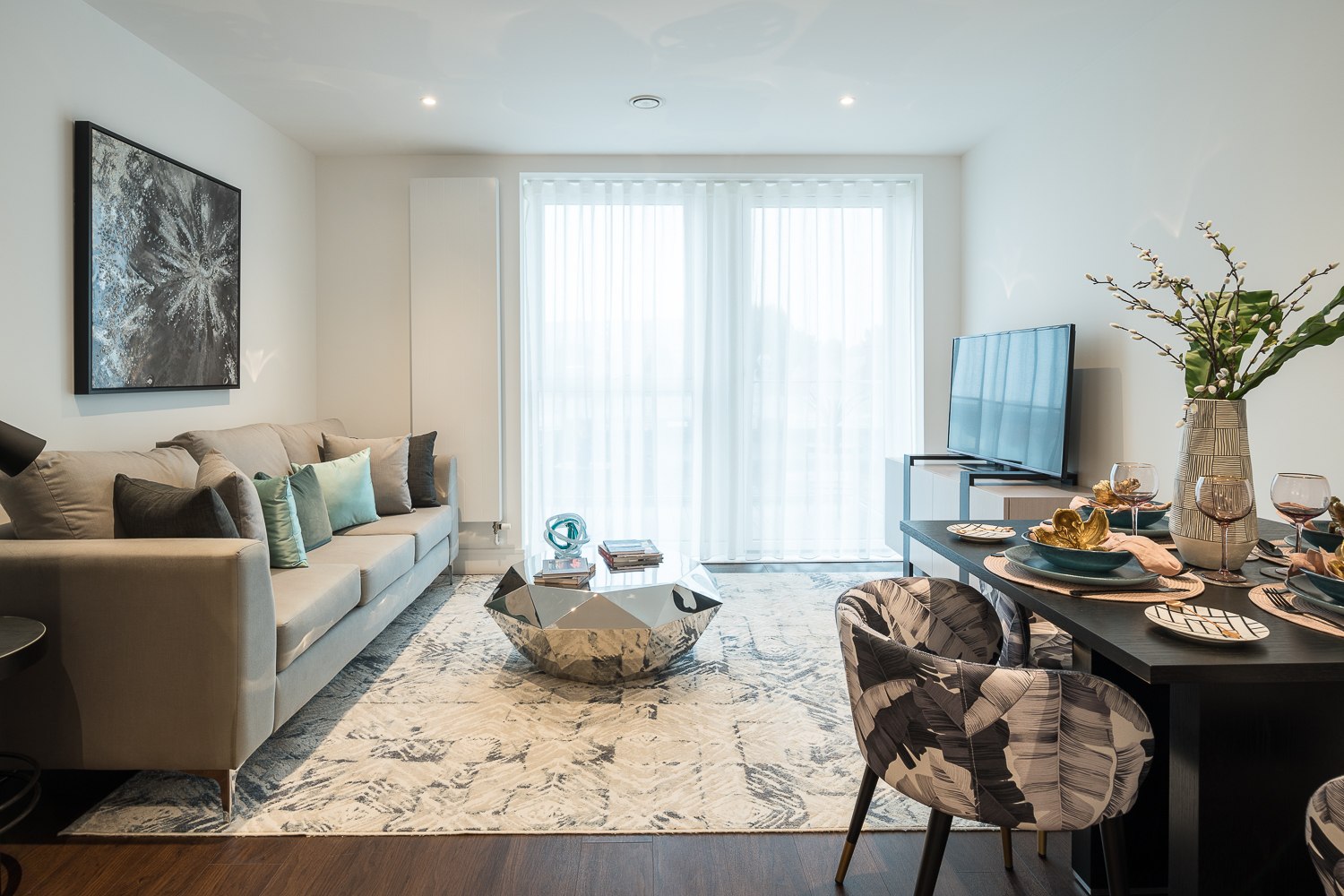 Ealing - Shared Ownership New Build
Share percentage 25%, full price £382,500, £4,781 Min Deposit.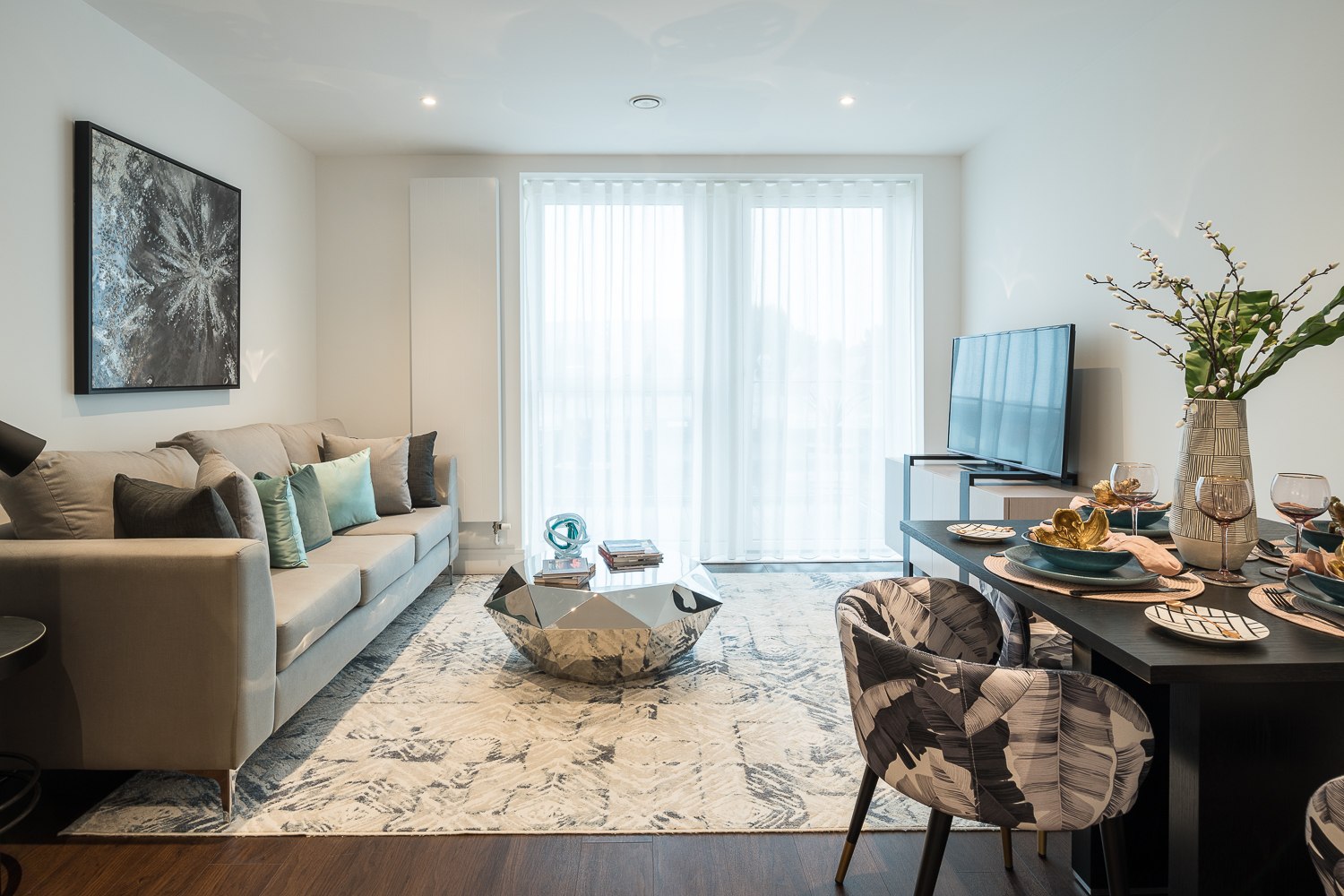 Ealing - Shared Ownership New Build
Share percentage 25%, full price £300,000, £3,750 Min Deposit.
Our Developments
https://www.instagram.com/p/CUcRuX6oxQw/
https://www.instagram.com/p/CTtz0GzAn8N/
https://www.instagram.com/p/CTWqTFzgTH0/