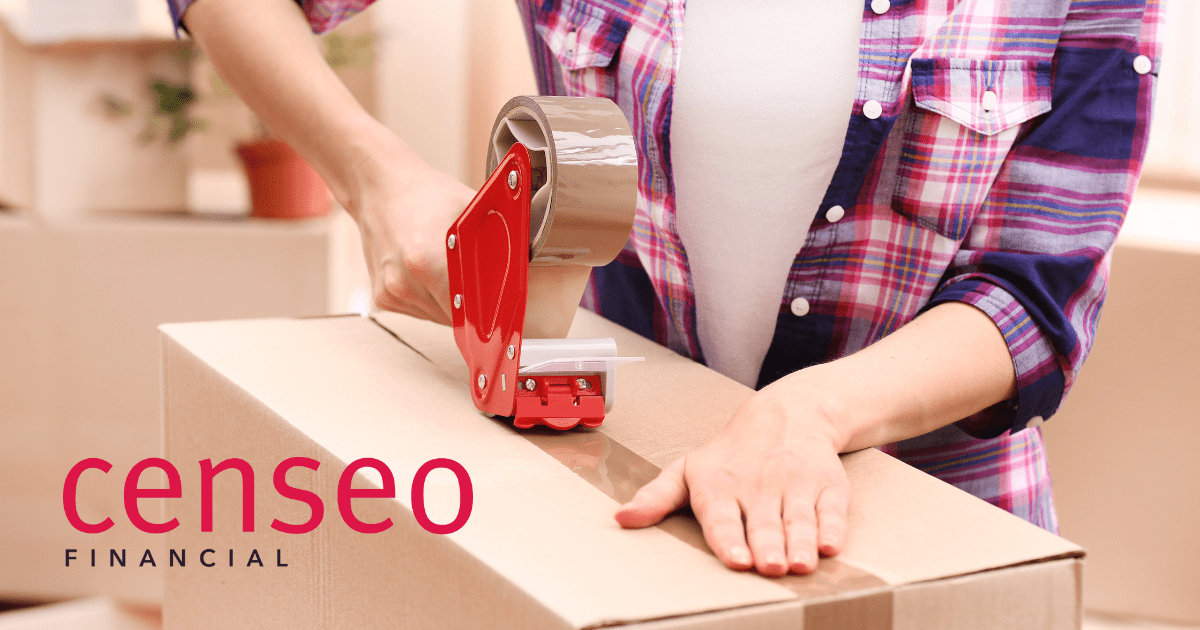 Censeo Financial: Shared Ownership affordability and sustainability
19th April 2023
Specialist advice on Shared Ownership eligibility and affordability criteria
Introducing Censeo Financial
Censeo Financial are an award-winning mortgage broker specialising in Shared Ownership and affordable homeownership. Having been trading for over 16 years, we work with many housing associations, councils and developers and have helped thousands of first time buyers get onto the property ladder. We have access to all lenders who offer Shared Ownership mortgages and often get exclusive deals that you wouldn't get from going to a lender direct.
We understand the importance of providing a friendly and helpful service and have achieved 98% five star Google reviews in the last 12 months – we strive to offer the best service possible and to find our customers the best mortgage for their personal needs saving time and money.
Homes England
Homes England is a government body that funds affordable housing across England and who set criteria housing providers must follow to protect public funds. To reserve a property the housing provider must ensure that the buyer/s meet the Shared Ownership eligibility criteria and that the share they buy is affordable and sustainable. This includes an assessment of the household income against the monthly mortgage, rent and service charge as well as all other household costs and personal finances.
This is known as an eligibility and affordability assessment and is undertaken by a specialist mortgage broker like Censeo before a property can be reserved. Buying a home will, in most instances, require a mortgage. Checking affordability is not unique to Shared Ownership, if you buy a home on the open market the estate agent or developer will ask a mortgage broker to speak to the buyer ahead of reserving to confirm they have the funds available or the ability to secure a mortgage to buy the property.
Mortgage brokers
A mortgage broker is a professionally qualified person best placed to assess a buyers' income and expenditure against their personal financial situation. They will match the best mortgage to the buyers needs and goals. There is no point in reserving a property if your personal circumstances won't allow you to secure a mortgage for the amount needed to buy. It is wasting time for the seller and adding pressure and unrealistic expectations to a potential buyer.
Buying a home is usually an emotional purchase and therefore before viewing, it is worthwhile speaking to a mortgage broker like Censeo to ensure you can afford it. If you can, Censeo will provide you with a Decision in Principle certificate, giving you a credible opportunity to reserve the property.
Unlike the open market, the mortgage broker appointed to assess a buyer's eligibility and affordability to buy a Shared Ownership property must be a specialist. This means that the majority of their business has to be in the Shared Ownership market and have a detailed knowledge and experience of the scheme. Censeo has vast experience in this field, having helped thousands of buyers since the business started back in 2008.
Everyone's financial situation is different; however, the housing provider must make decisions regarding eligibility and affordability in a fair and consistent manner when accepting reservations to buy a property. This is done with the expertise of the specialist mortgage broker.
Eligibility
Eligibility criteria is generally standard. Shared Ownership homes are sold on a first come, first served basis. The only exception is armed forces personnel who have priority, or on some developments local planning obligations may require the properties to be marketed to local people for a set period before those from a wider geographical area can buy.
Shared Ownership buyers are primarily expected to be first time buyers who have never owned a property in the UK or abroad, although those who have gone through a relationship breakdown, or in Shared Ownership homes wanting a bigger property may be eligible. The total gross household income must be less than £80,000 or £90,000 in London.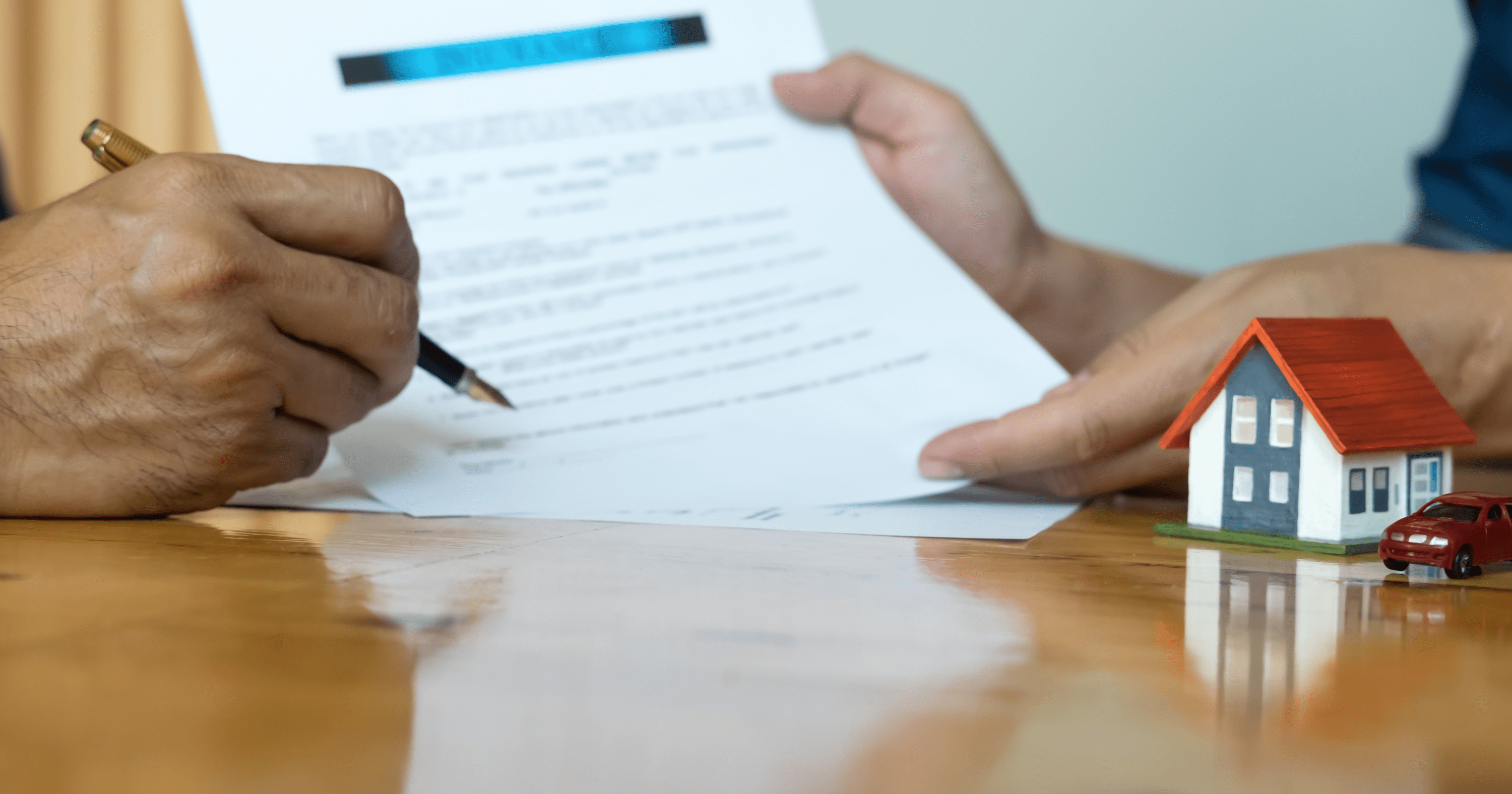 Affordability
Affordability is a little more complicated. Buyers are encouraged to buy the maximum share they can afford in flexible amounts, not just 5% or 10% multiples.
Generally, your household expenditure should not exceed 45% of your household income or 40% in London. However, in some circumstances a lender may allow you to borrow more. If the mortgage broker believes this is realistic, they can recommend your application to the housing provider for approval – this may require more supporting documentation. A lender may also approve you to borrow more than the standard 2.5 – 4.5 times your gross income, but again this needs approval and a justification that the loan would be affordable and sustainable long term.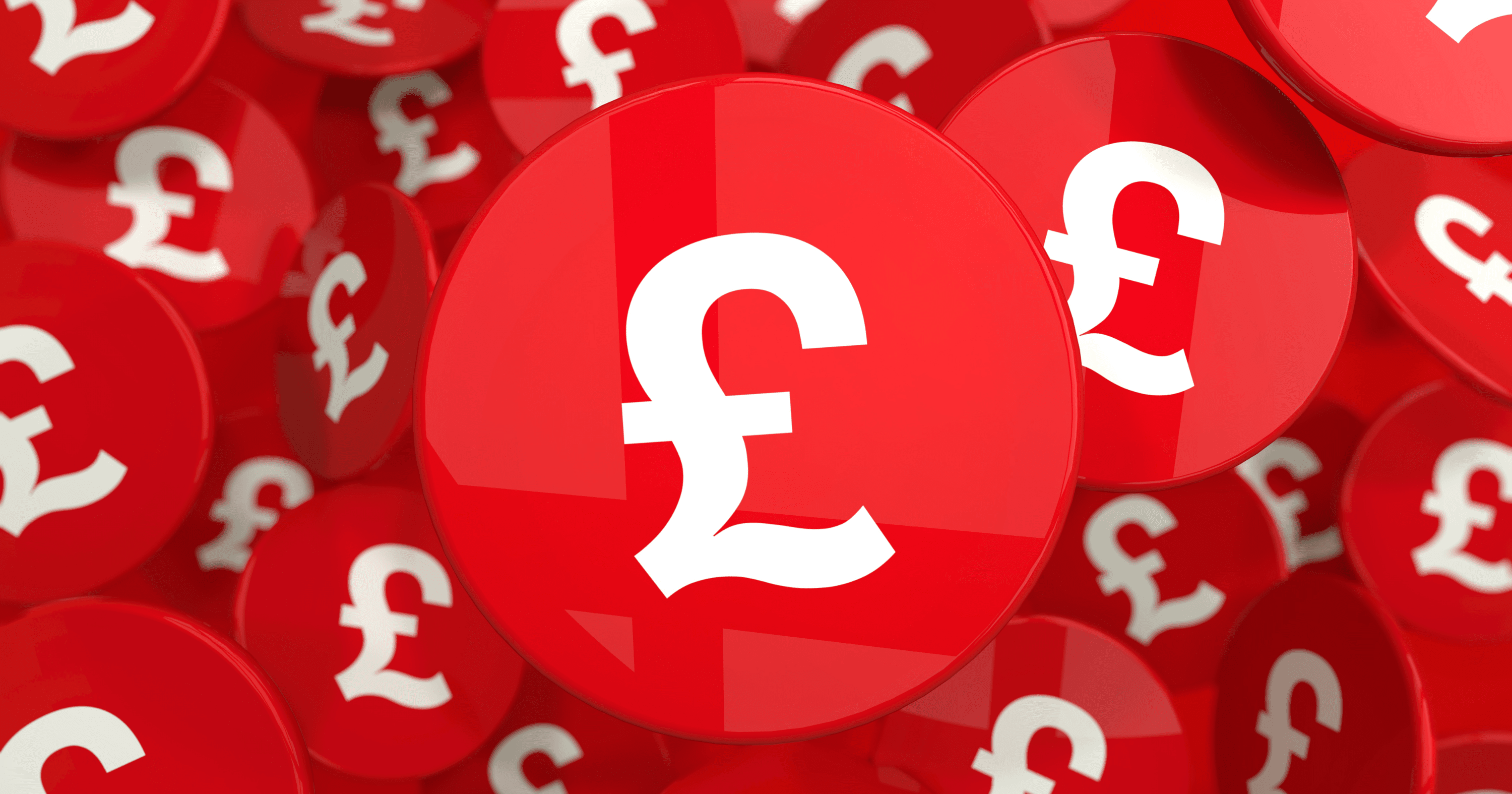 The mortgage broker must consider the guidance of Homes England, the housing providers policy, and the lenders underwriting policies to provide a professional opinion on the share you can buy. This will vary based on the amount of deposit you have, your credit history, your job and in your household. Lenders all have different criteria, and the mortgage broker will match the mortgage product that is best suited to your personal circumstances and the type of property and construction.
Why use a mortgage broker?
The mortgage brokers knowledge and expertise can save you time and money as they work with all lenders and know their underwriting requirements – this includes lenders that are not on the high street and who only take mortgage applications from mortgage brokers.
It's beneficial to talk to a mortgage broker like Censeo before viewing, and certainly as soon as you have reserved as this can assist in making the buying process less stressful. Censeo's friendly team will assist you throughout the buying process until the day you collect your keys. Afterwards, we maintain a relationship with you, as personal circumstances change, ensuring your long term goals are achieved. Make buying your first home less stressful by using a specialist mortgage broker who understands Shared Ownership in detail. It will be worth it!

Shared Ownership Mortgage Broker
Contact Censeo Financial to discuss your mortgage options.
Share to Buy is a one stop shop for affordable homes. On our website, you can search for properties, compare mortgages and find out all you need to know about alternative home buying schemes such as Shared Ownership via our article index.