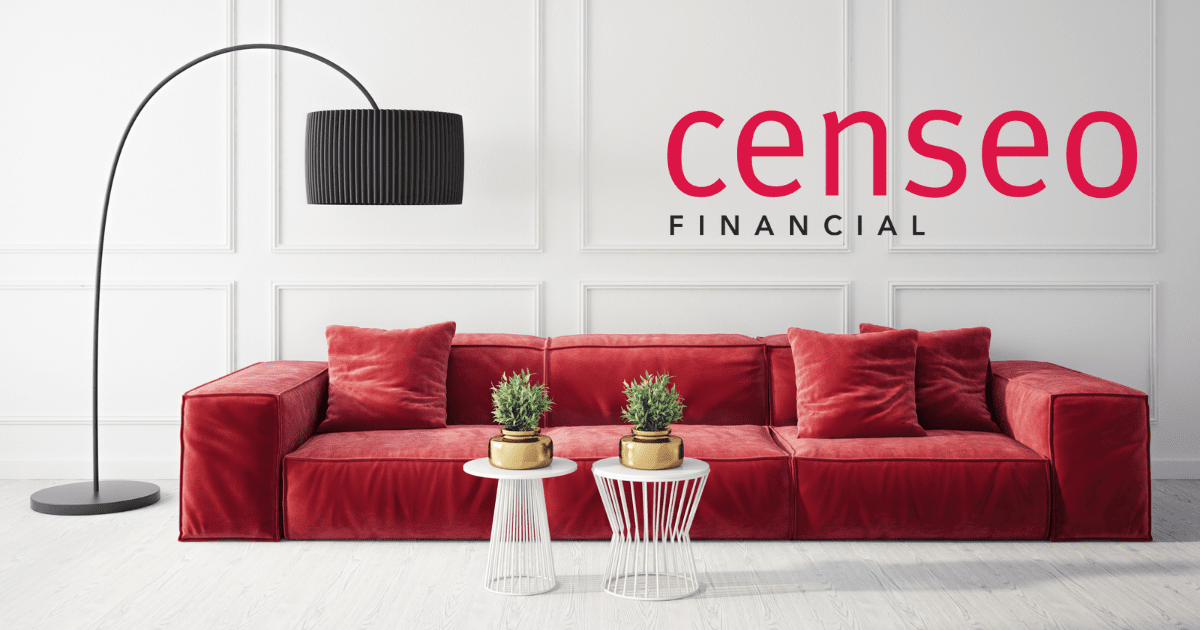 Censeo Financial: Specialist Shared Ownership mortgage broker
25th January 2023
Why should first time buyers use a mortgage broker?
Introducing Censeo Financial
Censeo Financial are an award-winning mortgage broker specialising in Shared Ownership and affordable homeownership. Having been trading for over 16 years, we work with many housing associations, councils and developers and have helped thousands of first time buyers get onto the property ladder.
We have access to all lenders who offer Shared Ownership mortgages and often get exclusive deals that you wouldn't get from going to a lender direct. We understand the importance of providing a friendly and helpful service and have achieved 98% five star Google reviews in the last 12 months – we strive to offer the best service possible and to find our customers the best mortgage for their personal needs saving time and money.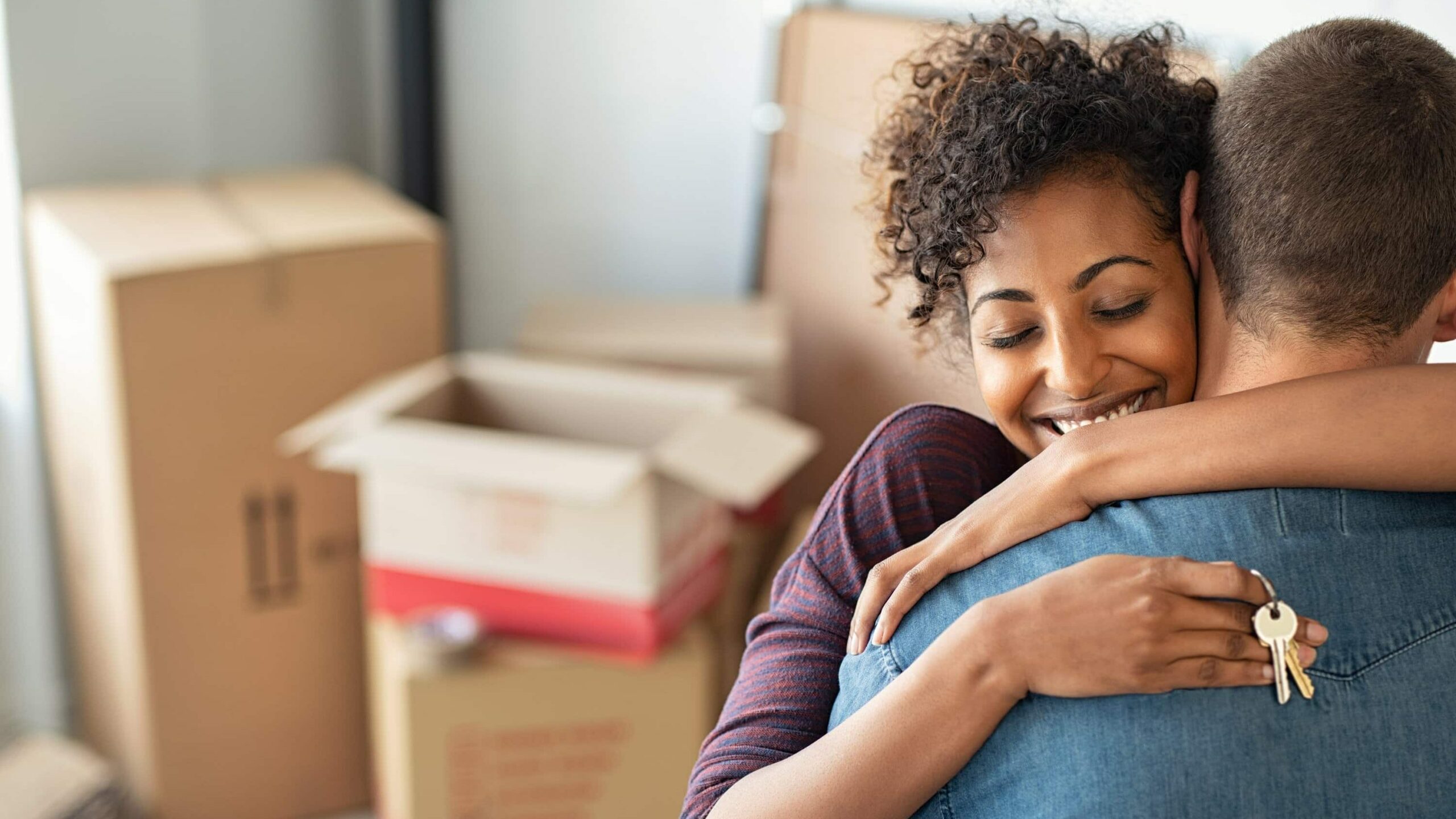 How a mortgage broker can help
The New Year is here and many will be looking to get a foot on the property ladder in 2023. We have certainly seen a rise in prospective buyers searching for Shared Ownership homes and undertaking affordability assessments before they view.
The last months of 2022 were turbulent with lenders pulling mortgage products and gradually returning to the market with mortgage rates considerably higher than most first time buyers have ever seen. The rise in rates was from the Bank of England increasing the base rate in an attempt to bring down the UK's rising inflation and increased cost of living. Despite the increase rates, which result in larger monthly mortgage payments, lenders have over the course of December started reducing rates, although many are only available exclusively via mortgage advisors such as Censeo.
Lenders want to lend but like any business, they must ensure they don't lose money and therefore have to constantly review their rates and the mortgage underwriting criteria.
With the constant changing rates and lenders reviewing underwriting criteria, it's really difficult for someone to source a suitable mortgage without the help of a professional mortgage broker. You could visit the bank or building society that you bank with however they may not offer a Shared Ownership mortgage and/or they may not offer the best mortgage rate in the market for your personal circumstances.
A professional mortgage broker like Censeo who specialise in Shared Ownership mortgages have access to all lenders who offer a Shared Ownership mortgage including some lenders that have no presence on the high street. Using a mortgage broker can save you a lot of time and money as they work closely with the lenders, know their underwriting criteria, and can therefore source the most suitable lender for your personal financial situation.
A mortgage broker can look at your credit history, income, current and future expenditure and deposit to source the most appropriate mortgage product, term and lender for your situation. They will also ensure you meet the lenders underwriting requirements and the Homes England Shared Ownership affordability criteria. This requires a specialist mortgage broker with experience of Shared Ownership. A specialist mortgage broker also knows the documents the lender requires to process the mortgage application quickly to ensure you meet the reservation deadlines.
Over the last few months, more and more buyers have realised how beneficial a mortgage broker can be to ensure they get the best advice and product. With rates changing frequently and more discount variable products available now rather than higher fixed, it is worthwhile having professional advice on one of the largest financial commitments you will make to ensure you get the right product for your personal financial situation. The mortgage broker works with you but you need to act quickly and have documents available to support your mortgage application – we covered this in our December blog.

Shared Ownership Mortgage Broker
Using a specialist mortgage broker can help and guide you through the mortgage process. Share to Buy have partnered with Censeo Financial who offer a free initial affordability assessment to help budding buyers understand their affordability.
Share to Buy is a one stop shop for affordable homes. On our website, you can search for properties, compare mortgages and find out all you need to know about alternative home buying schemes such as Shared Ownership via our article index.