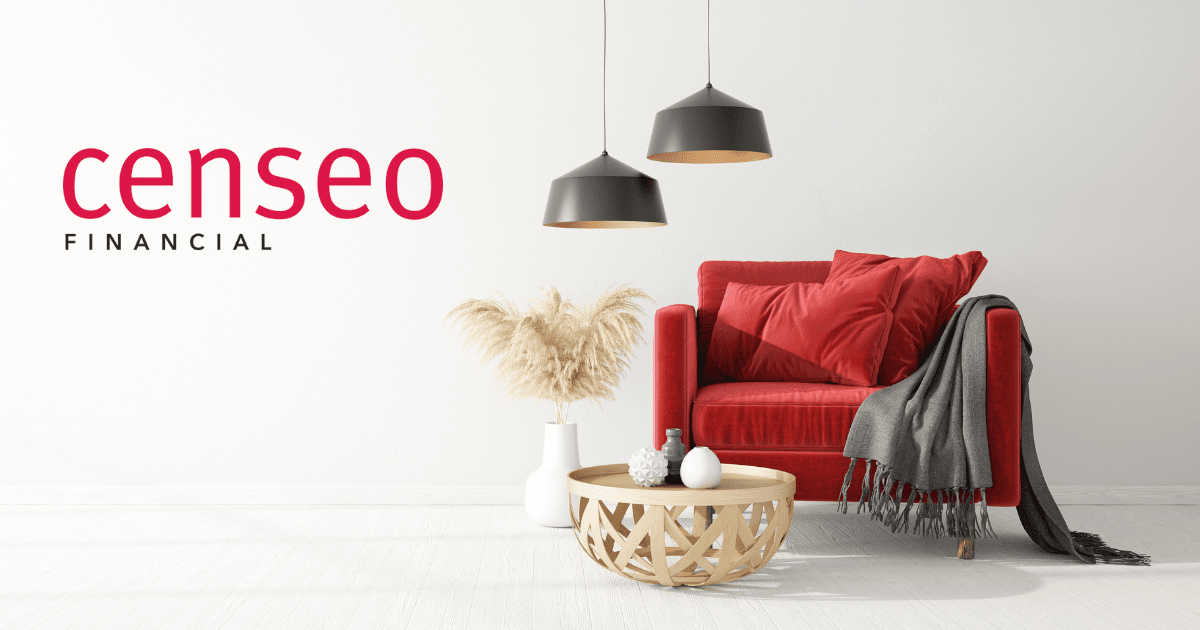 Censeo Financial: The Shared Ownership mortgage process
15th November 2023
A step-by-step guide to buying a Shared Ownership home
Introducing Censeo Financial
Censeo Financial are an award-winning mortgage broker specialising in Shared Ownership and affordable homeownership. Having been trading for over 16 years, we work with many housing associations, councils and developers and have helped thousands of first time buyers get onto the property ladder. We have access to all lenders who offer Shared Ownership mortgages and often get exclusive deals that you wouldn't get from going to a lender direct. We strive to offer the best service possible and to find our customers the best mortgage for their personal needs saving time and money.
The process
Buying your first home can be a massive step, and all-too-often involves stress and uncertainty. However, with proper planning and the right advice, it should be reasonably pain free.
One major aspect which is often overlooked though is getting the correct finances in place to make this important and life-changing purchase.
Choosing a mortgage broker, getting the right mortgage for your particular circumstances, negotiating your way through the financial and legal jargon, and understanding the ins and outs of Shared Ownership can be daunting. So, we thought we'd guide you through the process with a step-by-step guide.
Step one – sort your finances
Before you even start looking, it makes sense to work out exactly what you can afford and what your likely outgoings will be. We've developed a simple online financial assessment which will give you a result in under 24 hours.
Armed with this information, you'll be able to start looking for a suitable home to buy, safe in the knowledge that you can get onto the property ladder. It will also save you time down the line because if you pass, you will receive an assessment certificate which can be shared with the organisation looking to sell you a home.
Censeo Financial also have a quick and easy financial calculator app for Shared Ownership available on Android or Apple which can give you an outline of what you can or cannot afford to buy – given your current financial circumstances.
Also, start collecting evidence of your income, savings and financial commitments savings them as pdf so you are prepared. It's also strongly recommended that you check your credit report to avoid any unexpected surprises before you fall in love with a property.
Checkmyfile is Trustpilot's top ranked credit report service with a 30 day free trial. The UK's only Multi Agency Credit Report with data from Experian, Equifax, TransUnion and Crediva all in one place. Ranked no.1 for customer service it offers best in-class support and dispute resolution to all four agencies through a single point of contact, here.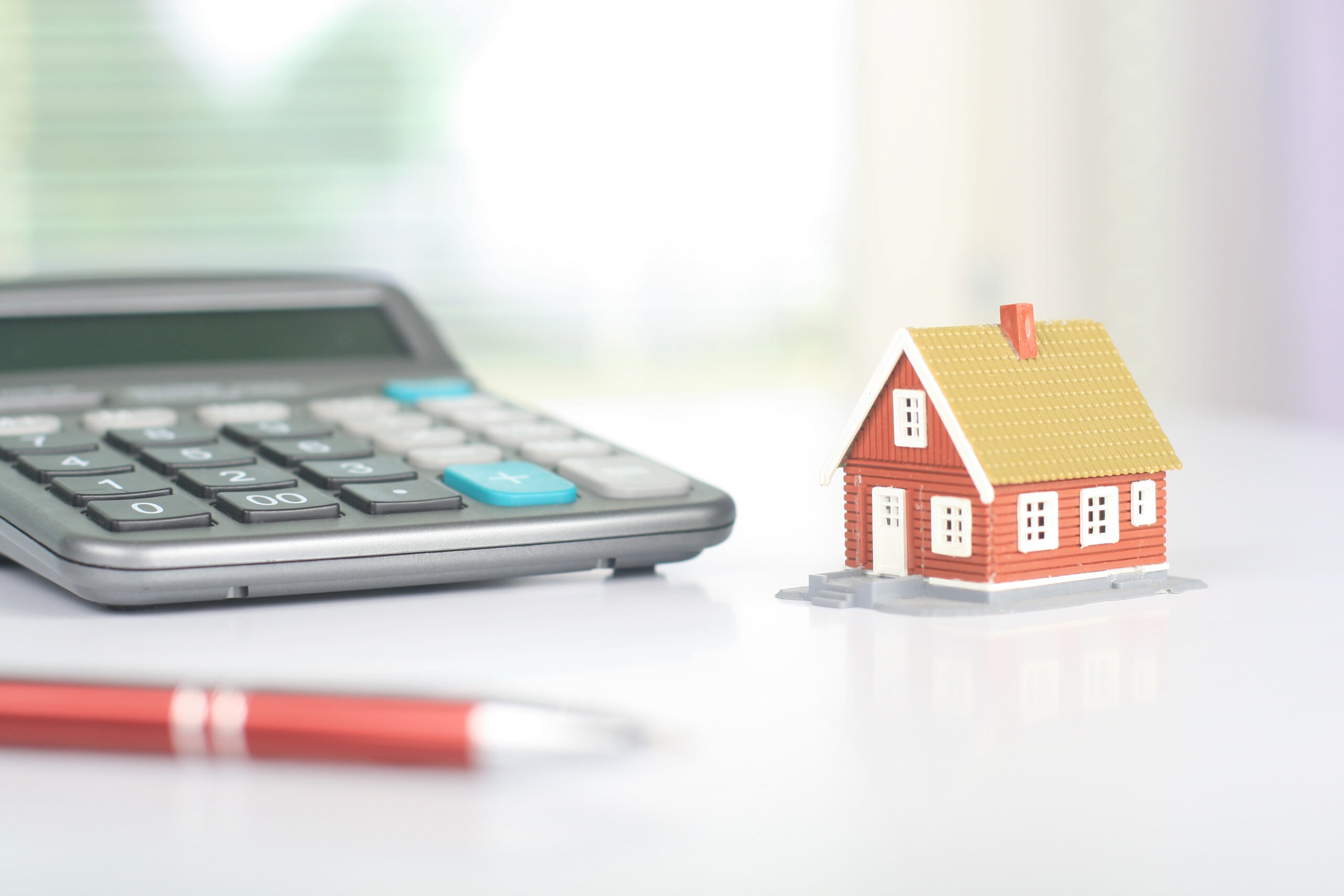 Step two – find a suitable home
There are now thousands of Shared Ownership homes available to purchase – flats, houses and even modular properties. Once you've chosen the one you wish to buy, the next step is to find out whether you meet the eligibility criteria for this scheme (this should be clearly set out on the development's website), register with the appropriate housing association or developer and arrange a viewing.
Step three – put down a deposit and reserve
Buying a home at most residential schemes will require you to pay something to reserve your property (between £200 and £500). Having done this, you will need to inform the sales team about how you are arranging your mortgage.
We would always recommend that you seek help from a professional mortgage advisor firm such as Censeo Financial, with specialist knowledge in Shared Ownership as this could save you time and money in the long run.
They will be able to liaise with the sales team and will also often have excellent working relationships with law firms who also understand Shared Ownership. This will make it far easier to find the best solicitor to handle the conveyancing on your behalf.
Step four – offer and financial interview
After carrying out an identity check (this has to be done in line with UK money laundering regulations and is standard practice in all financial services) the sales team will now be in a position to make you an offer to purchase your first home. You will then need to make an appointment with either your bank, one of the many lenders in the Shared Ownership market or, as we stated earlier, with a professional mortgage broker.
Censeo Financial has a team of full-time paid, professional advisors with an in-depth knowledge of Shared Ownership. We also have strong relationships with almost all the lenders operating in this sector, to the extent where we have our own exclusive deals. Plus, we have a long track record of working with all the leading housing associations and developers in affordable housing.
During the face-to-face interview, one of our mortgage advisors will run through your application and financial assessment to make sure that all your answers are correct. They will also agree the percentage share you will purchase, based on income, savings and any outstanding credit commitments that you may have. Your advisor will also provide you with information about choosing the right mortgage to suit your particular needs.
Step five – appointing a solicitor and arranging a survey
As we have a panel of law firms that we work with, our advisors can also advise you on who you should choose as a solicitor. You are under no obligation to select one of these conveyancing lawyers but they do all have significant experience in Shared Ownership which should speed up the sales process.
So what will your solicitor actually do? They play a significant amount role in the whole process of buying a property. From making sure you have everything necessary to help you buy your home quickly, to checking the lease and speaking to both your mortgage broker and the solicitors acting for the housing association or developer.
In addition, they will also carry out what are known as searches – making sure there are no planned developments that could affect your home and ensuring that the developer has all the correct legal documentation for the scheme it is selling.
Ultimately, your solicitor will need to check, check and check again that all the paperwork and your mortgage are in place to allow you to purchase your new home. A lot of time will be spent liaising with all the different parties – hence why it is so important that you choose a good, efficient lawyer with knowledge of the scheme.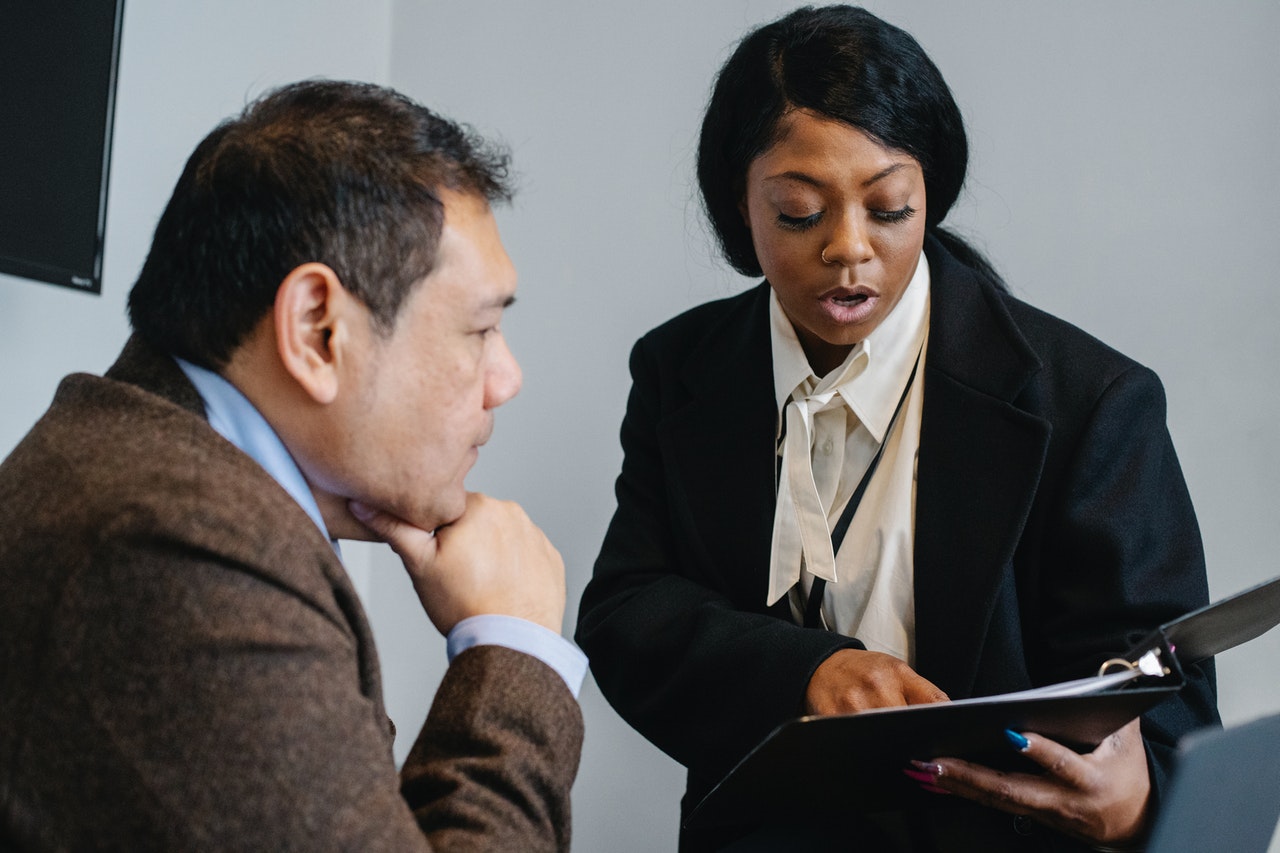 Step six – Memorandum of Sale and exchange of contracts
You're now getting close to buying your first home. Following the financial interview with your mortgage advisor and appointing a solicitor to handle the conveyancing, the housing association or developer will then issue what is called a Memorandum of Sale to both sets of solicitors. This is created once a sale has been agreed on a property.
It's not a legally binding document but it does set out the agreed price and declares the intention of both the buyer and seller to complete the transaction.
It will also show:
The name and address of both the buyer and the seller.
Details of the solicitors that will be handling the transaction.
Important details about the property the offer has been agreed on.
Which mortgage lender will be financing the purchase.
It is therefore, a record of the sale and purchase that is about to happen (assuming the transaction will complete).
While there are no legal implications to the document, it does seek to clarify and confirm the details of the agreed transaction.
Once the Memorandum of Sale has been issued, you will usually exchange contracts within around four weeks.
Step seven – exchange and completion
We're now into the final lap. From reserving your property to completing usually takes around six weeks but can take anything up to 12, depending on how quickly the property is made available for sale.
You will by now have received a mortgage offer from your lender and will be ready to exchange once you have paid the deposit on the property. Following exchange, the housing association or developer will be able to give you a completion date.
In advance of this date, your solicitor will request the mortgage funds from your lender and will also conduct a final search at the Land Registry.
You will also need to pay rent and service charges in advance to your housing association or developer, which will include rent for the remainder of the month in which you complete plus one month's rent in advance. After that, you will need to arrange a direct debit payment for the same date each month.
On the completion day itself, the remainder of the money will be exchanged via the solicitors and you'll be the proud owner of your first home. All you need to do then is to pick up the keys, arrange for a removal van and move in!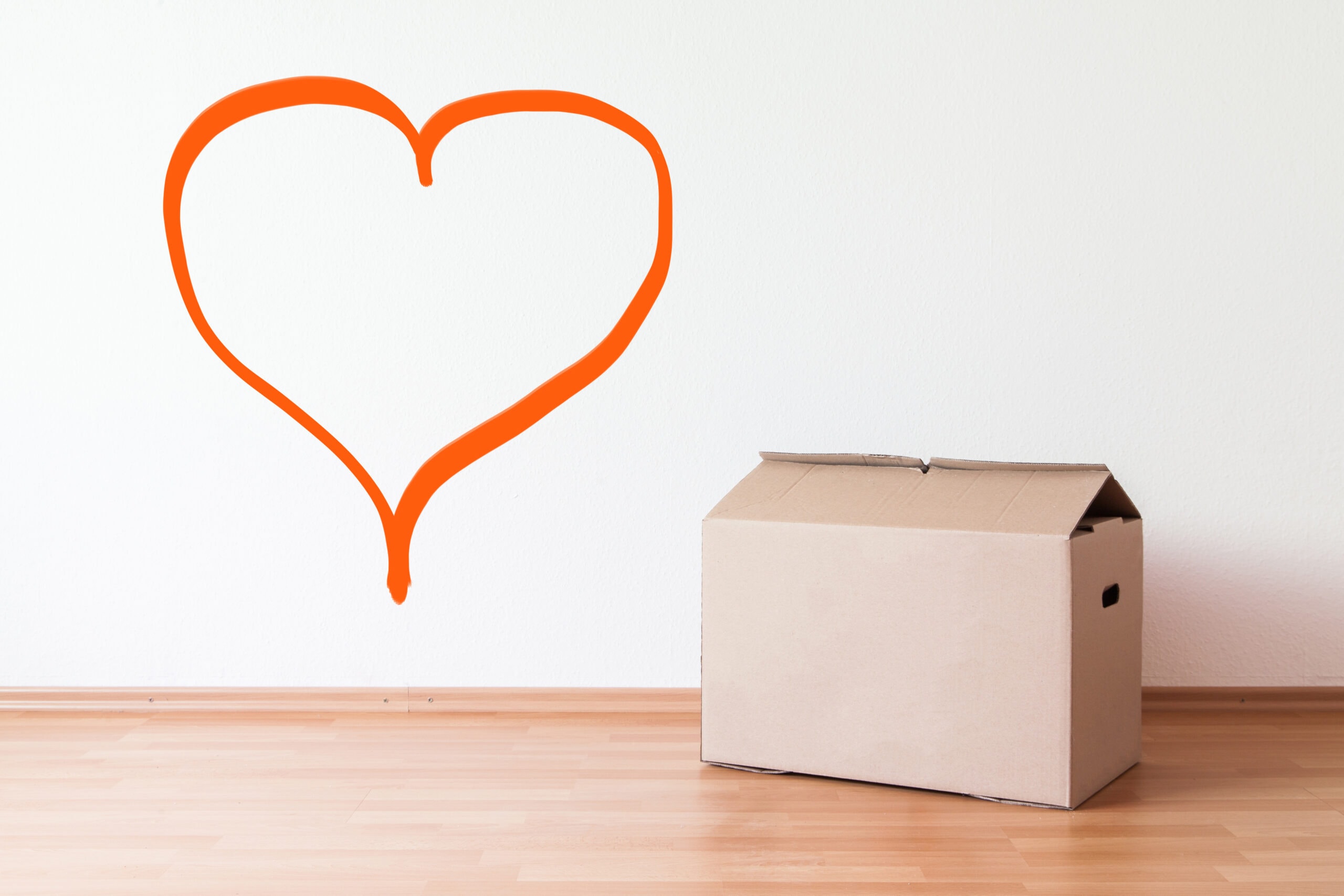 Next steps!
This isn't the end of the process though, Censeo are committed to a long-term financial relationship with you. As part of our award-winning service, we are there to ensure your mortgage meets your needs and goals with our regular mortgage health checks.

Shared Ownership Mortgage Broker
Contact Censeo Financial to discuss your mortgage options.
Share to Buy is a one stop shop for affordable homes. On our website, you can search for properties, compare mortgages and find out all you need to know about alternative home buying schemes such as Shared Ownership via our article index.