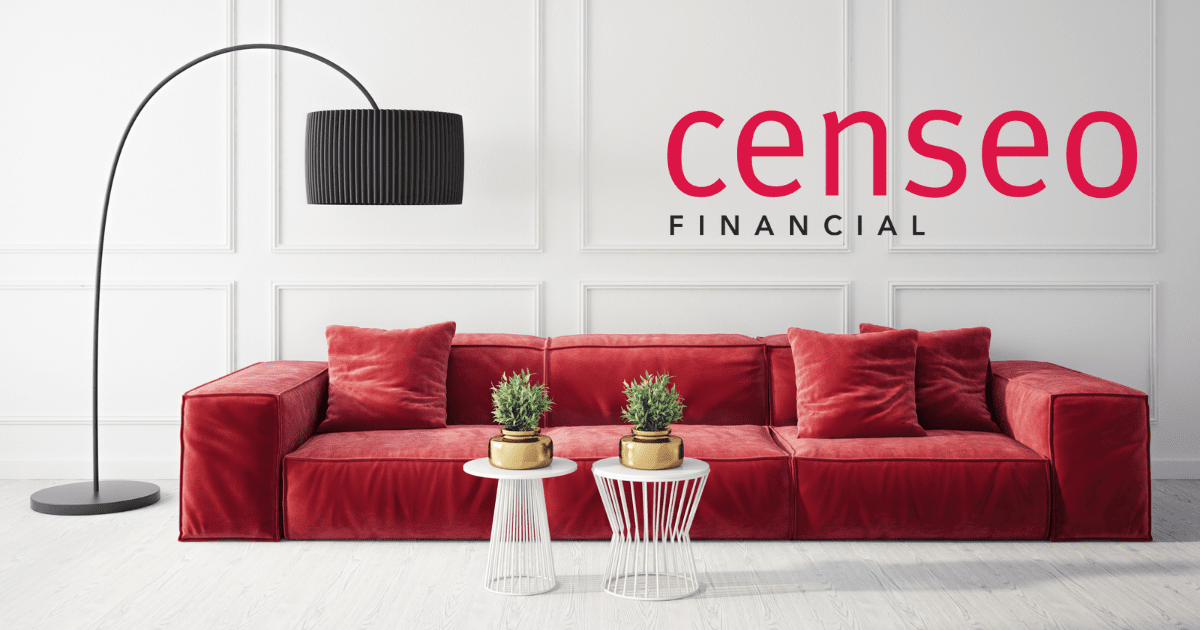 Censeo Financial: Why does a lender need a property valuation?
30th October 2023
Specialist brokers discuss lenders and mortgage valuations
Introducing Censeo Financial
Censeo Financial are an award-winning mortgage broker specialising in Shared Ownership and affordable homeownership. Having been trading for over 16 years, we work with many housing associations, councils and developers and have helped thousands of first time buyers get onto the property ladder. We have access to all lenders who offer Shared Ownership mortgages and often get exclusive deals that you wouldn't get from going to a lender direct. We strive to offer the best service possible and to find our customers the best mortgage for their personal needs saving time and money.
Understanding your mortgage valuation
When you buy a property and apply for a mortgage, your lender will carry out a mortgage valuation as part of your mortgage application. The lender will want to know if the property's value, relative to the sale price is sufficient to secure your loan. This is a deciding factor in whether your mortgage application is approved. The valuation is payable by you, and can range up to £1,500, although some mortgage products include a free valuation as part of the product. The fee will be discussed with you when applying for your mortgage. Although you may pay for the report, you may not get a copy or even see what the surveyor has written.
It's important to remember that the lender's valuation is not a detailed survey. The lender's valuation is based on the surveyor's knowledge of comparable prices in the locality. It involves a brief inspection, takes typically no more than 30 minutes to carry out, and should not be confused with a detailed survey looking at the condition of the property.
The findings of the mortgage valuation are for the benefit of the lender, rather than you. It advises the lender of the value and of any characteristics of the property that might affect its value. It's scope is to establish if the property will act as viable security for the loan you've asked for.
If your mortgage application is refused based on the lender's valuation, your lender will usually tell you why. You'll also find out if the surveyor believes your property is overpriced.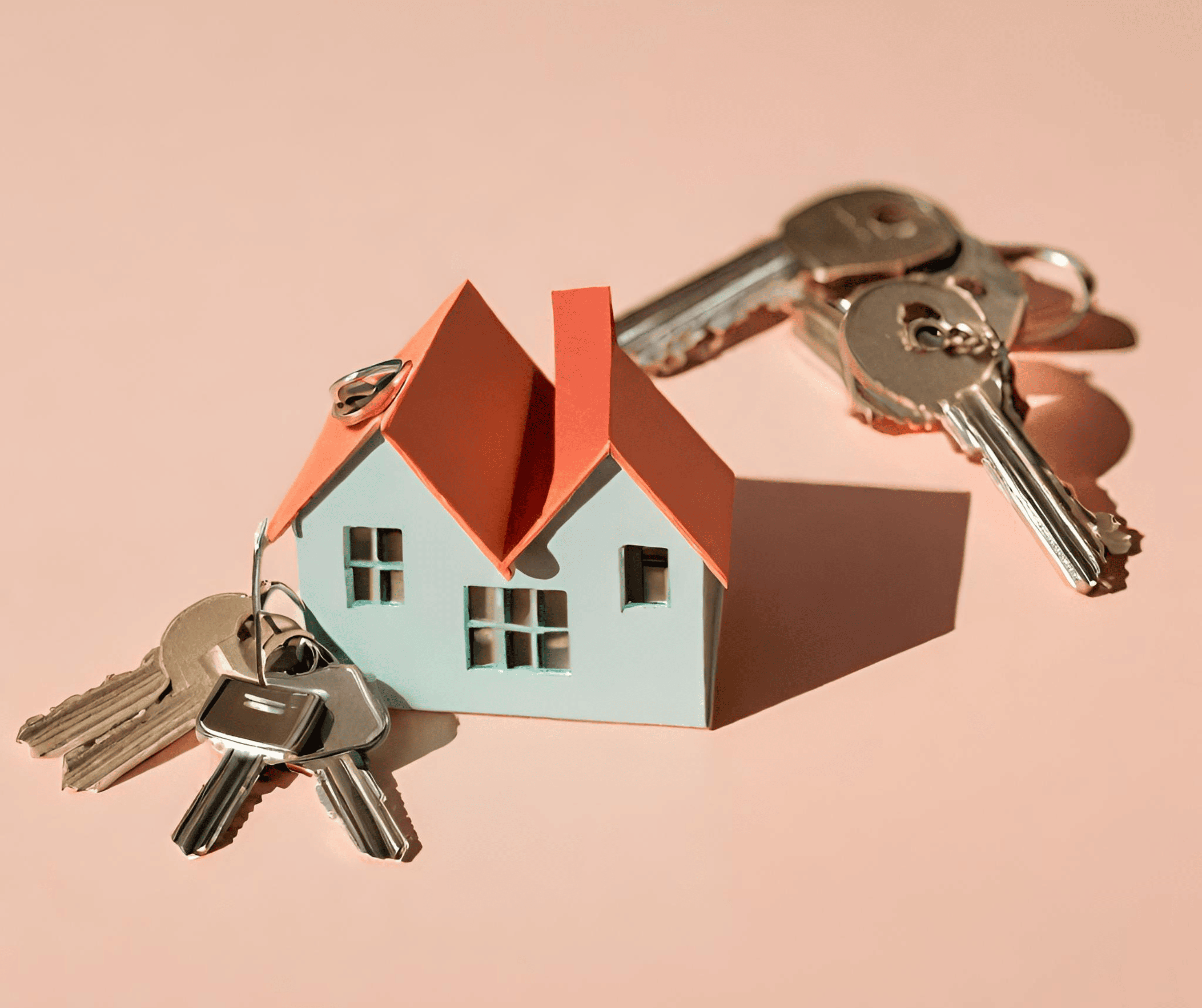 Traditionally, lender's valuers would have visited your property to compile a short report. However, these days they are increasingly opting to value properties using recent sales data online and, if required, will drive past the property.
You may have bought off-plan with your home still be under construction. In these situations, the lenders valuer will usually visit the sales office and inspect the plans, using their local knowledge and recent sales data online to provide a valuation. In some circumstances, revisiting the property once the property has been completed.

Shared Ownership Mortgage Broker
Using a specialist mortgage broker like Censeo can help and guide you through the mortgage process.
Share to Buy is a one stop shop for affordable homes. On our website, you can search for properties, compare mortgages and find out all you need to know about alternative home-buying schemes such as Shared Ownership via our article index.