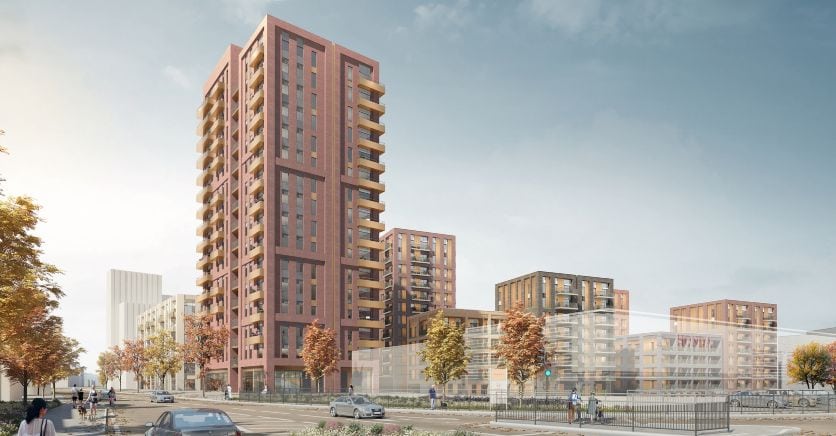 London Home Show Sponsors: Meet Square Roots
29th August 2022
Square Roots is the new name and a game changer in the Shared Ownership sector
First time buyer in London? Can you even dare to dream?
If you're a first time buyer striving for the dream of buying a home in London, we sympathise. The average price for an apartment in London is currently £513,807 according to Zoopla. With a deposit that can stack up to around £50,000, plus Stamp Duty and all the other upfront costs, you may have lost hope.
At Square Roots our mission is to provide a new, affordable solution for people who want to buy a home in Greater London.
Is Shared Ownership the answer?
Shared Ownership has been around for quite a while, and you might have already given it some consideration. It bridges the gap between renting and owning, with the option of owning outright further down the line. Another big advantage is that you only need to put down 5% deposit on the share you initially buy. Housing experts agree that the deposit issue is now one of the major obstacles for first time buyers, especially in London. Buying with Shared Ownership means your hard-won savings can go towards more fun things, like furnishing your new home.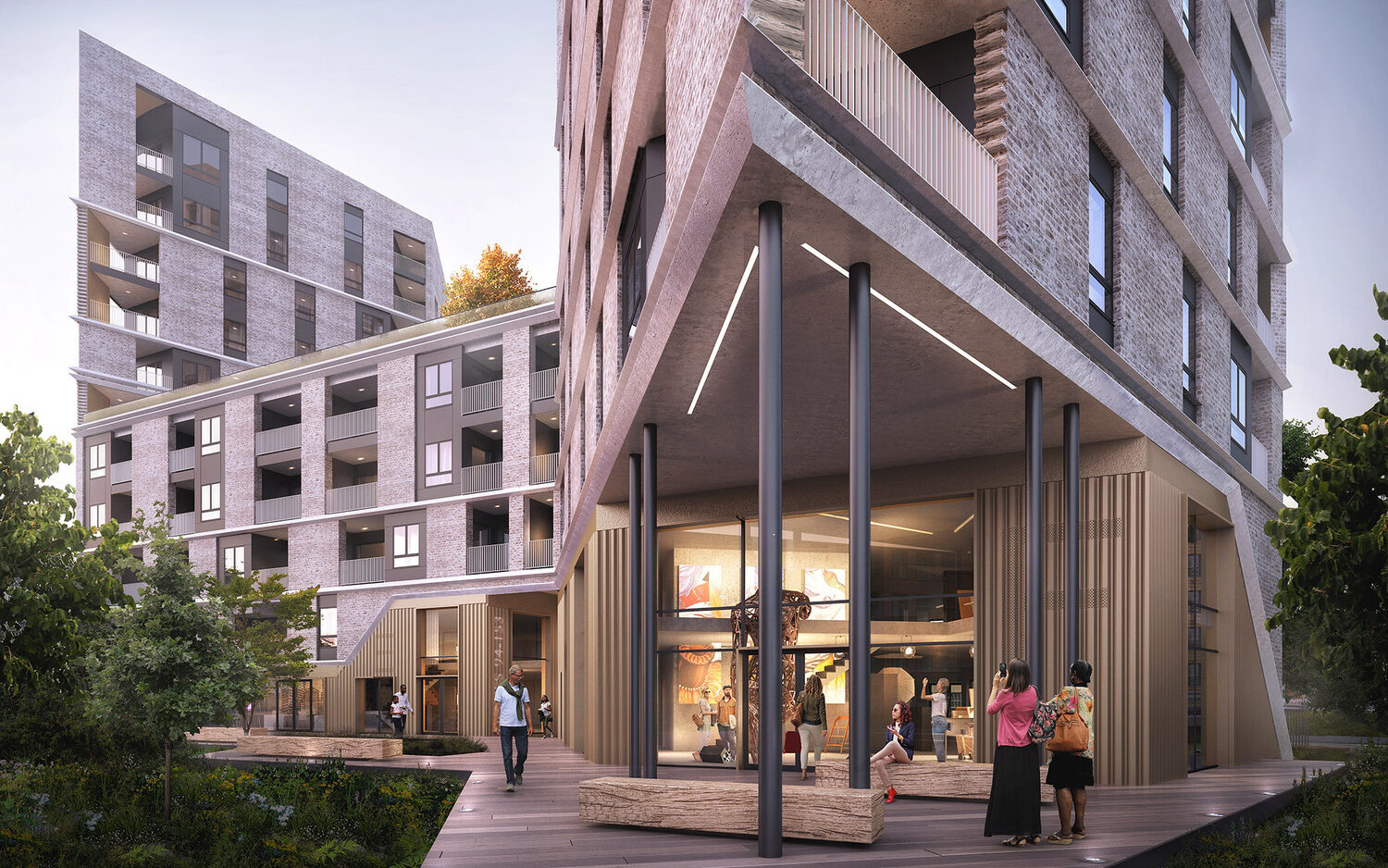 Square Roots, a new company and a new way
There are plenty of Shared Ownership providers, but at Square Roots we are offering something different. For a start, we specialise in the Greater London area. It's a region we know well and we understand the unique challenges of buying in this great city, where so many people want to create their roots.
We also think that Shared Ownership buyers deserve the same as all other buyers. We build homes to high standards with enough space for you and your lifestyle, in a location you would actually like to live in. Not all Shared Ownership providers offer this. At Square Roots, we believe no one should have to make a sacrifice – a sacrifice for space, location, quality and liveability – in order to get on the London housing ladder.
Put another way, we build homes that we would want to live in.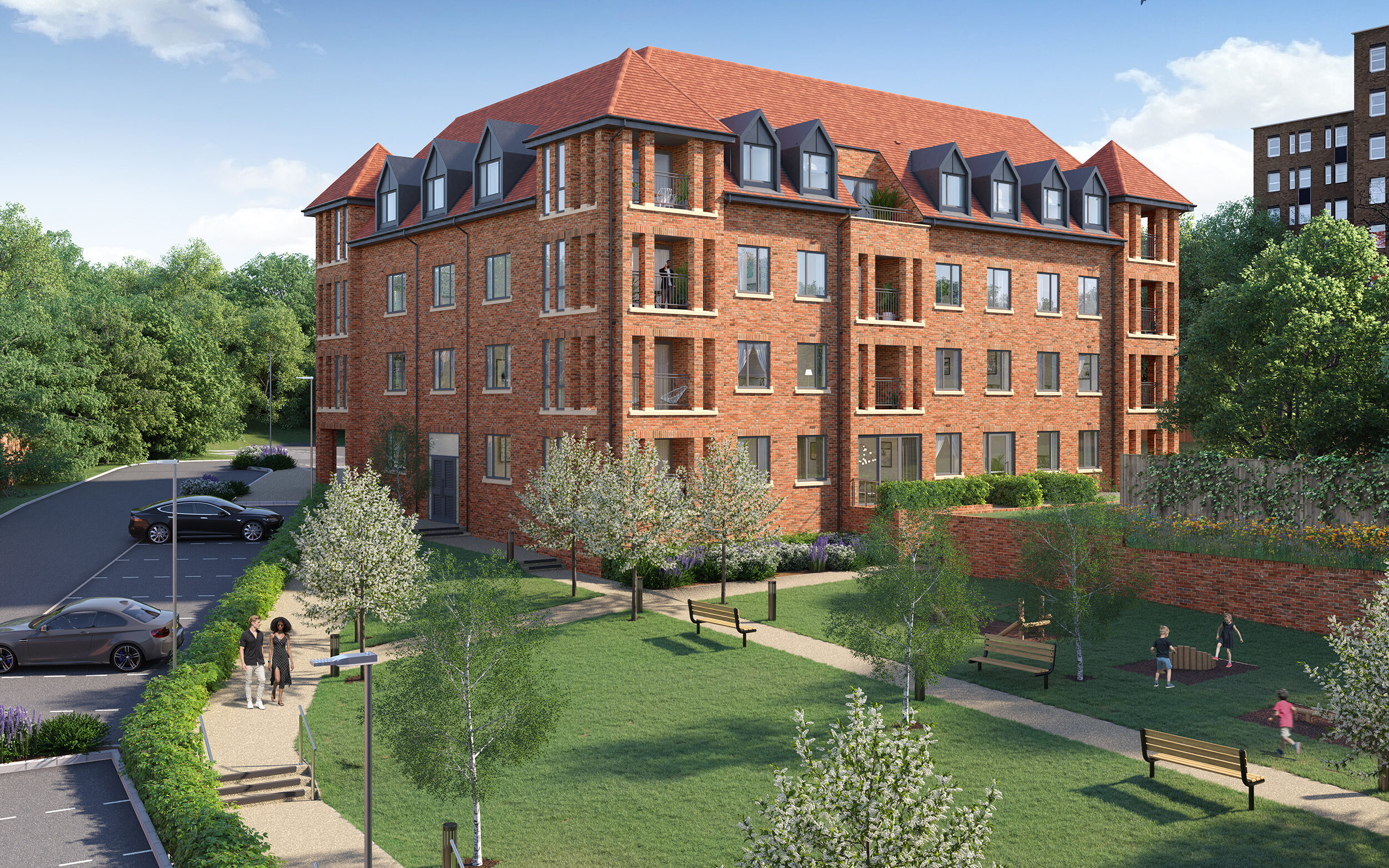 Backed by the best
Although we're a new company, we are backed by the hugely successful premium developer London Square, whose award-winning standards and skills we have adopted. This includes their expertise in placemaking; developing homes that can transform locations, communities, people's lives. It may sound a little grandiose but we believe it's do-able.
At present we have 500 Shared Ownership homes lined up, kicking off in Kingston launching early 2023, with Lewisham and Hendon following. All will be built and specified to the same standards of excellence that has made London Square so admired. Perhaps it's time you discovered the difference Square Roots can make?
Square Roots | www.squareroots.co.uk
Attend the London Home Show
Tickets for the London Home Show are free, but visitors must register in advance to attend. For more information, or to reserve your place at the capital's no.1 first time buyer event, please visit the Eventbrite page.
Share to Buy is a one stop shop for affordable homes. On our website, you can search for properties, compare mortgages and find out all you need to know about alternative home buying schemes such as Shared Ownership and Help to Buy via our FAQs and guides.