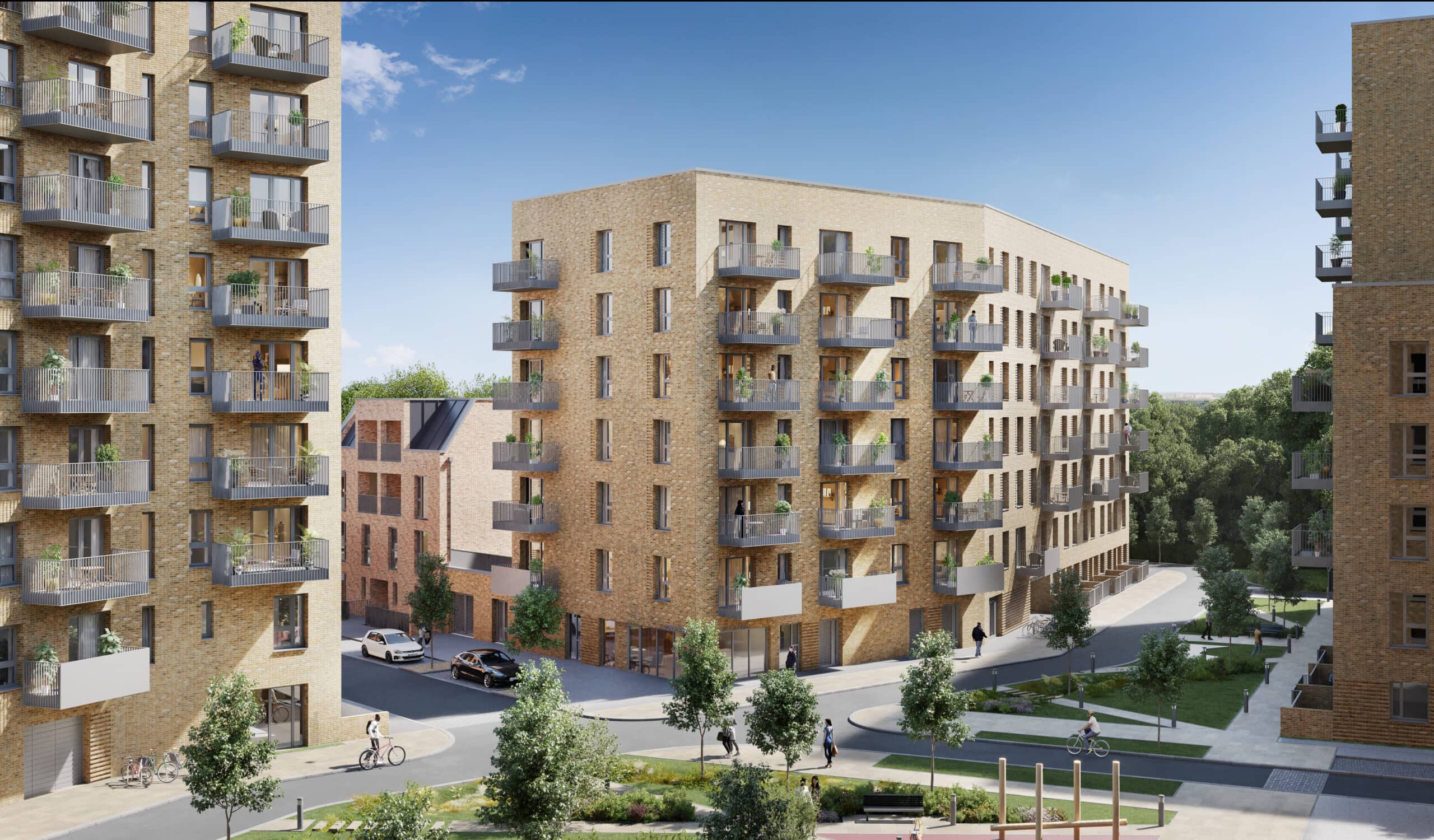 NHG Homes: Discover Shared Ownership at Lampton Parkside
20th September 2023
First time buyer homes available in Hounslow, West London
"It's a blessing – if I hadn't been introduced to Shared Ownership, I wouldn't be sitting here right now." – First time buyer puts down roots in West London at NHG Homes' Lampton Parkside.
● Srekanth (27), two bedroom apartment at Lampton Parkside.
● Purchase price: £107,500 (25% share of £430,000).
● Deposit: £25,000.
● Service charge: £150 per month.
● Monthly costs: Mortgage £414; Rent £739; Service charge £150.
Srekanth Nilakantan, 27, moved into NHG Homes' Lampton Parkside in February 2023. He bought a 25% share of his two bedroom apartment for £107,500 through the Shared Ownership scheme, which offers first time buyers a more accessible route onto the property ladder.
Srekanth is from India and has spent the past few years studying, then working, in Dublin. When he moved to London to start a new job as a Digital Marketing Manager, he began renting in Hounslow, but top of his list was finding a home of his own.
In particular, he was looking for an apartment that gave him space to host family and friends when they came to visit him in the capital, as well as greenery and outdoor space, in a convenient location:
"In Dublin I couldn't have my family to stay because I was renting with my friends so it was a bit inconvenient for guests to stay, and when I moved to London it was the same thing all over again."
Buying a two bedroom apartment at NHG Homes' Lampton Parkside in Hounslow was the answer. With green space on the doorstep, and well-connected to Central London, the development offers new homes available to purchase through Shared Ownership.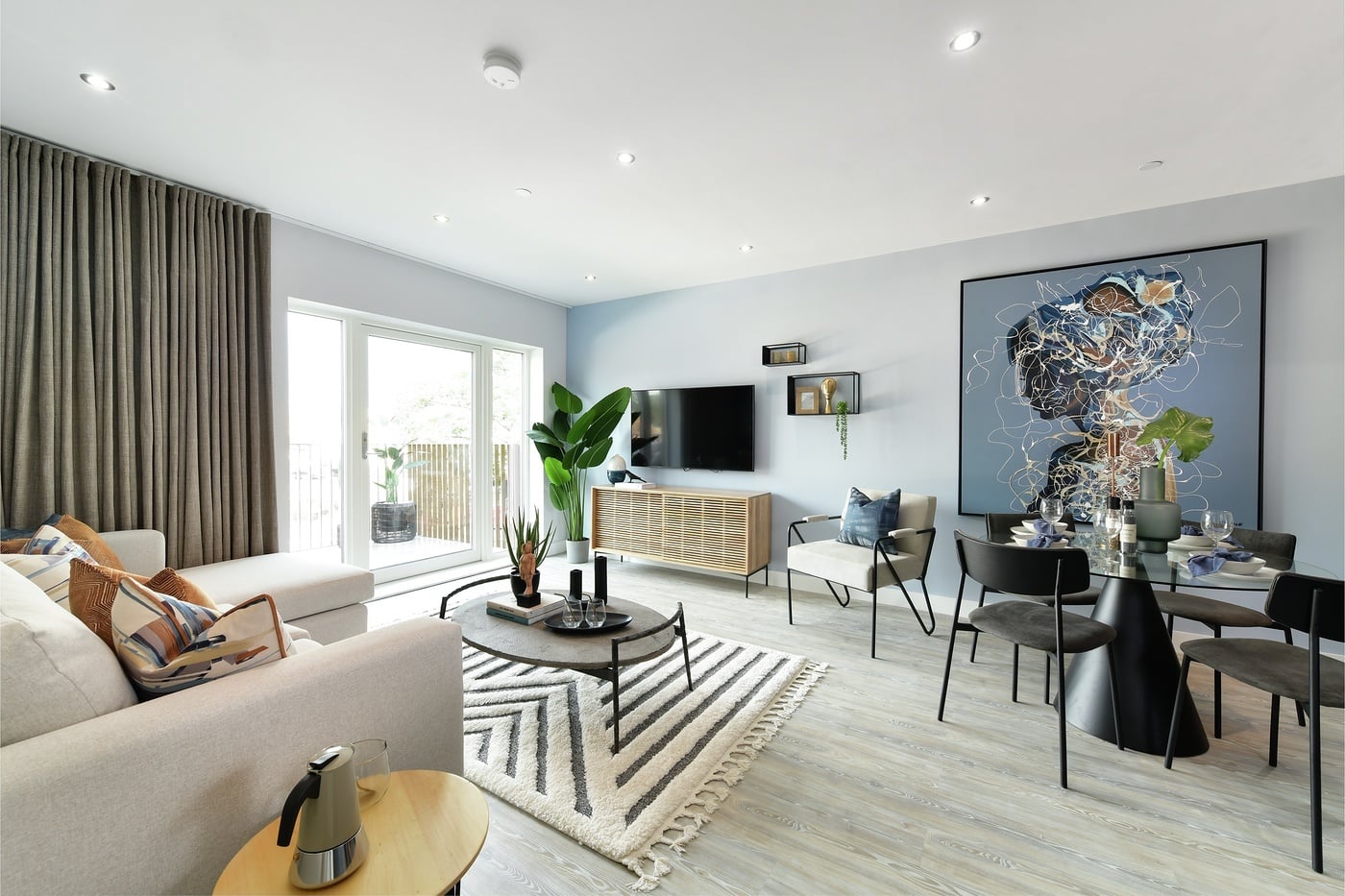 Climbing the property ladder
Having rented in Hounslow, Srekanth knew he wanted to put down roots locally. In the end his friend, who had also bought a home at NHG Homes' Lampton Parkside, recommended buying with the housing association at the development:
"My friend, who lives in the flat below, told me about Shared Ownership, which really appealed to me. It was a blessing to be introduced to the scheme – without it, I wouldn't be sat here right now. It meant I could buy my own home, and have my family visit me in London as soon as possible."
A tranquil corner of the capital
Srekanth viewed several developments in the area, but knew they weren't quite right – he wanted somewhere close to the centre but with plenty of green space: "I noticed a few developments that were being built, and I looked into their locations, which seemed a bit too busy for me."
Having lived in various cities, access to greenery was always a priority for Srekanth. At Lampton Parkside, he saw the opportunity to enjoy it on his doorstep: "I look at it as a luxury, living next to a huge park – you leave the house and you are already inside it. I'm excited for my parents to visit so that I can share it with them. They really enjoy going for a morning or evening walk."
Along with the development's landscaped communal gardens, residents enjoy 40 acres of green space at neighbouring Lampton Park, where there are walking trails, tennis courts and a rose garden. Living at Lampton Parkside, Srekanth values the balance between the tranquillity of his home and the convenience of an easy commute into the office, to meet friends, and explore all there is to see and do in the city. Working as a Digital Marketing Manager, he enjoys a smooth commute from Hounslow East to his office in Holborn:
"Hounslow central is only a five-minute walk away and I can catch the Piccadilly line straight to Holborn. As I was moving to the city for work, the practicality and convenience of my commute needed to be one of my first goals – so it's great that I've got that at Lampton Parkside."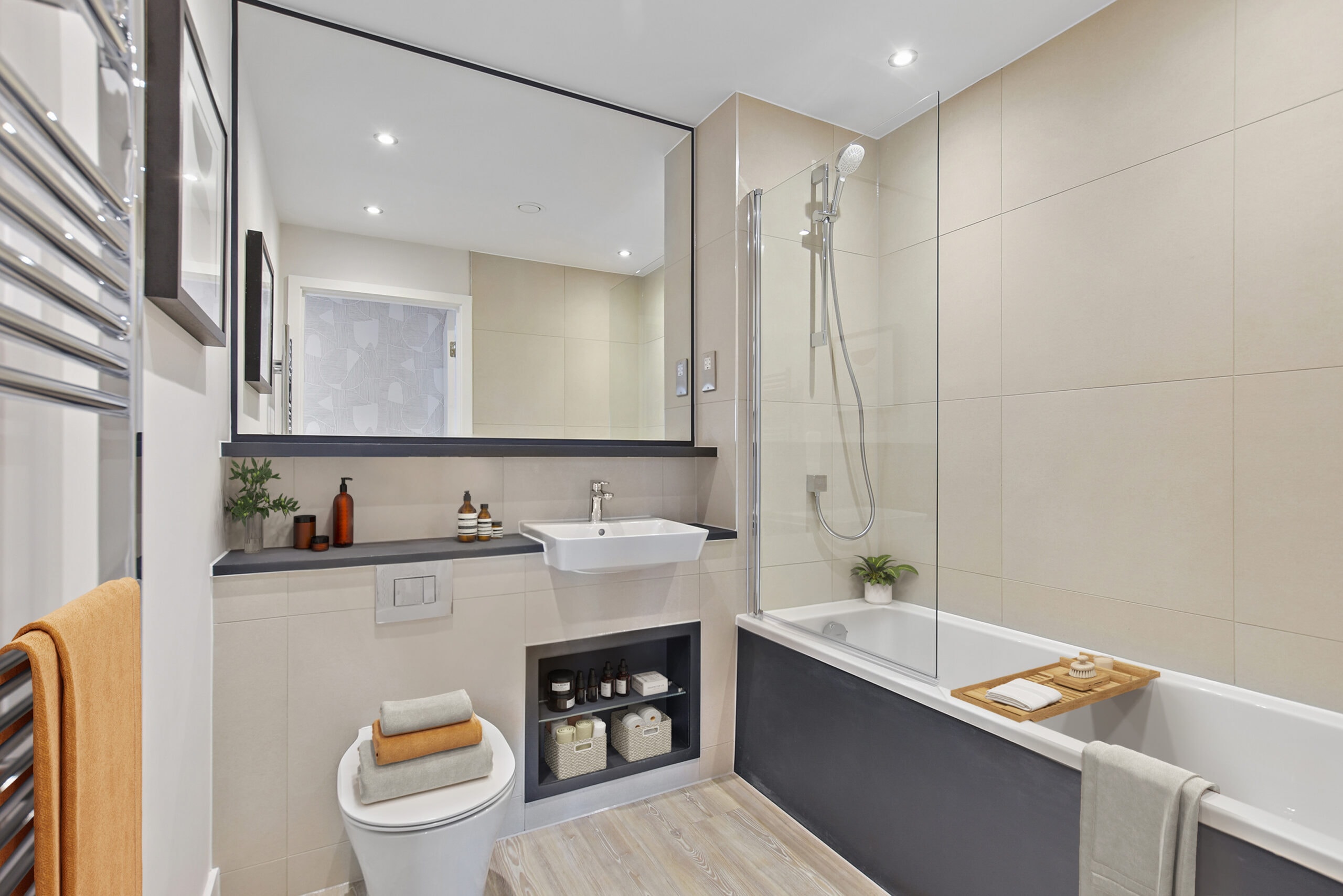 Spacious living
Srekanth moved into his new home in February and is enjoying its open-plan living space and high-quality features in particular: "It feels more open in here than other flats I've viewed. The hall is large, the kitchen and bathroom are well-fitted, and I have a spacious balcony. You can really see that NHG Homes has paid a lot of care and attention – everything has been done really well."
The amenities at the development are also a highlight for Srekanth, supporting his lifestyle as a young professional: "The concierge is what really caught my eye. It's not just about collecting deliveries; the space feels like a really valued and central part of the development. Plus, there are even meeting rooms, which is brilliant."
Plenty to do
His time renting in the area meant that Srekanth knew Hounslow well. He's now looking forward to exploring more of what's on offer nearby – an avid cinema-goer and self-described foodie, Srekanth says there is plenty to enjoy in the area:
"As a movie buff, having a cinema less than 10-minutes' walk away is great. I've already got a membership and go every week. Being Indian and seeing plenty of Indian food joints is great for me as well. You can get anything you want in terms of food, groceries, and there are plenty of cafés – Lampton Parkside also has its own newly opened café, with delicious baked goods."
Srekanth is excited to try his hand at the sports activities available around the area, including tennis lessons on his doorstep: "The best part about it is the tennis courts at Lampton Park. I've always wanted to learn to play so I'm looking to get a membership there. There is also Hang, a rock-climbing centre nearby and rugby and football pitches."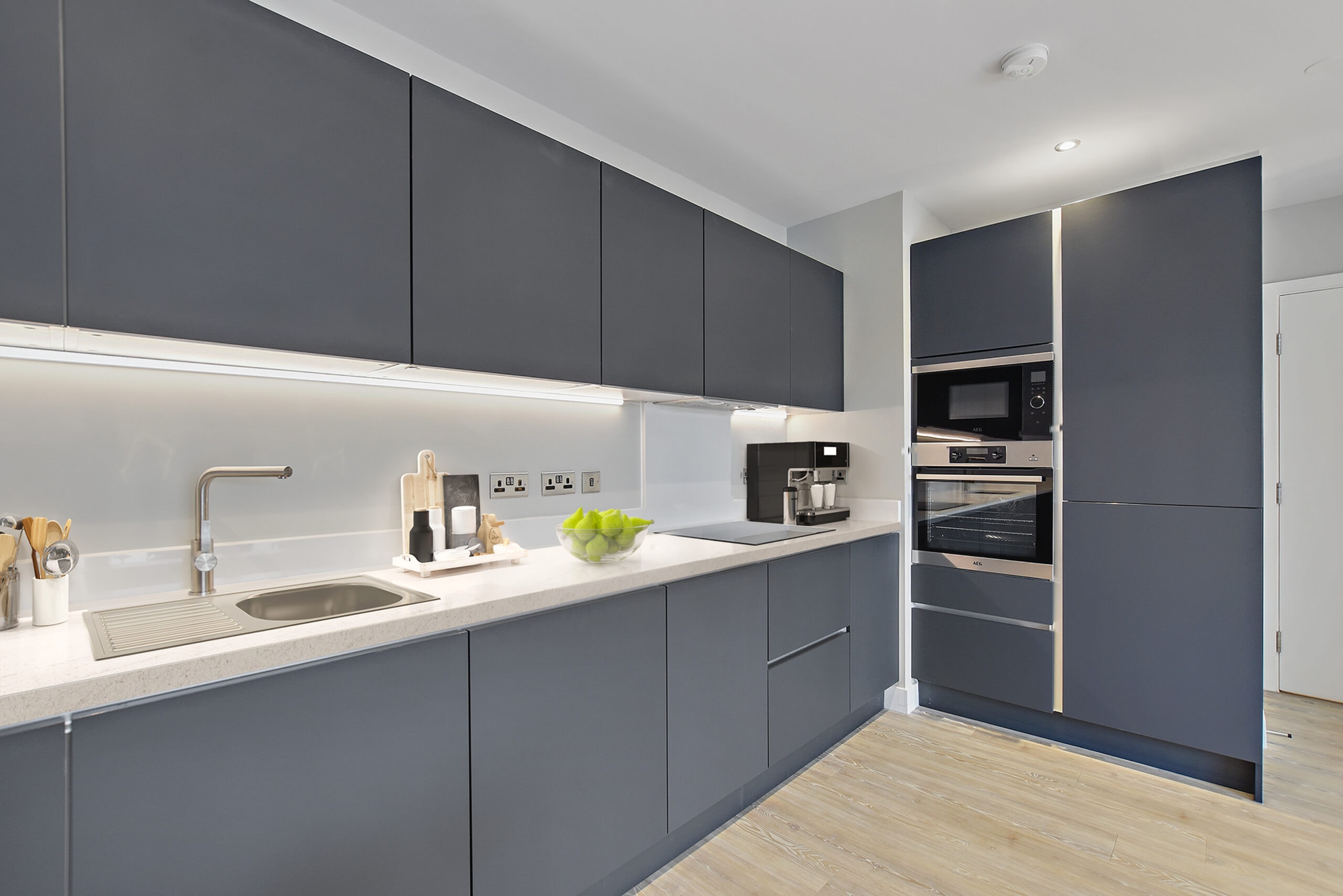 Although the first release of homes is currently reserved, more will be available in future phases of the development through Shared Ownership. For further information visit nhgsales.com or speak to the sales team on 0203 7333 571.
Share to Buy is a one stop shop for affordable homes. On our website, you can search for properties, compare mortgages and find out all you need to know about alternative home-buying schemes such as Shared Ownership via our article index.