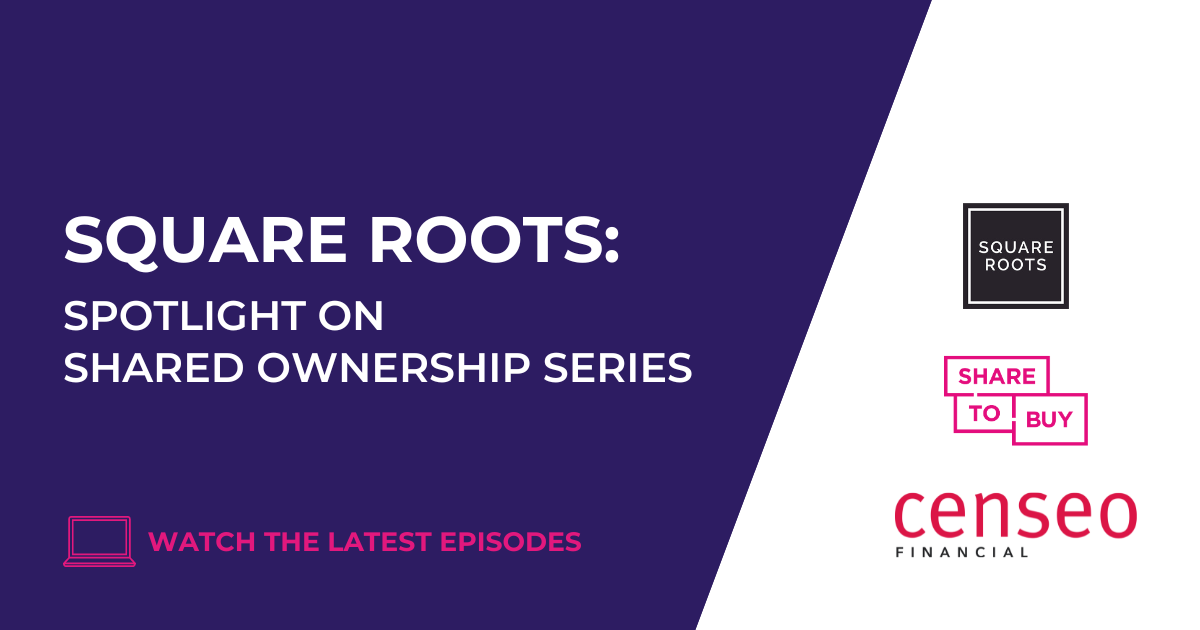 Square Roots: Spotlight On Shared Ownership Series
14th November 2023
Video series with Square Roots, Share to Buy and Censeo Financial
Are you looking to get onto the property ladder with Shared Ownership? Want to know how the buying journey works? Share to Buy's Jade Turnstill recently joined Alex Sloane from Square Roots and Rupi Hunjan from Censeo Financial to talk through all things Shared Ownership!
Square Roots' Spotlight On Series delves into Shared Ownership, discussing the steps budding buyers need to take to purchase through the scheme, ensuring you have the knowledge and confidence to secure your new home with Square Roots.
Check out the first episode below: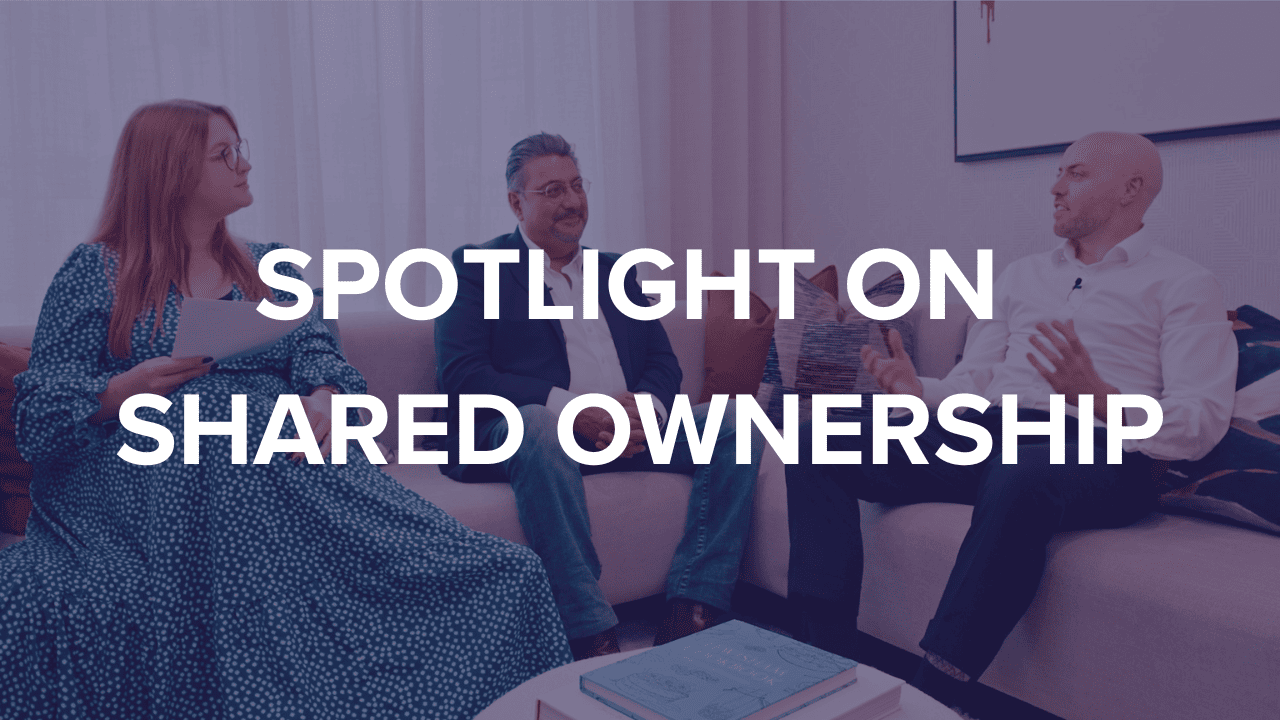 The next instalment in this Spotlight On Series is the below Shared Ownership Q&A. Be sure to register on the Square Roots website and subscribe to their YouTube channel to keep up to date with future videos!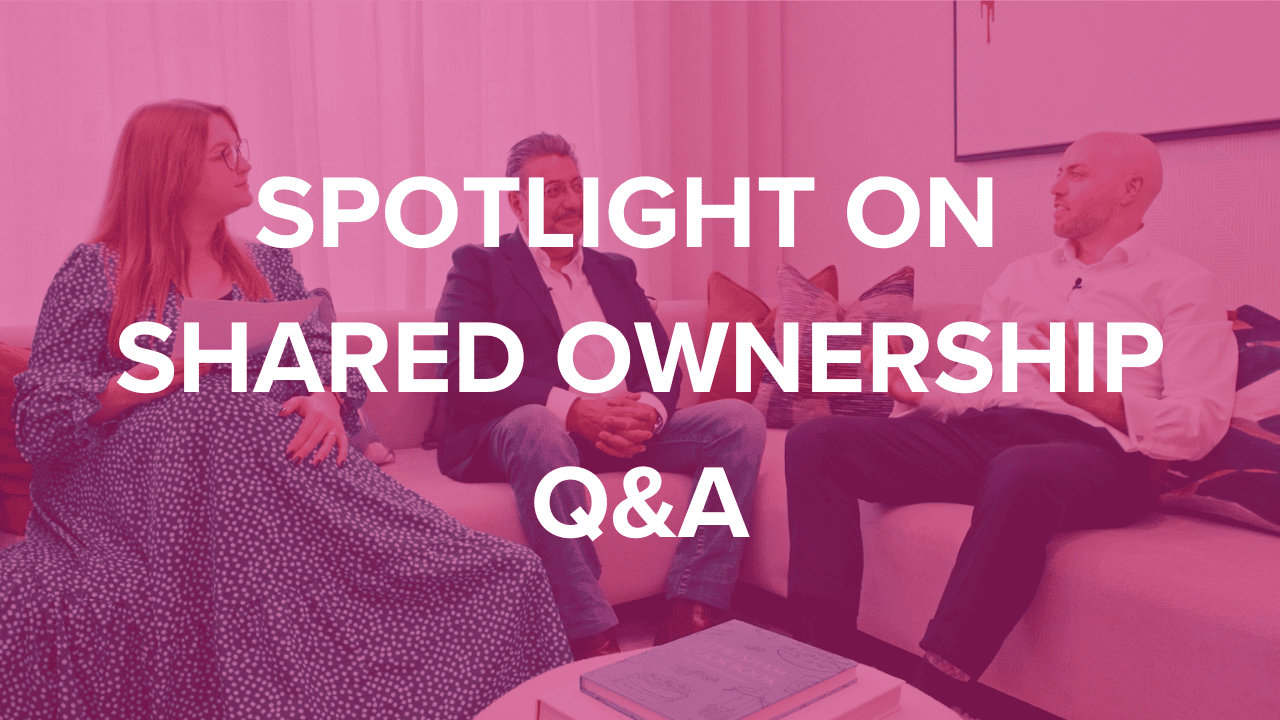 Share to Buy is a one stop shop for affordable homes. On our website, you can search for properties, compare mortgages and find out all you need to know about alternative home-buying schemes such as Shared Ownership via our article index.