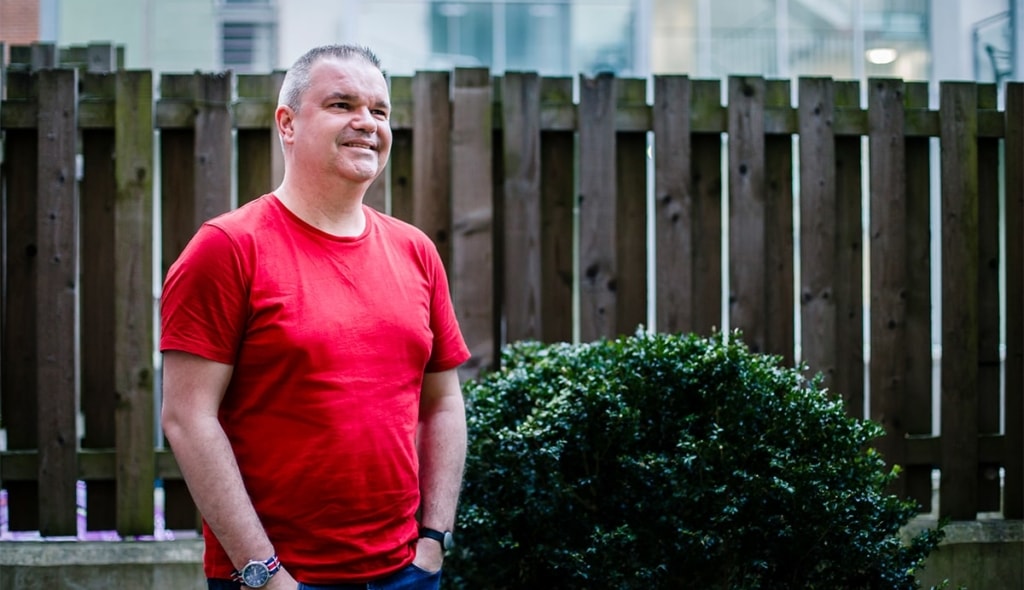 Shared Ownership Success Stories: Kenneth
24th January 2018
London buyer staircased to 100% ownership of his Shared Ownership home
When Kenneth first visited the Share to Buy website, he had no idea that he would find his new home just down the street from where he was already living. And better yet, that he would own 100% of the property just two years later! Shared Ownership allowed Kenneth to put down roots in an area he loved.
After moving to East Dulwich in 2008, Kenneth, a freelance technical author, was keen to stay in the area but was concerned about the rent increases he was facing each year. Three years ago, he visited the Share to Buy portal and was pleasantly surprised with the properties on offer: "One thing that did turn me towards Shared Ownership was that any of the flats I saw in terms of viewings were always of a very high standard… I was able to find somewhere that I've really grown to love."
Kenneth bought a 75% share of his home at L&Q's Co Operative House in Peckham with a two year fixed mortgage, however when this came to the end of its term, he was keen to evaluate his next steps and revisited the Share to Buy website: "There's a staircasing calculator that you can use to check whether or not you can buy any other shares. I checked and got an answer back that I could staircase to 100% so I decided to do that. The sale proceeded much quicker than the initial one – I didn't think in any time that I would be able to do it that quickly!"
Share to Buy is a one stop shop for affordable homes. On our website, you can search for properties, compare mortgages, and find out all you need to know about alternative home buying schemes using our FAQs and guides. You can also hear from more buyers on our Shared Ownership Success Stories and Help to Buy Success Stories!