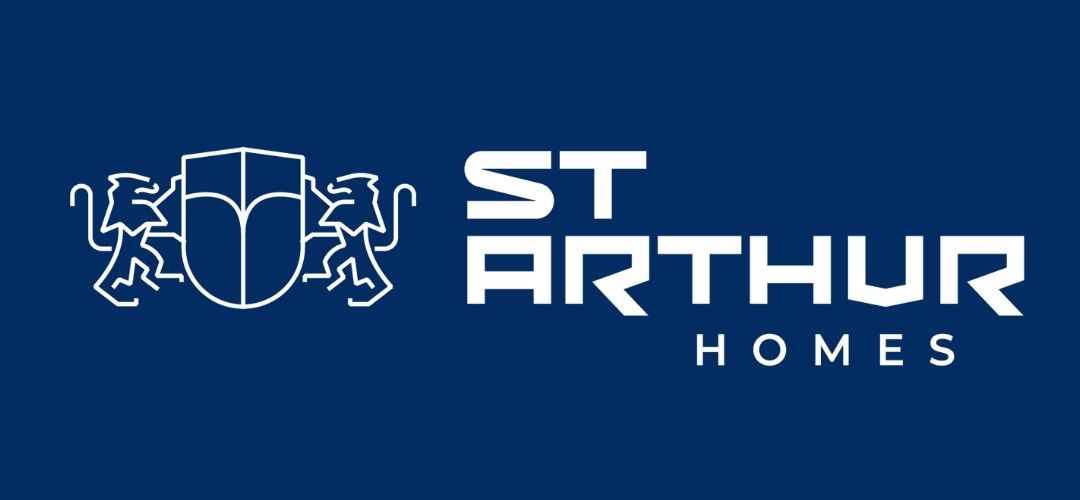 St. Arthur Homes is a Registered Provider of affordable housing.
St. Arthur Homes acquire and market shared ownership properties working with the partner Help to Buy agent. We pride ourselves in our first-class customer service and we build one to one relationships with our buyers, helping them through all stages of the house buying process and beyond.
We also provide a professional, commercially focused and responsive service to our housebuilder and developer partners and will respond quickly to requests for offers and provide property professionals with valuable advice when buying land.
Here at St Arthur Homes, helping people get onto the housing ladder is at the heart of what we do. We understand that taking the first steps to becoming a homeowner, through shared ownership, can be daunting so a member of our experienced team and our specialist agents are here to guide you every step of the way. St. Arthur Homes fully regulated by the Regulator of Social Housing (RSH) and we conform to the highest level of compliance with its regulatory standards.
We always strive to offer high quality homes, therefore we work with the most experienced of developers to offer first rate properties that are tailored to complement and enhance their surroundings as well as create sustainable communities.
Showing of 4 developments
Showing
4
developments of
4
See all our properties