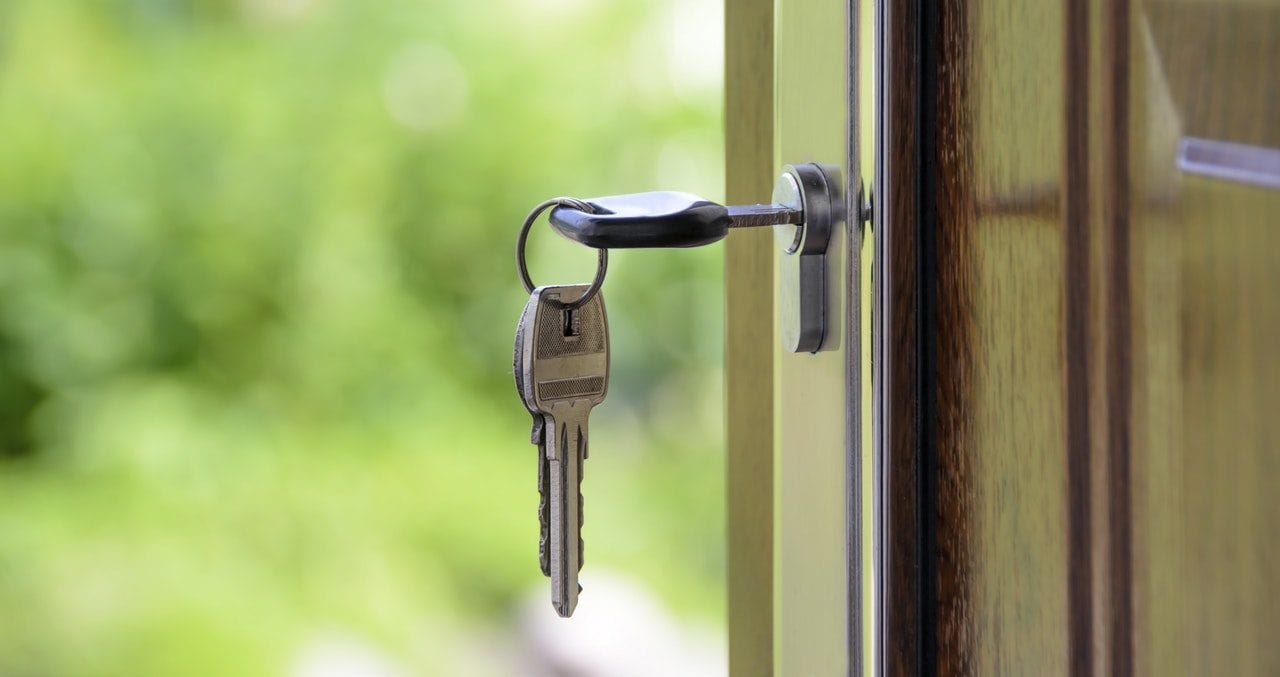 Budget 2018: Stamp duty cut for Shared Ownership
29th October 2018
Today's Budget contained some great news for first time buyers looking to get on the property ladder via Shared Ownership.
The Chancellor Phillip Hammond announced that Stamp Duty will be cut for all Shared Ownership homes up to a value of £500,000.
The Chancellor added that he would make the relief retrospective, applying to any first time buyers who purchased a property since the last budget.
Mr Hammond said "we can't resolve the productivity challenge or delivery the high standard of living the British people deserve without fixing our housing market."
Mr Hammond commented that 121,500 FTBs have already benefited from the abolition of stamp duty up to a limited value as announced in the Spring Statement and that the number of FTBs is at an 11-year high.
More to follow…