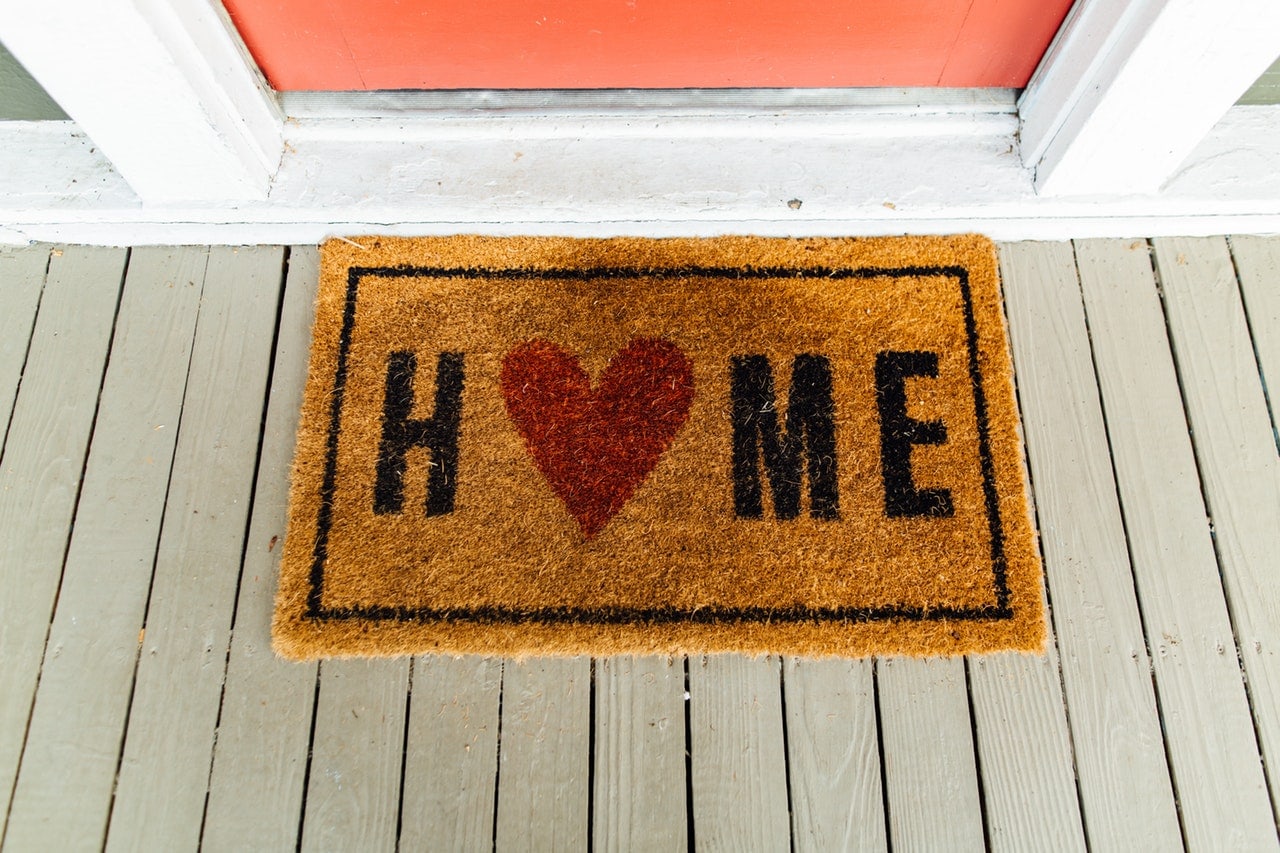 Budget 2021: Housing Overview
4th March 2021
How will the recent budget announcement help first time buyers?
On Wednesday 3rd March, Chancellor Rishi Sunak delivered his Budget in the House of Commons, announcing the government's spending plans for the year ahead. A number of key announcements were made including an extension of the Stamp Duty holiday and 95% mortgages to help budding buyers.
Mortgage Guarantee
Over the last year, COVID-19 and lockdown restrictions saw a massive impact on the property market, including the reduction of low-deposit mortgages available to buyers. Most lenders would only offer a maximum loan-to-value of 90%, meaning potential homeowners would need at least a 10% deposit to obtain a mortgage.
With one of the biggest hurdles for first time buyers being the struggle to save a large deposit, these restrictions made it harder for many prospective purchasers to get on the property ladder. Therefore, the government have announced a Mortgage Guarantee scheme that will be introduced in April 2021.
This scheme will see 95% mortgages more readily available within the housing sector, meaning buyers would only have to save a 5% deposit towards their new home. Some of the country's largest lenders – Barclays, HSBC, Lloyds, NatWest and Santander – have already committed to offering these lower deposit mortgages from next month.
It has also been confirmed that the Mortgage Guarantee scheme will not be exclusive to first time buyers or new build properties, aiming to boost the property market and help even more budding buyers.
Stamp Duty Holiday Extension
In July 2020, a Stamp Duty holiday was introduced to help boost the housing market and encourage budding buyers to get on the property ladder in the aftermath of COVID-19 restrictions. The announcement saw the Stamp Duty Land Tax threshold increase to £500,000, meaning new purchasers would not need to pay Stamp Duty on properties up to this value, as long as completion took place before March 31st 2021.
Now, budding buyers will have until June 30th to complete their purchase to benefit from the reduced Stamp Duty threshold, easing pressure for all involved in the home buying process.
It has also been confirmed that after June 2021, the nil rate band will slowly decrease to encourage a smooth transition back to normal. Between July and September, the threshold will be lowered to £250,000 – double the standard level – before finally returning to £125,000 from October 1st. At this time, the threshold for first time buyers will also return to £300,000.
Stamp Duty for current Shared Owners
When purchasing a Shared Ownership home, first time buyers are given the option of paying Stamp Duty on the full value of the property. Alternatively, purchases can choose to pay on the share that they are purchasing, with Stamp Duty only being due once the share exceeds 80% of the value of the property.
For current Shared Owners who chose the latter option at the time of purchase, now could be an ideal time to buy more shares in your home, also known as staircasing.
If you decide to staircase to 80% and over – or even up to the full 100% – and the portion you're purchasing is under the £500,000 threshold, you would also benefit greatly from the current Stamp Duty holiday, potentially saving thousands of pounds.
You can find out more about Stamp Duty and the costs associated with buying a Shared Ownership home in our costs outline.
Words from Share to Buy
Following yesterday's Budget announcement, Share to Buy's Head of Operations, Nick Lieb, commented:
"It's encouraging to hear the commitment the Government is making to the UK's first time buyers in the latest budget. A 95% mortgage guarantee and the extension of the stamp duty holiday will offer a much needed helping hand for the nation's buyers. Deposits are regularly seen as the main barrier to home ownership – particularly in London, well known for its high asking prices and eyewatering deposits. The resulting 5% deposit from a 95% mortgage is a much more attainable savings goal for hopeful buyers and will encourage many to begin their journey toward home ownership.
"The continued stamp duty freeze is welcome news for a wide range of buyers, especially those already in the process impacted by build delays or the conveyancing squeeze, as thousands of transactions headed towards one final March 31st deadline… we expect eager buyers will continue to take advantage of changes to stamp duty well into the autumn, ahead of the threshold returning to £150,000 in October – or £300,000 for first time buyers.
"Alternative home ownership schemes such as Shared Ownership and Help to Buy have continued to open up the property market to more and more buyers, and these new announcements will ensure even more can find their own perfect route onto the property ladder."
Register with Share to Buy to be kept up to date with all developments regarding first time buyer schemes and housing options such as Shared Ownership and Help to Buy.