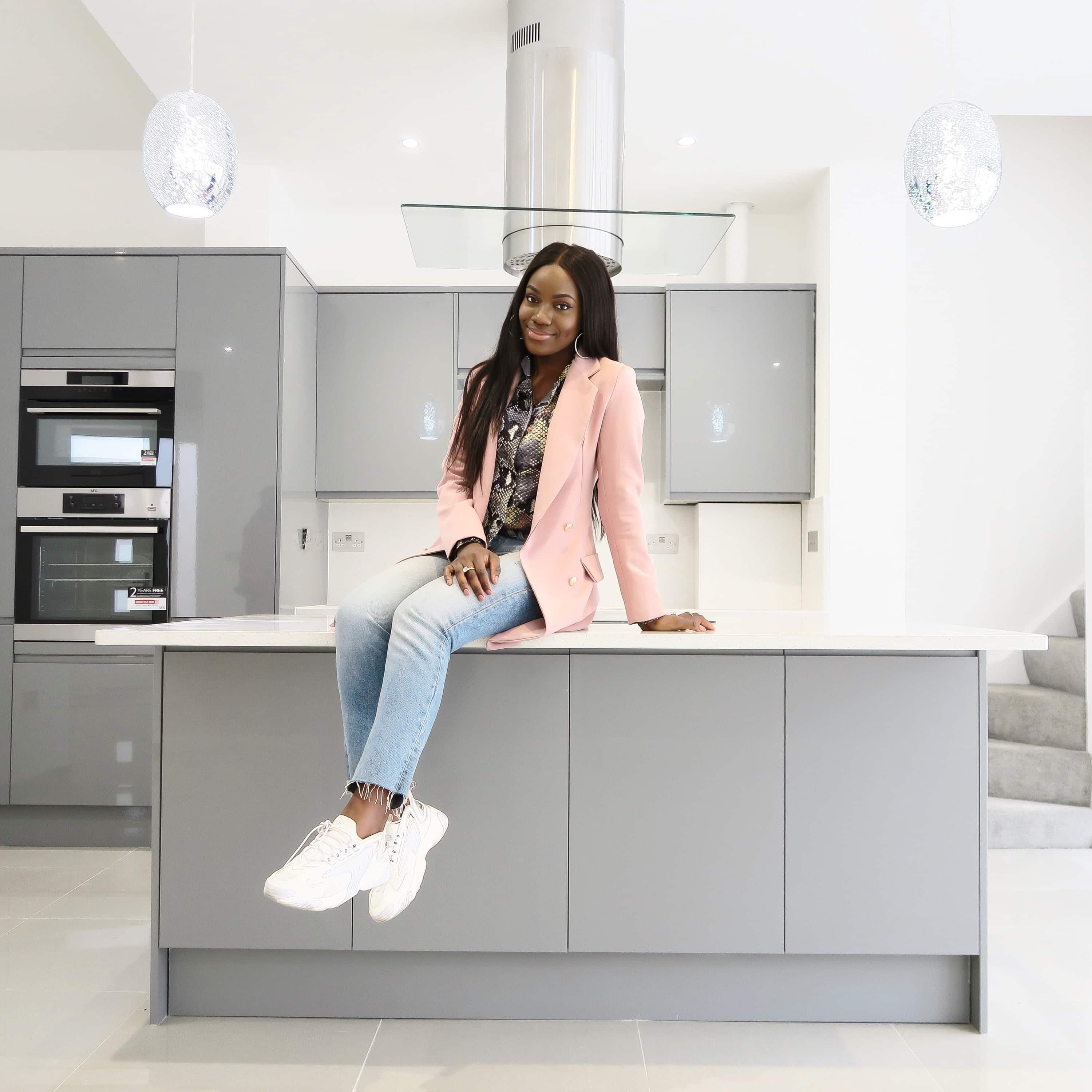 Catalyst and Jade Vanriel team up to host first time buyer webinar
12th May 2020
Catalyst to host first time buyer webinar with property influencer Jade Vanriel
Championing the use of technology in the home buying process, leading housing association Catalyst are hosting a first-time buyer webinar on Thursday 14th May at 12:00pm, chaired by premier property Influencer and YouTuber, Jade Vanriel.
Offering bespoke advice to first time buyers on how they can continue their property journey online, Jade will chat to two of Catalyst's sales team, posing questions from her followers and the live audience, aimed at providing purchasers with information on alternative routes to home ownership, while showcasing Catalyst's breadth of developments across London and the Home Counties.
Jade Vanriel is a leading property influencer and host of the popular YouTube series, Move with Jade. After purchasing her first home at just 23 years old, her story went viral and she began producing videos chronicling her experience as a young home owner, sharing money saving tips and advice on how to navigate the home buying journey.
Jade Vanriel comments: "Home ownership is a dream many aspire to and it's exciting to see that determination shows no signs of wavering. Catalyst have not hesitated to adapt and deliver a wealth of digital resources, catering to buyers that want to continue their property journey. I'm excited to work with Catalyst and help first time buyers navigate the online home buying environment."
Head of Sales and Marketing for Catalyst, Markus Kendall-Young, comments: "We are thrilled to partner with Jade Vanriel to host a webinar geared for first time buyers. In the current climate, it has been essential to innovate and deliver new forms of technology to our purchasers, continuing to help them find a home they will love. We look forward to sharing our expertise with buyers during this webinar, and reassure them that their property hunt needn't come to a stall whilst they're staying at home."
The first time buyer webinar is the latest digital offering from Catalyst, quickly following the launch of Nova at Queensbury Square – a Shared Ownership development in North West London – marking the housing association's first ever entirely digital launch. Across Catalyst's developments, the sales teams are providing one-to-one video appointments, and offering guided walk-throughs of brand new virtual show home tours for customers. They have also extended opening times to seven days a week at select developments, with appointments available over Facetime, Microsoft Teams, and Zoom.
Catalyst's first time buyer webinar with Jade Vanriel is Thursday 14th May at 12:00PM.
For more information about the webinar and to register your attendance, visit: https://bit.ly/CatalystFTBWebinar
Find Jade Vanriel on Instagram @jadevanrielx and subscribe to her YouTube channel – Jade Vanriel.