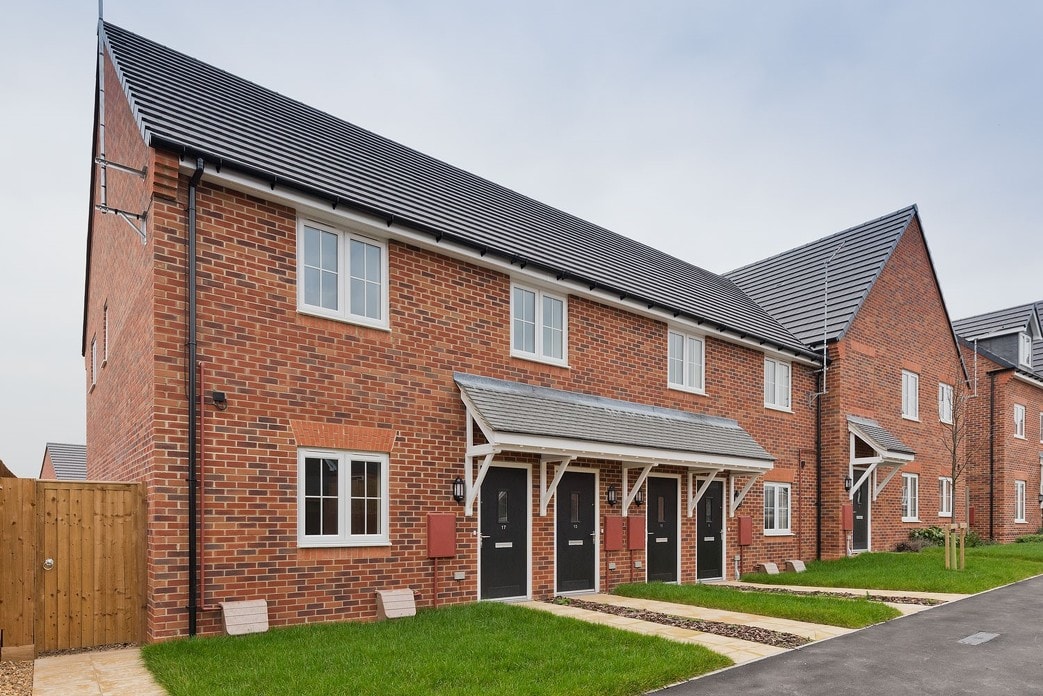 Clarion Housing: Clarion leads first Shared Ownership event in Oxfordshire with triumphant results
5th July 2019
Clarion Housing led its first Shared Ownership Event in Oxfordshire at the end of June, with partnerships including Direction Law, Help to Buy South and Metro Finance also in attendance. The success of Clarion's first event was evident through the reservations made at developments including: Hanborough Park, Shepherds Walk and Kingston Park.
Showcasing eight new developments across Oxfordshire, the event established the fantastic range of new homes available for all family types and presented the local community with access to free and impartial legal and financial advice, whilst discovering more about the developments in the local area.
Hannah Ginns, Mortgage Adviser at Metro Finance said: "It was good to see it so busy and we spoke to a lot of people! Where the event was situated was perfect, as Metro had a more private space to discuss affordability with customers."
As part of a growing portfolio for Clarion's Shared Ownership homes, the schemes were presented to customers within the well loved venue of Millets Farm Centre in Abingdon. The developments showcased included: Letcombe Gardens, East Gate, Cherry Fields, Hanborough Park, Kingston Park, Shepherds Walk, Thame Gateway and The Pillars. With such a breath of new homes, Clarion has been mindful to offer thoughtfully designed living spaces for households of all sizes in delightful village or historic town settings.
Bevin Woby, Business Development Manager at Direction Law commented: "It was brilliant to see how the Clarion team were so attentive to each individual. I have been to other developer led events where customers do not receive such attention to their specific interests, so it was great that such a good rapport between customers and Clarion!"
About Clarion Housing
Clarion has over 100 years of experience in developing and selling new homes. We are a national house builder offering a variety of ways to buy a home including Shared Ownership. We are proud of the homes we build and the communities they create.
Clarion is Europe's largest housing association and one of the nations biggest house builders with an aim of providing over 50,000 new homes in the next 10 years.