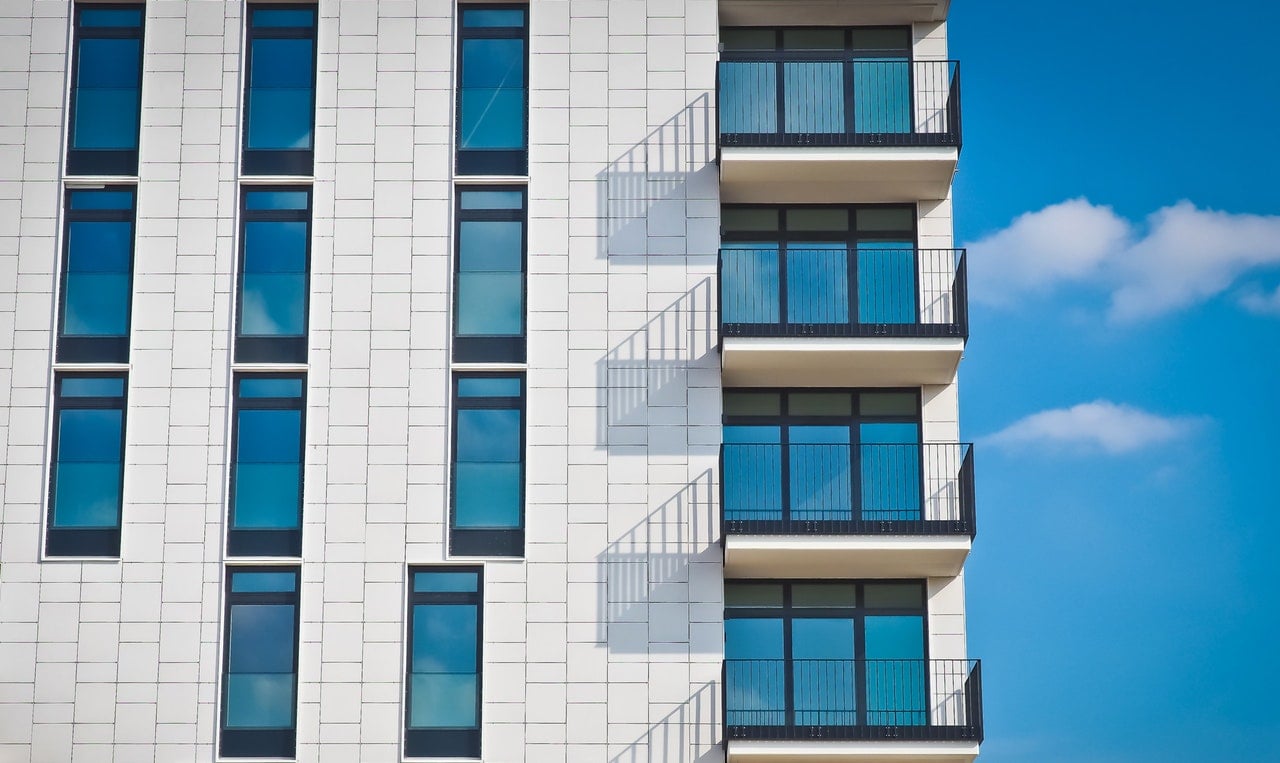 Help to Buy may be extended to support buyers after coronavirus lockdown
20th April 2020
Government in talks to extend the Help to Buy scheme
The Home Builders Federation are in talks with the government about extending the Help to Buy scheme in hopes of supporting buyers and enabling a speedy recovery for the housing market after lockdown.
Help to Buy is a government-backed product which provides eligible buyers with an equity loan of up to 20% (40% in London) of the value of a new build home. The government provides this loan, meaning that the buyer only needs to raise a 5% deposit, with a 75% (55% in London) mortgage making up the rest.
As it stands, there is no maximum household income level to be eligible for the scheme and buyers have to purchase a new build home that's on sale for no more than £600,000. The scheme is available to first time buyers and current homeowners who will have sold their property before or at the point of completion on their Help to Buy home.
However, the Help to Buy equity loan in it's current form is due to end in April 2021. The scheme is due to be replaced with a new version running from April 2021 to March 2023, restricted to first time buyers only and on homes with a market value up to new regional caps. If the original scheme ends as planned, qualifying sales would need to be agreed by December 2020.
In response to the coronavirus (COVID-19) pandemic, the housing trade body has proposed that the current version of Help to Buy should be extended to support a quicker recovery for the housing market. They believe that by removing this deadline and the requirement for builders to re-register for a new scheme with different restrictions on price caps and eligibility, it will give the industry more time to recover.
The government will be consulting on the scheme and it has not been confirmed whether Help to Buy will be extended. However, you can register with Share to Buy to be kept up to date with all developments regarding first time buyers products and housing options such as Shared Ownership and Help to Buy.