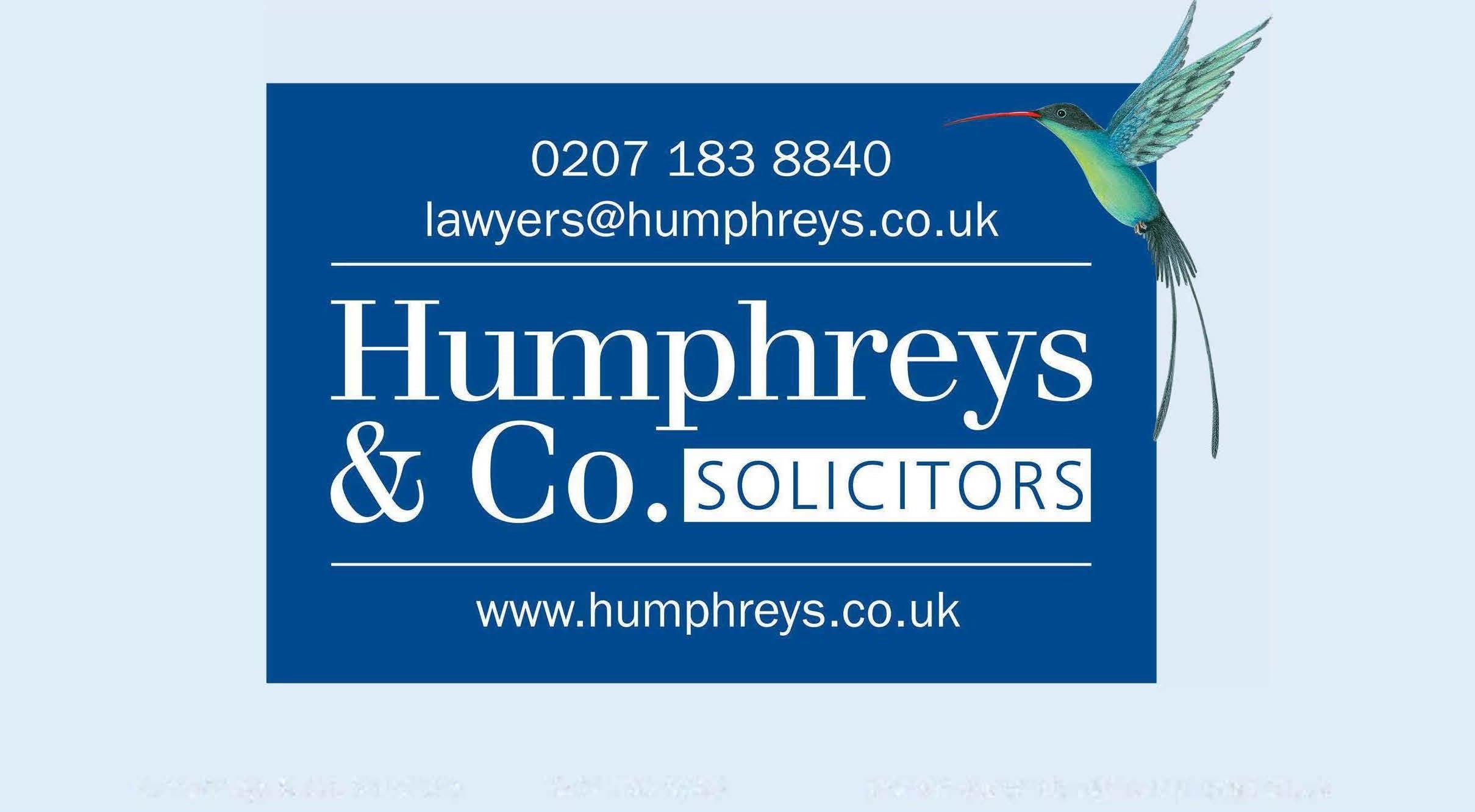 Humphreys & Co. Solicitors: Don't forget the resale
10th May 2023
The importance of legal due diligence when buying a property
You're looking forward to exchanging contracts to buy your property, at last: But ahead of then always remember that when you buy a property, and your lender lends you the money to buy it, you are also going to be selling that property, next week, next year, in six years' time, in 25 years' time, only at which point will your lender be getting its loan monies back.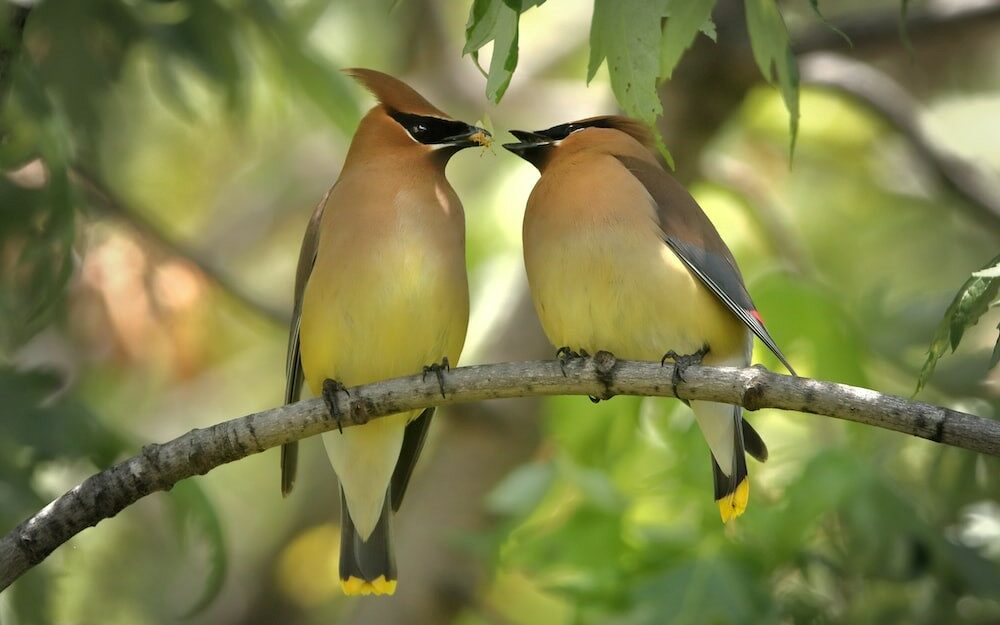 So just as you pick up the keys to your new home, you will sooner or later want or need to be handing these on to a new owner.
Buyers can be carried away by the excitement of finally getting to exchange contracts and can forget that what they buy today they will need to sell on in the future. Buyers are often desperate to complete and move in, because they are stuck in high-rental-cost tenancies, very keen to try to dovetail payments under their existing tenancies with the start of their mortgage payments, or have given notice on their tenancies with nowhere to live, sofa-surfing with friends and relatives. They just want to move in.
Lenders, though never overlook the need for the property to be on-sold within the term of their mortgage. The likely result of selling in the future drives lenders' thinking in every transaction and ought to be, but often isn't, in the forefront of the risk factors at issue for the buyer. The same considerations apply to both buyer and lender but the approach of lenders is generally much more cautious. They are putting up the money for the purchase, or at least most of it, and they have regard above all to the resale value and legal status of the property on which they are being asked to lend.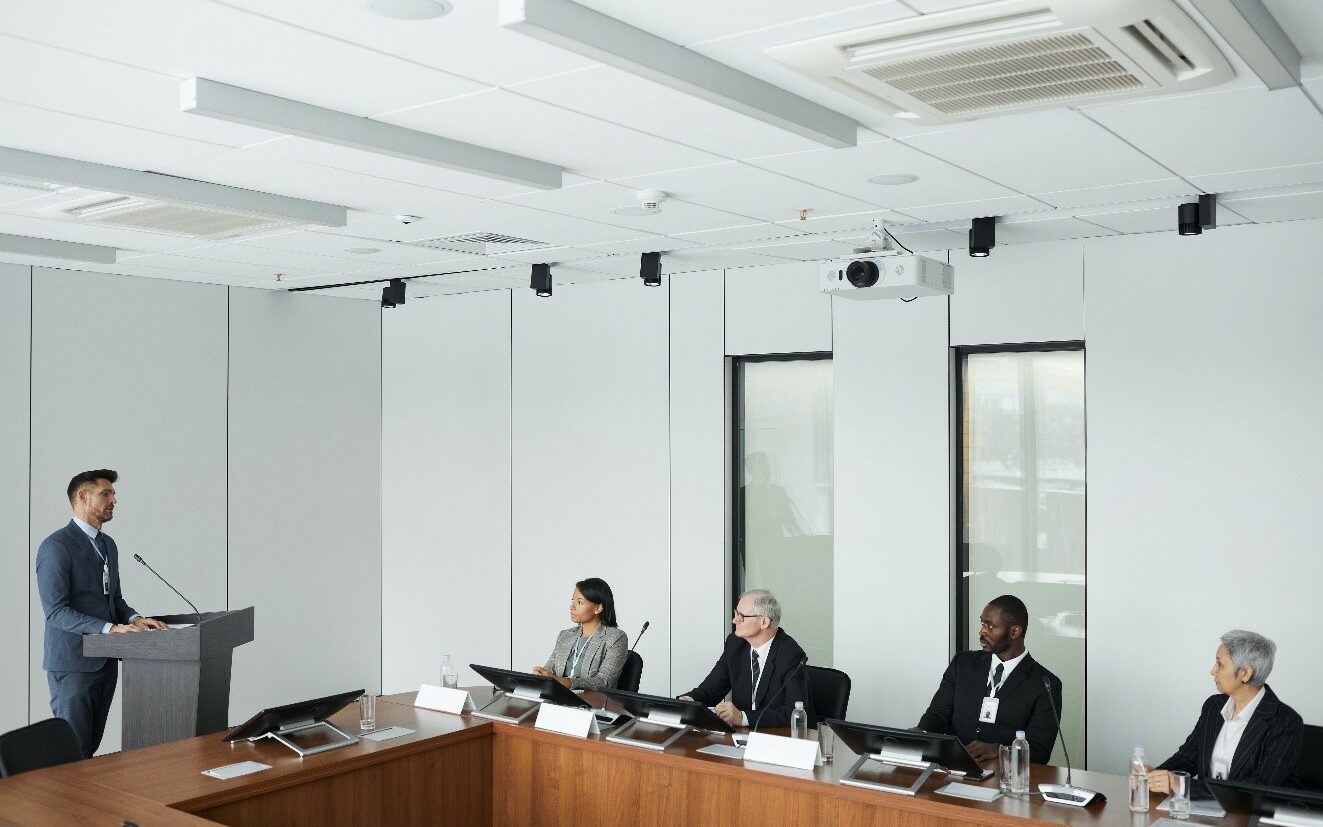 Buyers and lenders look for their professional advice to (amongst others) their valuers on the valuation aspects, to their surveyors on the property condition aspects, and to their solicitors on the legal aspects of a transaction. Solicitors advise only on the legal aspects, not anything else. Our function as solicitors for both buyer and their lender is to advise both on legal aspects of the transaction and conduct these with a thorough and diligent legal investigation to achieve the purchase of an asset which can be easily on-sold tomorrow with a good and marketable title.
Getting to the bottom of the deficiencies in that legal title, the defects, unclarities, absences, is the task of the solicitors for both buyer and lender, representing the aligned interests of both.
As a rule of thumb, lenders assume that the buyer will have a change of personal circumstances, such as loss of job, and loss of income, and after buying on day one will fall on day two or in six years or in 20 years' time (standard mortgage terms are 25 years or 30 years) into arrears of the mortgage payments such that the lender will need to repossess the property and resell it on the open market at a price sufficient to repay its professional costs and expenses and be reimbursed the amount of its loan.

So while buyers' thinking is almost always optimistic and they are in a rush, lenders are always risk-averse, looking down the line as to the sale prospects of the particular property and also the future performance of the property market. When there is a crash in property prices generally, buyers have in the past been thrown into negative equity without the means to keep up the mortgage payments. As Warren Buffett put it; "Only when the tide goes out do you learn who's been swimming naked."
One of the first things a solicitor will do is carry out checks and searches on the property. For example, they will check if any planning or building regulations consents are not evidenced to have been complied with, or if there are any outstanding debts or charges on the property.
Other work includes:
Reviewing the Land Registry title documentation for the property (and any other referred to documents).
Reviewing the protocol forms supplied by the seller.
In a leasehold purchase, reviewing the lease and the management pack supplied by the landlord/management company (with a new build property the documentation supplied will comprise hundreds if not thousands of pages of dense, detailed legal text).
Reviewing the validity of any guarantees or warranties the property may have.
Checking the mortgage lender's requirements of conditions for lending, including lender's general requirements as set out in UK Finance Mortgage Lenders' Handbook; and generally scrutinising and challenging if there is a doubt anything and everything with which they are supplied by the selling solicitors.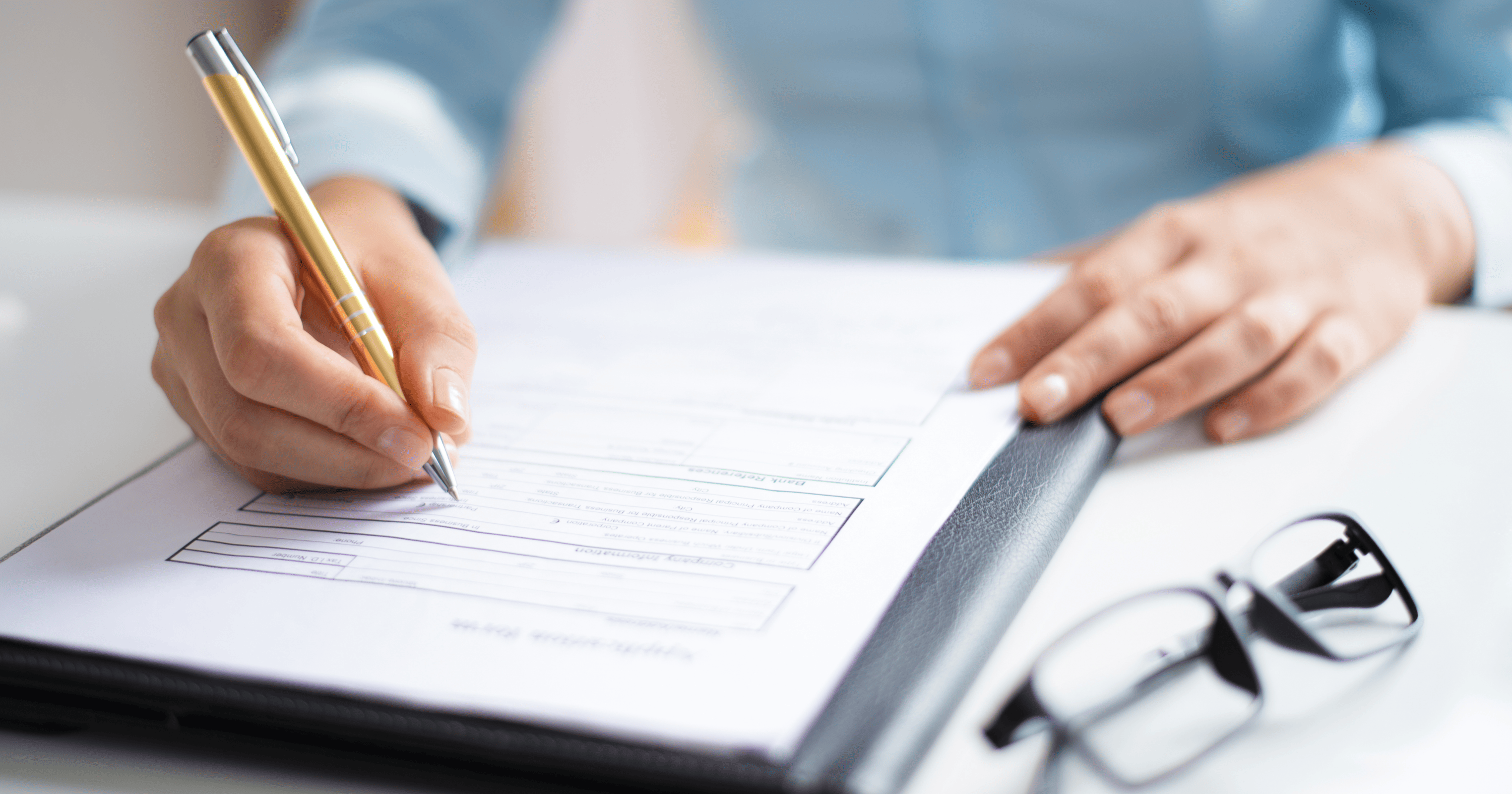 Shortly before contracts are due to be exchanged, we at this firm send (electronically and hard copy) to our buyer clients our comprehensive report on title package containing, one shot, copies of all relevant documents in relation to the property with explanations.
And again, shortly before exchange of contracts, we ensure that there are reported to buyer's lender all matters which are abnormal about the property on which they are asked to lend, taking it as their security, and all defects in its title which are not been able to be cleared up the seller's solicitors.
That's the point when a buyer's attention needs to be fully focused on the legal documentation.
If you are looking for solicitors to work to protect your interests, challenging and scrutinising the materials offered by the selling side, the team at Humphreys & Co. are Shared Ownership specialists with a very long track record of experience in representing purchasers of Shared Ownership properties and their lenders.
All's well that ends well, hopefully, but that depends on the solicitors for buyers, and lenders putting under the microscope all offered by the seller, investigating it, and reporting and explaining it to their clients.
Our team at Humphreys & Co. are signposted to buyers by multiple housing associations as specialists, and we are a long-standing Law Society Conveyancing Quality Scheme accredited firm.
Contact us at shared-ownership@humphreys.co.uk for a full legal costs quotation package.
Get in touch with Humphreys & Co. Solicitors today!

Shared Ownership Solicitor & Conveyancing Panel
Contact Humphreys & Co. Solicitors for guidance and legal advice.
Visit Share to Buy's Shared Ownership Solicitors and Conveyancing Panel.
Share to Buy is a one stop shop for affordable homes. On our website, you can search for properties, compare mortgages and find out all you need to know about alternative home-buying schemes such as Shared Ownership via our article index.