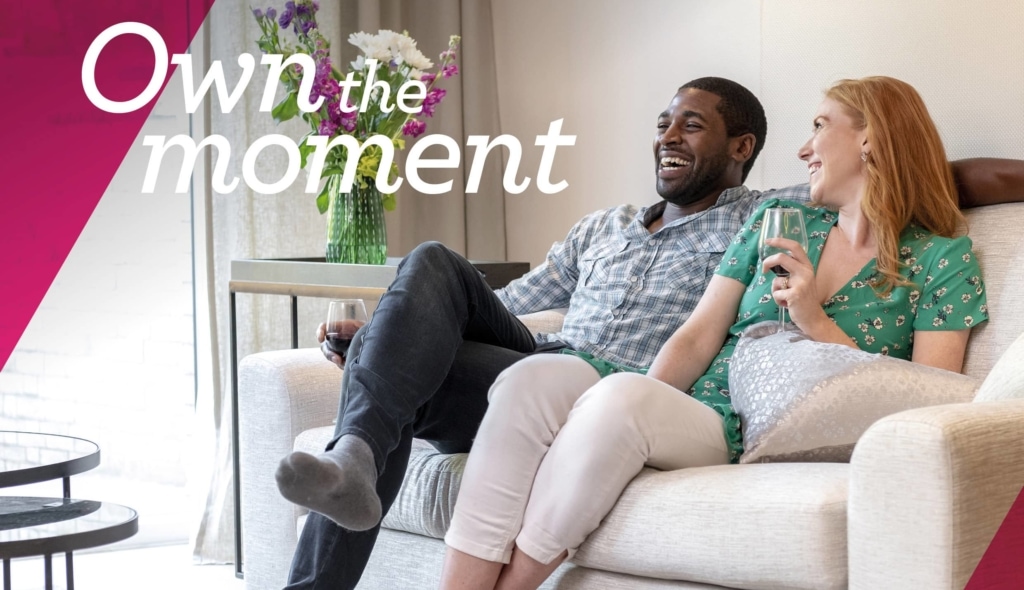 London Home Show Countdown: Southern Home Ownership
14th September 2018
Guest Blog: Southern Home Ownership
There's no place like your own
Southern Home Ownership is proud to be sponsoring the London Home Show, in partnership with Share to Buy. We're a leading provider of Shared Ownership properties, and our aim is to help people step onto, or move up, the property ladder in the neighbourhoods they love.
We've a wide selection of properties across London and the South East, from traditional family homes to vibrant city apartments. All come with a great standard of internal specification as standard, with open plan living, cleverly used space, and contemporary decoration being the order of the day.
What's more, from the moment you contact us to the day you move in, we'll guide you every step of the way to ensure you can relax and look forward to owning the home you've always dreamed of, in the area you want to live. After all, there's no place like your own!
If you're interested in the benefits of Shared Ownership, but don't know much about it, don't worry, the London Home Show is a great place to meet industry experts and pick their brains! Why not come and visit us at Stand 4 and we'll tell you all you need to know about the scheme and how to turn your dream of home ownership into reality.
How Shared Ownership works
Whether you are a first time buyer, or are looking for a larger home, Shared Ownership is really simple.
You start by buying a share of the property (usually between 25% and 75%) and pay a subsidised rent on the rest. This helps to reduce the amount of deposit you need (so you can save for it faster) and makes the monthly mortgage repayments more manageable.
And the great thing about Shared Ownership is that, at any time in the future, you can buy additional shares in your home until you own all of it – we call this 'Staircasing'. As you purchase more shares the rent reduces, and when you own 100% of the property you will not need to pay rent at all.
For over 30 years, we've been helping purchasers, with over 4,000 successful moves. Our current developments are in Berkshire, Kent, London, Surrey and Sussex; come and discover which of our developments is best suited to you.
We look forward to seeing you there!
To keep up to date with the events of the day, follow us on Twitter @southernhomeown
Southern Home Ownership   |  www.shosales.co.uk  |  0300 5552171
The London Home Show will be taking place at the QEII Centre in Westminster on Saturday 22nd September, 11am-5pm. Get your free tickets today at sharetobuy.com/homeshow.