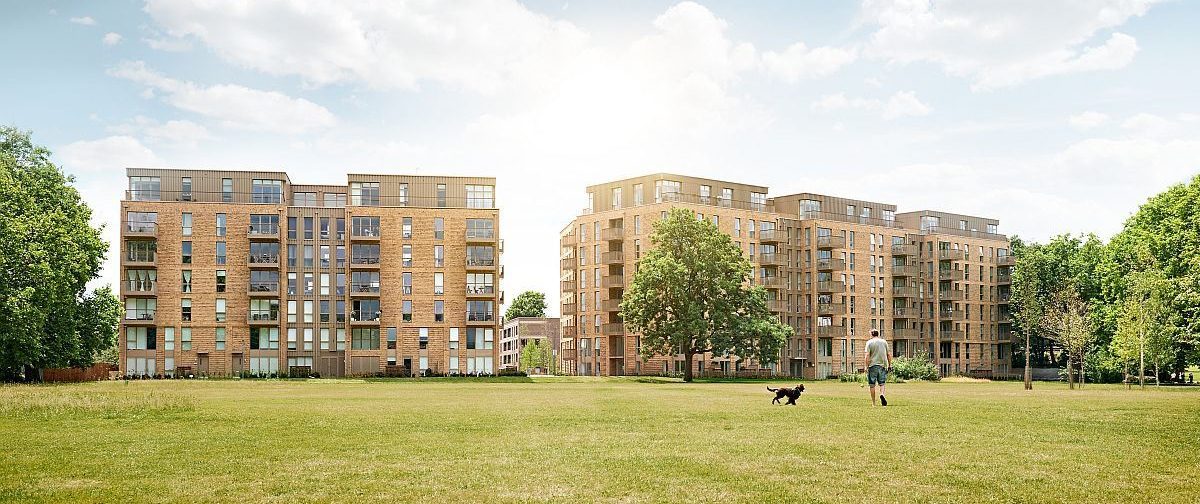 London Home Show Countdown: Barratt London
26th February 2018
Guest Blog – Barratt London: Leading the way in homebuilding for 60 years
You're in safe hands when you buy with Barratt
At Barratt, we've been building homes and creating great places for the last 60 years. With decades of experience, we know how to build homes you'll love to live in for years to come. And while many things have changed since we built our first home in 1958, our commitment to putting our customers first remains a priority. We're proud to be recognised as the highest-quality national homebuilder, with over 90% of our customers happy to recommend us to friends and family. And we're leading the industry with innovations in energy efficiency and building techniques, which could help save you money and reduce the impact on the environment.
How can we help you?
Whether you're looking to take your first step onto the property ladder, or move into a bigger home, it's a good time
to buy new with Barratt London. In addition to Stamp Duty savings, we also have a number of developments within the government-backed Help to Buy scheme, which has already proved extremely popular with first and second-time buyers across the capital.
With London Help To Buy, you could purchase a new home up to the value of £600,000 with just a 5% deposit, a 55% mortgage and a 40% equity loan. First time buyers now also save on Stamp Duty with no stamp duty to pay on the first £300,000, when purchasing a home up to £500,000.
Barratt specialises in providing high-quality, energy efficient homes across the capital, from state-of-the-art penthouses to large-scale regeneration projects – whatever you're after, our team is here to help you find the place that's right for you.
Come and visit us on stand 8 at the London Home Show to talk about our new developments in Hendon, Colindale, Harrow, Catford, Enderby and Newham, and see if you could qualify for London Help To Buy today.
The London Home Show will be taking place at the QEII Centre in Westminster on Saturday 3rd March, 11am-5pm. Get your free tickets today at sharetobuy.com/homeshow.