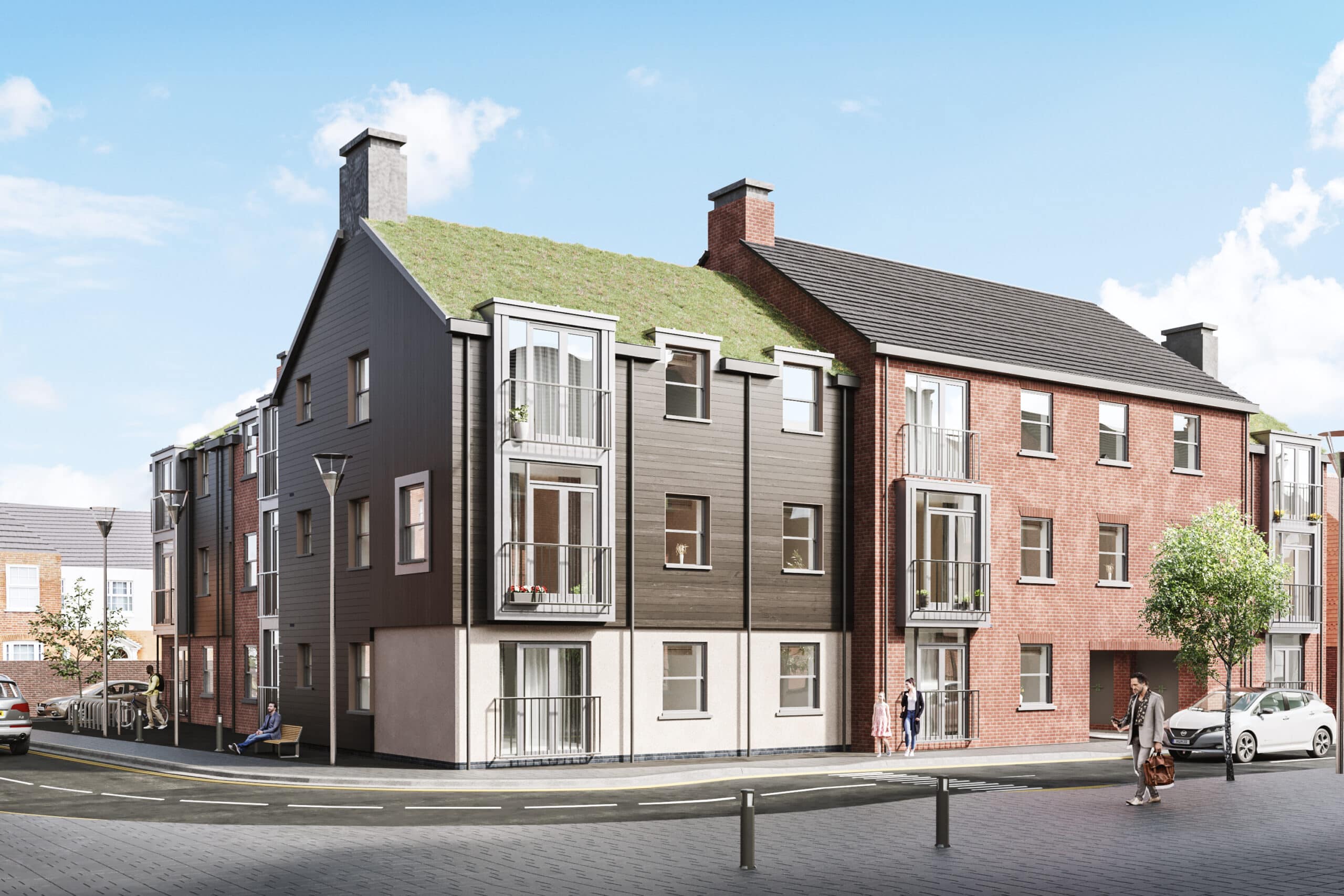 London Home Show Sponsors: Meet SO Resi
17th August 2022
Get on to the property ladder with Shared Ownership!
Now more than ever Shared Ownership is proving an accessible and affordable option for buyers, both first time buyers and those with more property experience, to settle down in prime areas without compromising on space, value or location. With the average deposit for a solo first time buyer at almost £75,000 and rising, it is forgivable that the next generation of homebuyers is seeing that move to owning their home increasingly slip out of their grasp.
At its core, Shared Ownership allows you to purchase a percentage of a property, typically between 25% and 75% of the full value. The deposit is usually 5% or 10% of the share and not the full mortgage price, therefore much lower than a private sale. A mortgage is taken out to cover the share that you are buying, with rent paid on the share of the property that you are yet to own. However, full ownership of your new home is not out of reach. A process called 'staircasing' means you have the opportunity to purchase more shares in the property whenever your financial means allows, all the way to 100% ownership.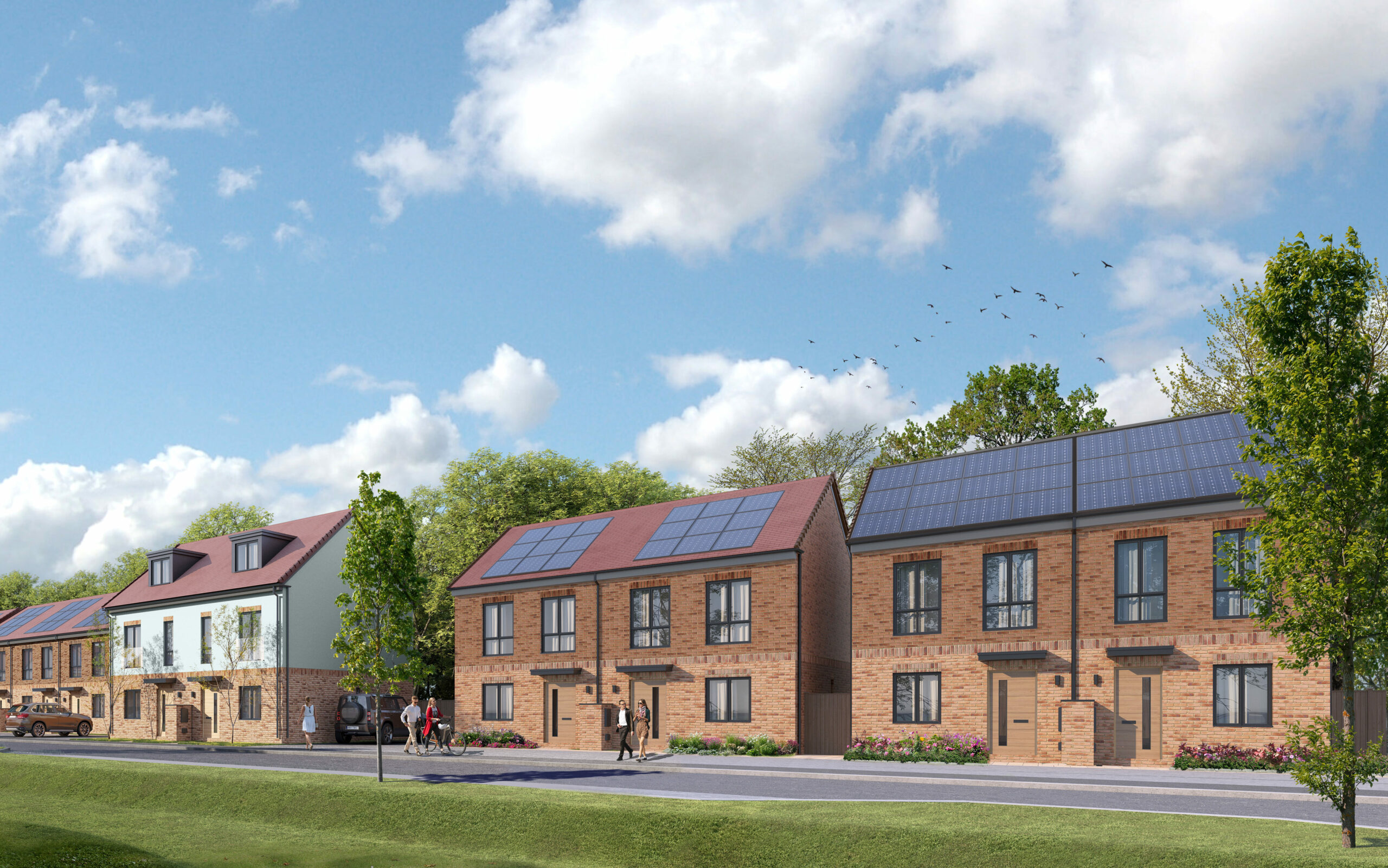 SO Resi, the Shared Ownership brand of Metropolitan Thames Valley Housing is committed to ensuring all buyers have access to a diverse range of properties in some of London's increasingly popular up-and-coming areas.
If key travel connections are at the top of your checklist, look no further than SO Resi Ealing which is located only 13 minutes away with Crossrail from Heathrow, and just three stops to the heart of London. SO Resi Ealing offers a range of one and two bedroom apartments, with prices starting from £105,625 for a 25% share in a one bedroom apartment (FMV: £432,500).
Located just outside the M25 is a collection of one and two bedroom Shared Ownership apartments that have recently been launched at SO Resi Farnham with guide prices starting from £85,500 for a 30% share in a one bedroom apartment (FMV: £285,000). Farnham was named by real estate agency Garrington as the best place to live in Surrey 2022, and one of the best places to live in the UK by The Times.
Also sitting just outside of the capital, SO Resi has just launched the UK's first operationally net zero development in Stanford-le-Hope in Essex with four of the homes guaranteed to have no energy bills. SO Resi Hope Green offers a variety of two bedroom apartments and two, three and four bedroom houses, with prices starting from £108,000 for a 30% share in a two bedroom house (FMV: £360,000).
Across the capital and further afield, SO Resi is committed to helping you confidently take your first step onto the property ladder with Shared Ownership.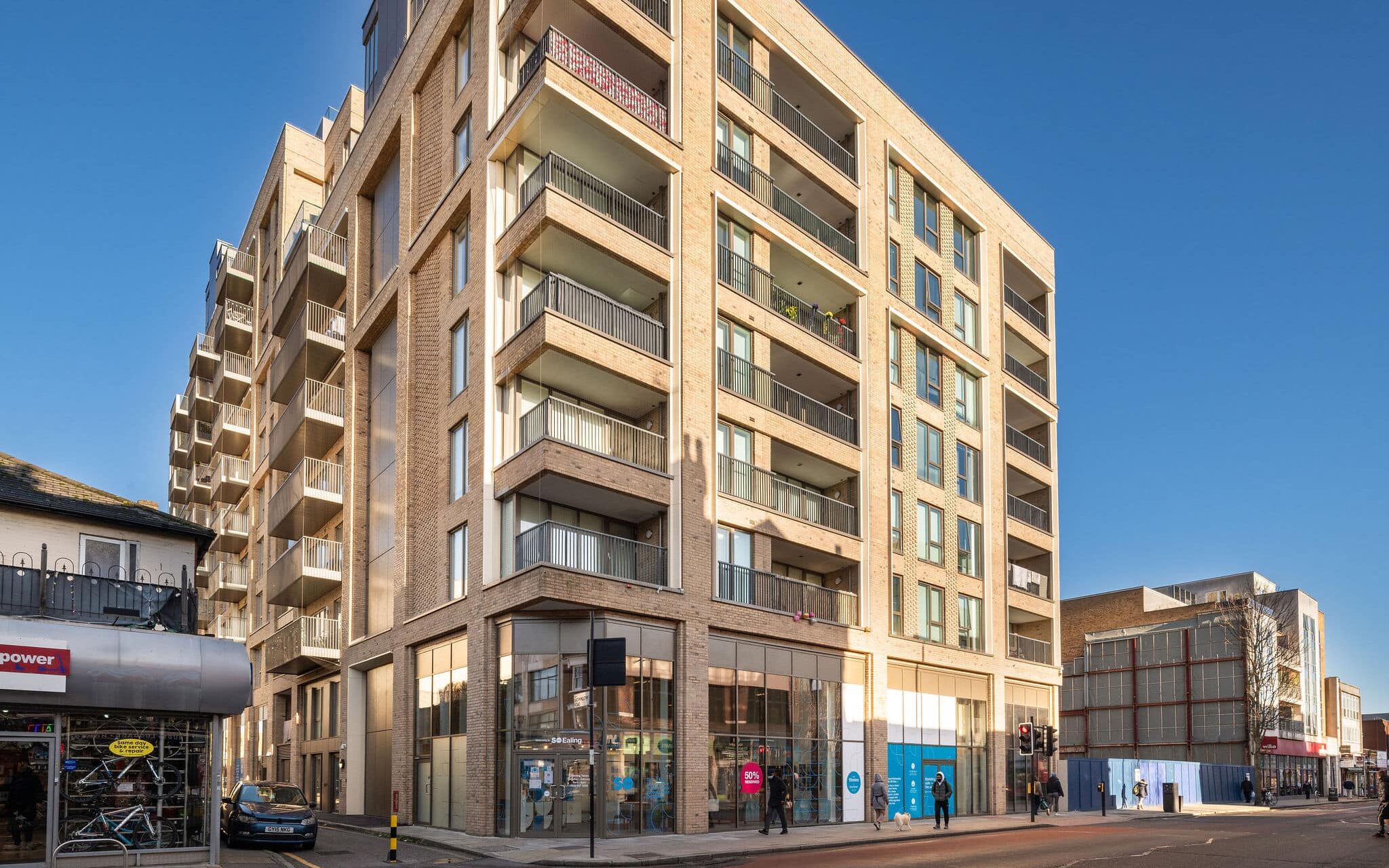 Get in touch today on 0208 607 0550 or visit www.sharedownership.co.uk to find out more.
Attend the London Home Show
Tickets for the London Home Show are free, but visitors must register in advance to attend. For more information, or to reserve your place at the capital's no.1 first time buyer event, please visit the Eventbrite page.
Share to Buy is a one stop shop for affordable homes. On our website, you can search for properties, compare mortgages and find out all you need to know about alternative home buying schemes such as Shared Ownership and Help to Buy via our FAQs and guides.