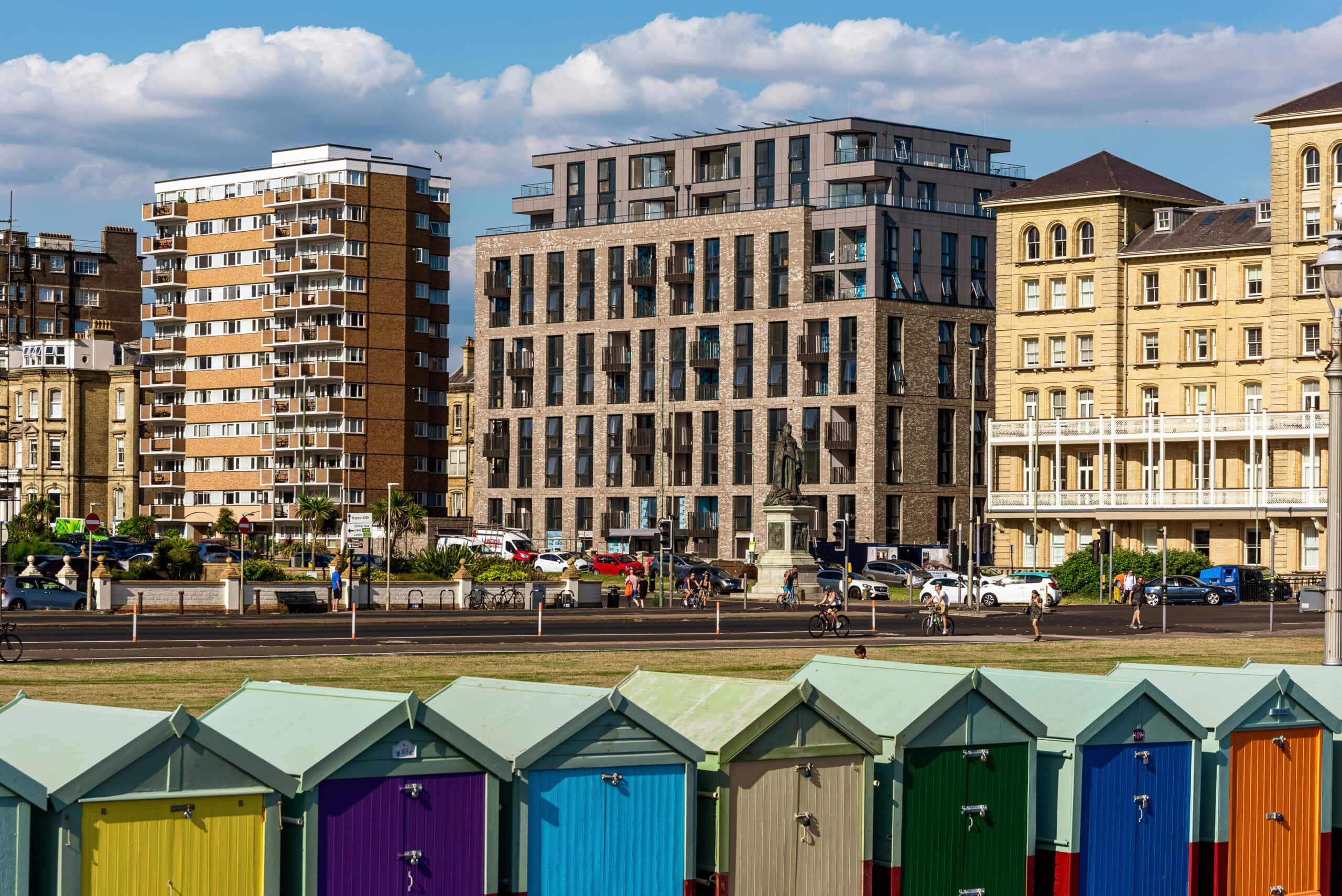 London Home Show Sponsors: Meet Southern Home Ownership
22nd August 2022
Shared Ownership homes across London and the South East
Southern Home Ownership is delighted to return to the London Home Show in partnership with Share to Buy this September. We're one of the leading and oldest providers of award-winning, affordable new homes in London and the South East of England.
We've been helping people to buy their dream home for over 30 years. Our team of homeownership experts have over 40 years of experience helping first time buyers achieve the dream of owning their own home and are here to guide you through the exciting process of buying with Shared Ownership.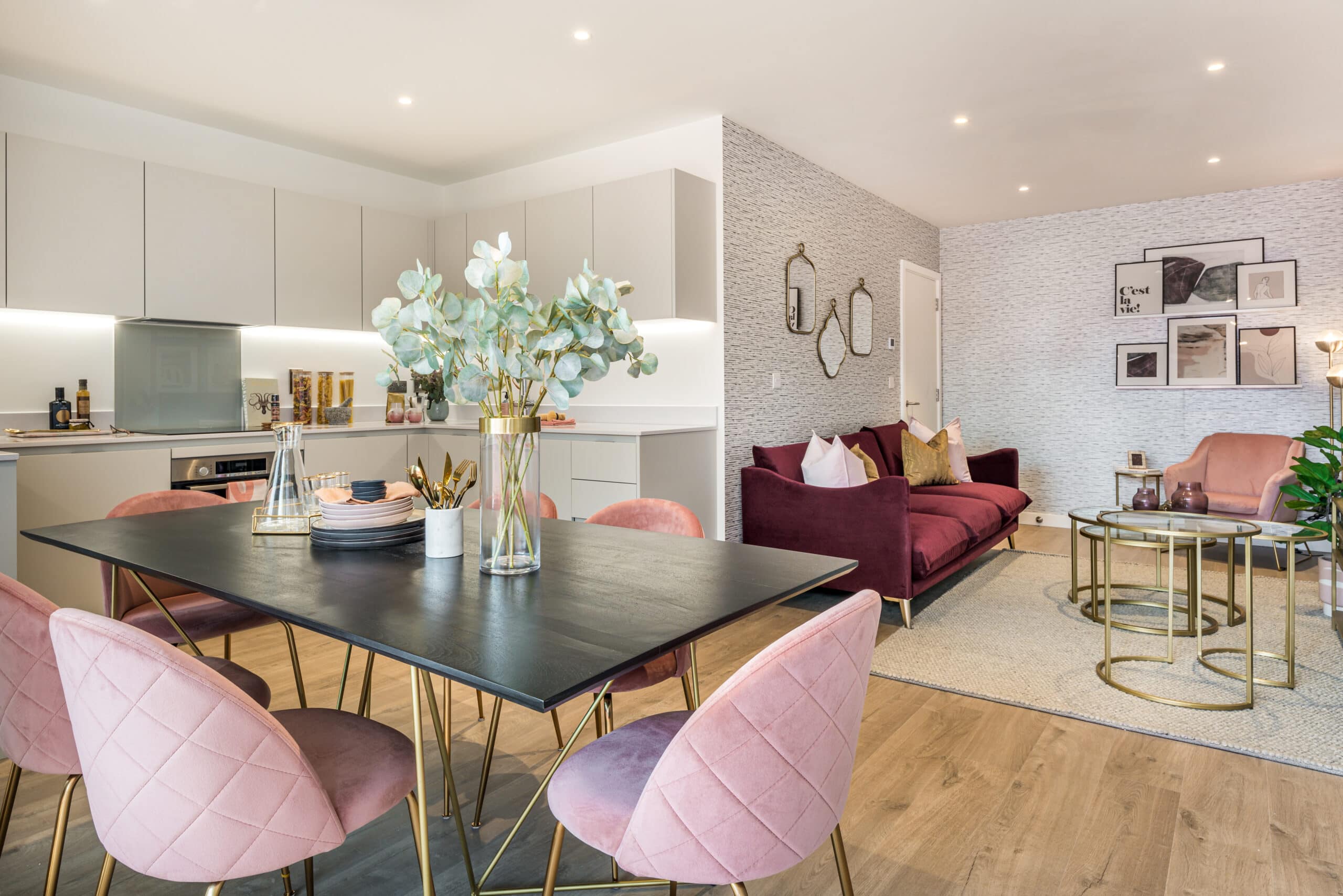 Southern Home Ownership offers a variety of home types, ranging from family homes in the countryside to vibrant city apartments. All are affordable and exciting opportunities for Shared Ownership.
All of our Shared Ownership homes are finished to the highest of standards, feature fantastic internal specification as standard – with open-plan living, clever use of space, and contemporary designs.
If you're interested in the benefits of buying a home with us, or would like to find out more about Shared Ownership, the London Home Show is the place to talk to us! You can also contact us beforehand to arrange a one-to-one meeting on the day with one of our team members. We'll tell you all you need to know about how to turn your dream of homeownership into reality.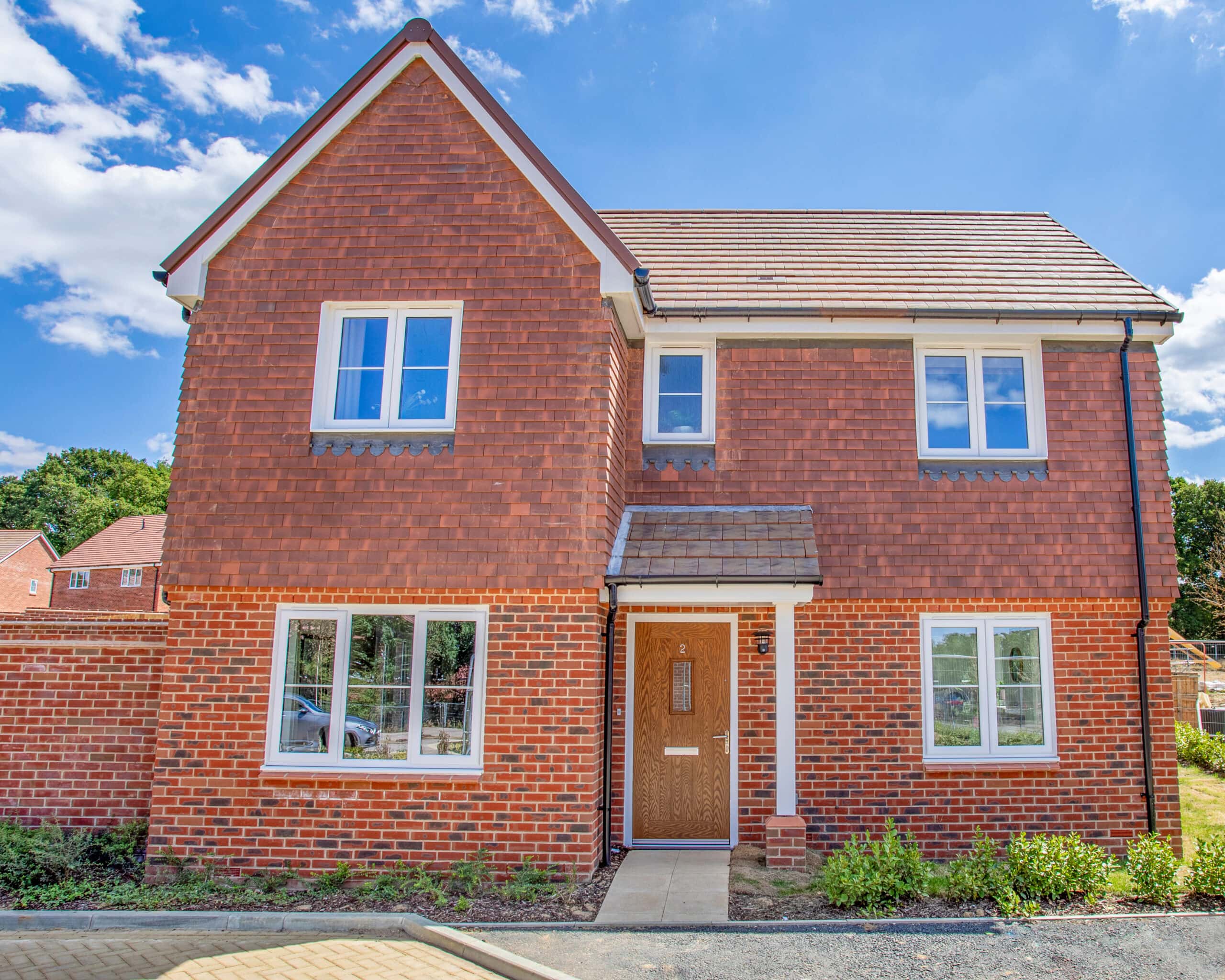 How Shared Ownership works
Whether you are a first time buyer, or are looking for a larger home, Shared Ownership can make taking that step to owning a home more affordable.
You purchase a share in the equity of your new home, typically between 25% and 75%, and only pay a deposit on that share. This means that your deposit is usually lower than when buying a home on the open market. You pay rent on the remaining equity, which is owned by us. Hence Shared Ownership!
The great thing about Shared Ownership is that at any time in the future, you can buy further shares in your home until you own all 100% – this is known as staircasing. As you buy more shares the rent reduces, and when you own 100% you will not need to pay rent at all.
We currently have Shared Ownership homes available in London, Farnborough, Hove and across Surrey.
At the exhibition, we'll be showcasing all our Shared Ownership homes, and you'll be able to meet our friendly sales team to find out more. We look forward to seeing you there!
To keep up to date with the events of the day, follow us on Twitter @southernhomeown
Southern Home Ownership | shosales.co.uk | 0300 555 2171

Attend the London Home Show
Tickets for the London Home Show are free, but visitors must register in advance to attend. For more information, or to reserve your place at the capital's no.1 first time buyer event, please visit the Eventbrite page.
Share to Buy is a one stop shop for affordable homes. On our website, you can search for properties, compare mortgages and find out all you need to know about alternative home buying schemes such as Shared Ownership and Help to Buy via our FAQs and guides.