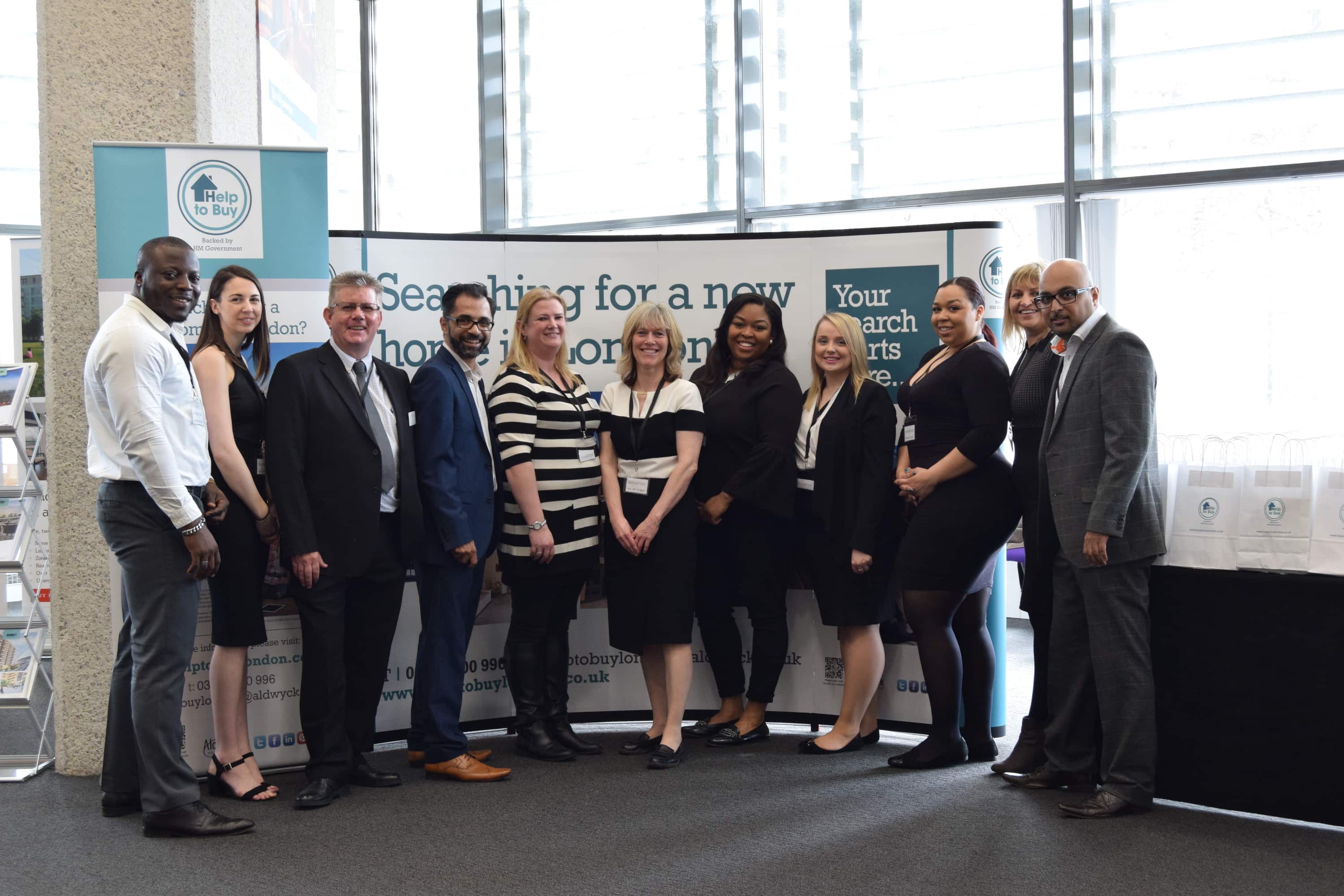 London Home Show Countdown: Help to Buy London
9th March 2019
Guest Blog – Help to Buy London
Looking for a new home in London?
The Help to Buy London team will be at the London Home Show in Westminster on Saturday 23rd March 2019. Please come along to see us and we will answer your questions and offer advice on the equity loan scheme.
Who are Help to Buy London?
We are the Government appointed Help to Buy agent for Equity Loans in London, and can help to guide you through the process.
Who can benefit from the Help to Buy Equity Loan scheme?
The Help to Buy equity loan scheme is available to home movers as well as first time buyers, subject to meeting the relevant criteria. You will have to sell any property you own before you can complete on your Help to Buy purchase.
The home you purchase through Help to Buy must be your main residence, you cannot sublet. All Help to Buy applicants will go through a financial/sustainability assessment.
How does the Help to Buy Equity Loan work?
The Help to Buy scheme is an equity loan provided by the Government. The home you want to buy must be a new build, advertised as Help to Buy by a Help to Buy registered developer, with a maximum price of £600,000. They will lend you up to 40% of the cost of your new build home. You will require a minimum 5% deposit and a 55% mortgage to make up the rest. You will need to pass your chosen lender's credit and affordability checks.
You will not be charged any interest on the 40% loan for the first five years of owning your home. However, a management fee of £1 a month will be applicable from the date of purchase. From year six, a fee of 1.75% is payable on the equity loan, which rises annually by RPI (Retail Price Index) inflation plus 1%.
We look forward to seeing you there.
Help to Buy London Team