London Home Show Sponsors: Meet FABRICA
6th April 2023
Shared Ownership developments across London and the South East
FABRICA takes pride in creating thoughtfully designed modern homes in carefully considered locations, from apartments featuring striking urban architecture to houses with a more intimate rural charm.
What sets FABRICA apart?
Every FABRICA development reflects our dedication to high-quality and sustainable living, and our design ethos and commitment to better quality, better thinking and a better future can be seen in every home we build. The FABRICA experience doesn't end when you pick up the keys.
We take a long-term approach to our developments, managing most of the properties we develop, which means our dedication continues long after the final brick is laid. Moving into a FABRICA home is not the end of a process, but the beginning of a relationship. Our developments are built to last, and our property management teams constantly strive to provide excellent customer service to our residents.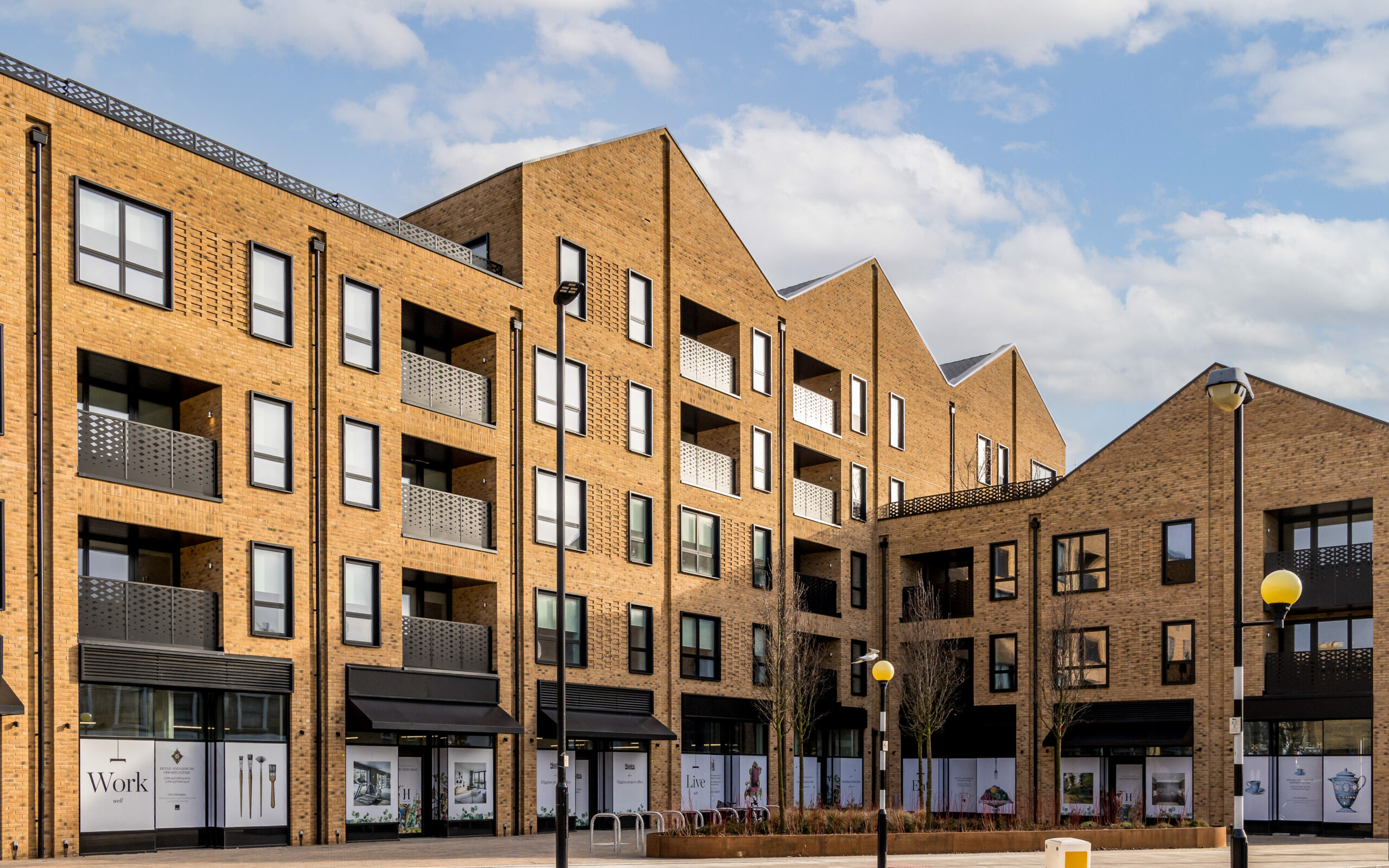 Buying a FABRICA home through Shared Ownership is closer than you think
We currently have six developments with Shared Ownership properties available to buy in locations across London and the South East.
London
Cavendish Gardens, TW4
Hanwell Square, W7
The Westlinks, UB6
Live amongst beautifully landscaped gardens, with access to rooftop terraces with expansive views of surrounding public green spaces.

Prices from £75,000*
For a 25% share
Be well connected in a thoughtfully designed home with access to an excellent range of modern amenities, including a gym and concierge.

Prices from £142.500*
For a 38% share
Surrounded by green open spaces and with good links to the many quality shops, bars and restaurants, nearby and in and central London.

Prices from £126,000*
For a 40% share
*Prices are correct at time of posting.
South East
Brooklands Park, TW15
Water's Edge, GU16
Amber Parkside, GU6
Join a vibrant, growing community with great connectivity to central London and the lakes and green spaces of North Surrey and East Berkshire.

Prices from £99,750*
For a 35% share
Live a peaceful life in a new lakeside community, surrounded by forests, waterways and ample cycling and walking routes, with London in easy reach.

Prices from £138,000*
For a 40% share
Striking, bold designs define these spacious three bedroom homes, providing the perfect mix of rural tranquillity and urban sophistication.

Prices from £208,000*
For a 40% share
*Prices are correct at time of posting.
An energy efficient FABRICA home will cost less to run
FABRICA new build homes use considerably less energy than an older home, which means if you choose to buy a FABRICA home through Shared Ownership, you will pay a lot less on your energy bills and generate fewer carbon emissions than you would in the average existing home.
Find out more about FABRICA
Visit us on stand 11 during the London Show Home Spring 2023 on Saturday 15th April, from 10am-5pm, and talk to our team.
To find out more about what FABRICA does and what sets us apart, please visit www.fabrica.co.uk/about-us. For see what Shared Ownership homes we currently have available, please visit www.fabrica.co.uk/shared-ownership-properties.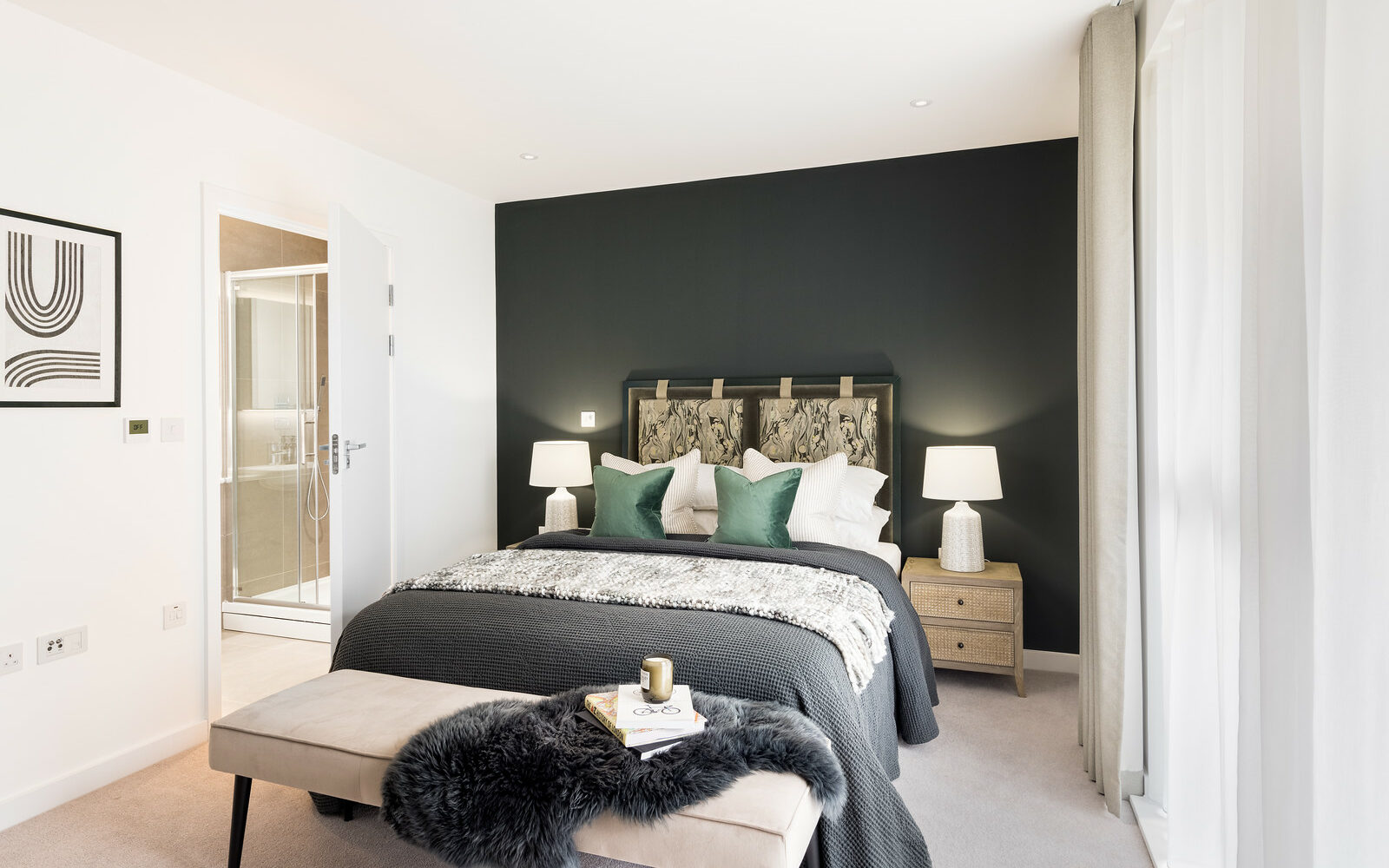 Attend the London Home Show
Tickets for the London Home Show are free, but visitors must register in advance to attend. For more information, or to reserve your place at the capital's no.1 first time buyer event, please visit the Eventbrite page.
Share to Buy is a one stop shop for affordable homes. On our website, you can search for properties, compare mortgages and find out all you need to know about alternative home buying schemes such as Shared Ownership and Help to Buy via our FAQs and guides.