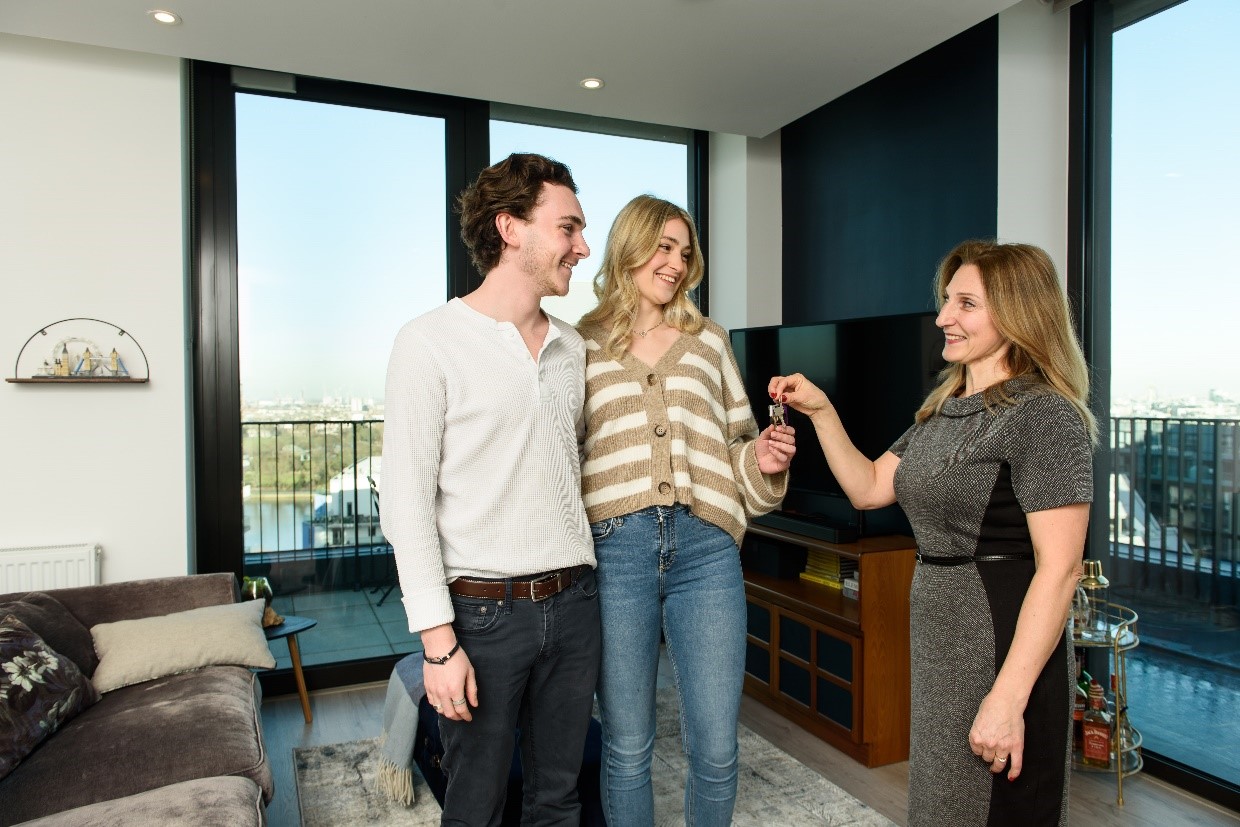 London Home Show Sponsors: Meet Peabody
13th April 2023
Hear from first time buyers who bought across the capital
How three of our Shared Ownership buyers got more than just a place to live with Peabody
Buying your first home in London – it's impossible to get everything you want, right?
A recent money.co.uk survey showed nine in 10 first time buyers assumed they'd have to make compromises (and lots of them) to get on the property ladder.
Going against the grain, heritage housing provider Peabody wants to change this assumption by showing buyers they can afford their dream home. Delivering Shared Ownership homes across London and the Home Counties, Peabody gives buyers more than just a place to live.
Looking for exclusive resident-only facilities (think cinema rooms, gyms, co-working spaces)? Seeking breath-taking views from your stylish apartment? Want to live centrally with buzzing bars nearby? Peabody has you covered.
Here's how three recent buyers found their perfect first home with Peabody…
James: Communal space with panoramic Zone 1 views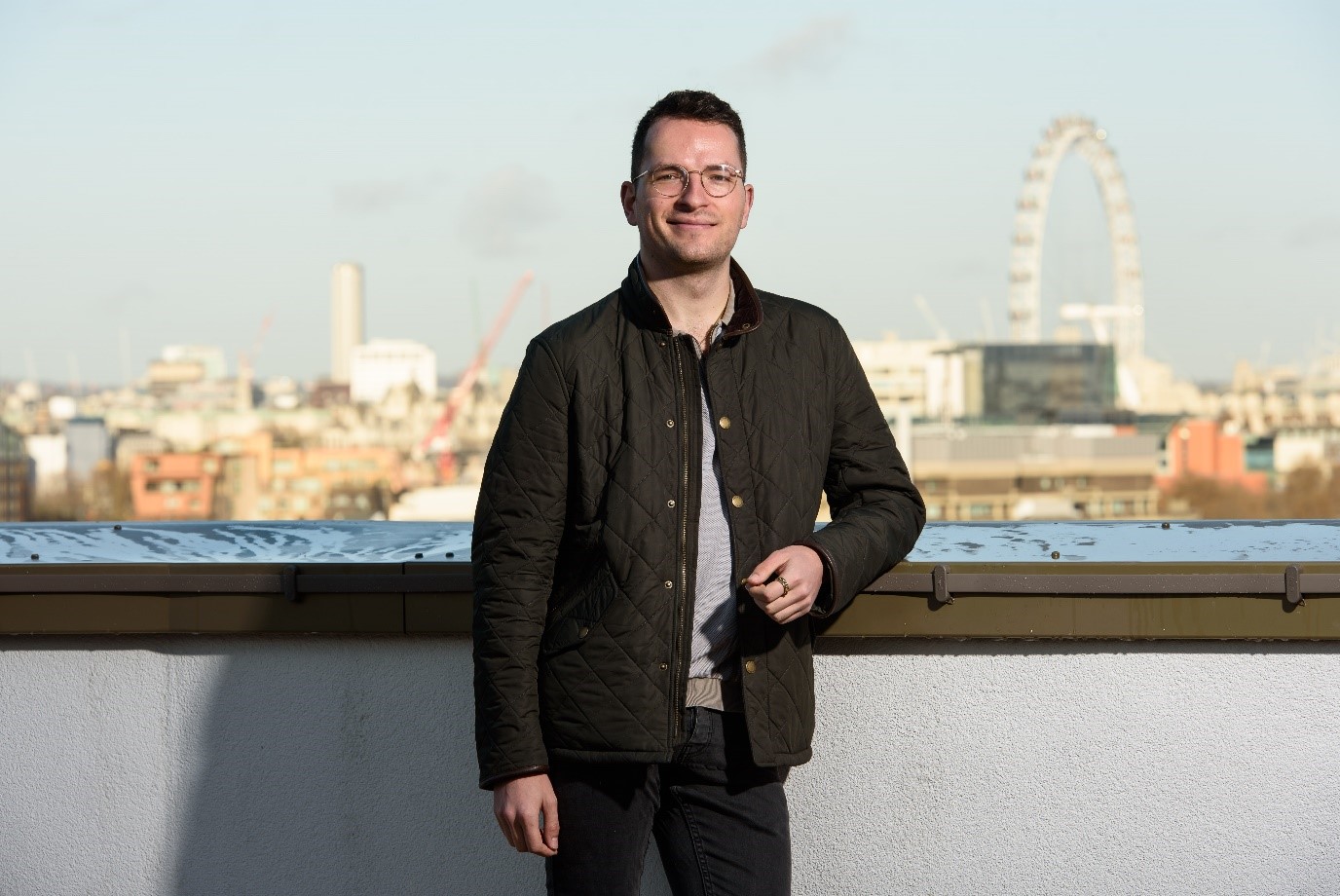 With a wish list including a central London location, spectacular city views, and bustling streets nearby, James never expected to find a home that ticked all his boxes, until he found his dream apartment at Peabody's Zone at Oval Village.
James comments; "Zone at Oval Village is an incredible development in the perfect location. There are so many pubs and restaurants on my doorstep, and the nightlife's great. My journey into work in Cannon Street now only takes a speedy 15 minutes!"
The apartment also has wow-factor, with communal facilities to match. James explains; "My private terrace is such an amazing feature, and I love that I can see the whole city skyline lit up at night; the view is stunning. It's so much bigger than I thought would be available for the area, and I'm looking forward to making the most of it during the summer. There's also a 24-hour concierge, residents-only pay per use gym and communal rooftop terrace too. The development has a really trendy, luxury-hotel feel – I feel like I'm punching!"
Zone at Oval Village is a collection of one and two bedroom Shared Ownership apartments in Oval. Click here to register to be first for our launch of phase 2 in late April.
James and Annabelle: Taking outdoor space to new heights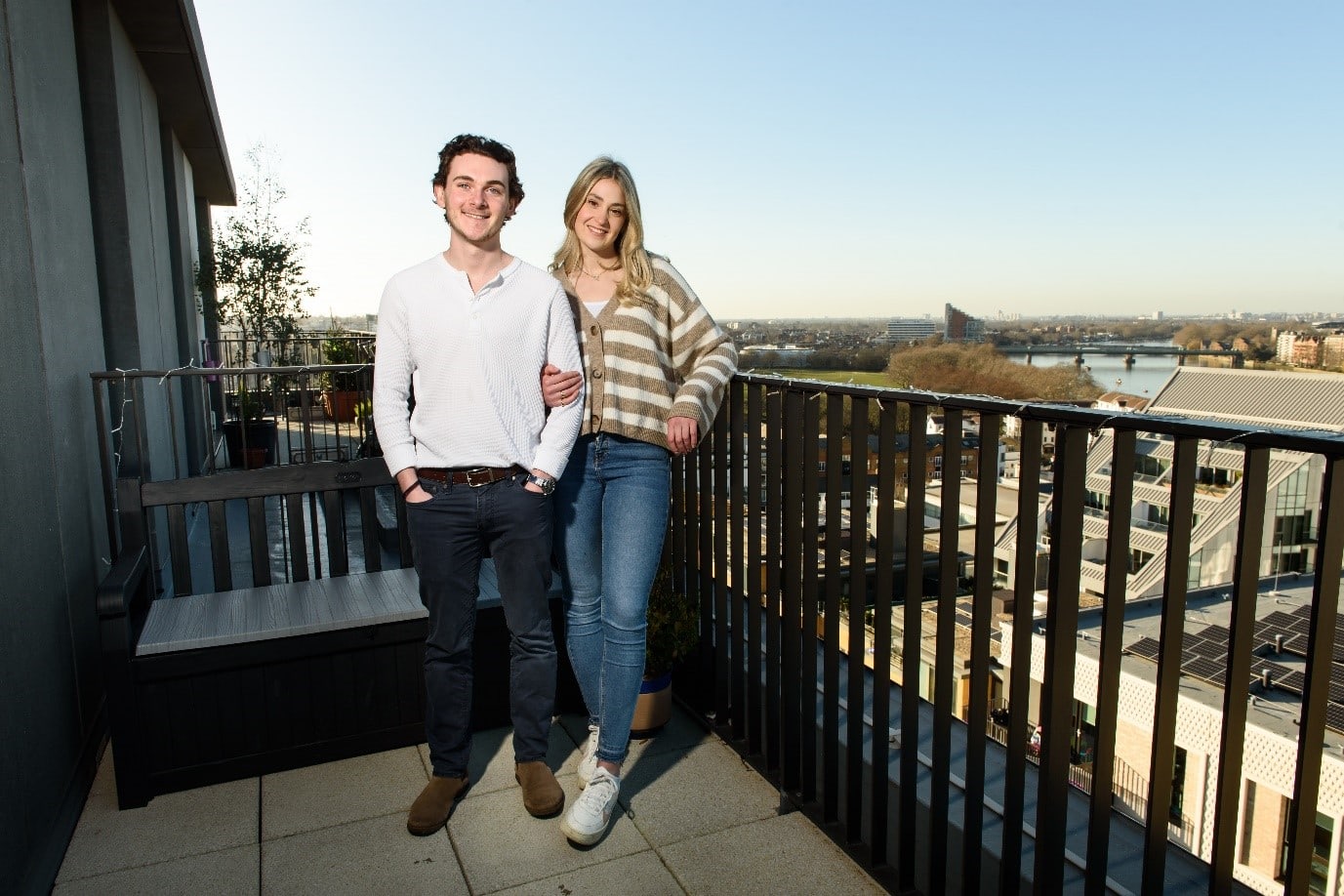 After housesitting for a friend in leafy Wandsworth, James and Annabelle had their hearts set on moving to South West London but thought that the desirable area would put the price out of reach.
They started researching Shared Ownership in the area, and discovered Peabody's Willow Walk, setting their sights on a top-floor apartment with amazing views.
Having now moved in, Annabelle comments; "We love the private balcony, and this was essentially why we chose the top floor; big windows, lots of natural light, amazing views onto the river. Also, we wanted a home with energy-efficient appliances, and this encouraged our choice. We have solar panels and rods underneath the building to heat and cool our home and are confident this was the best choice for us, keeping bills manageable."
Willow Walk is a collection of high-specification one to three bedroom Shared Ownership apartments in Wandsworth. Click here to register to book your viewing.
Chris: Amenities aplenty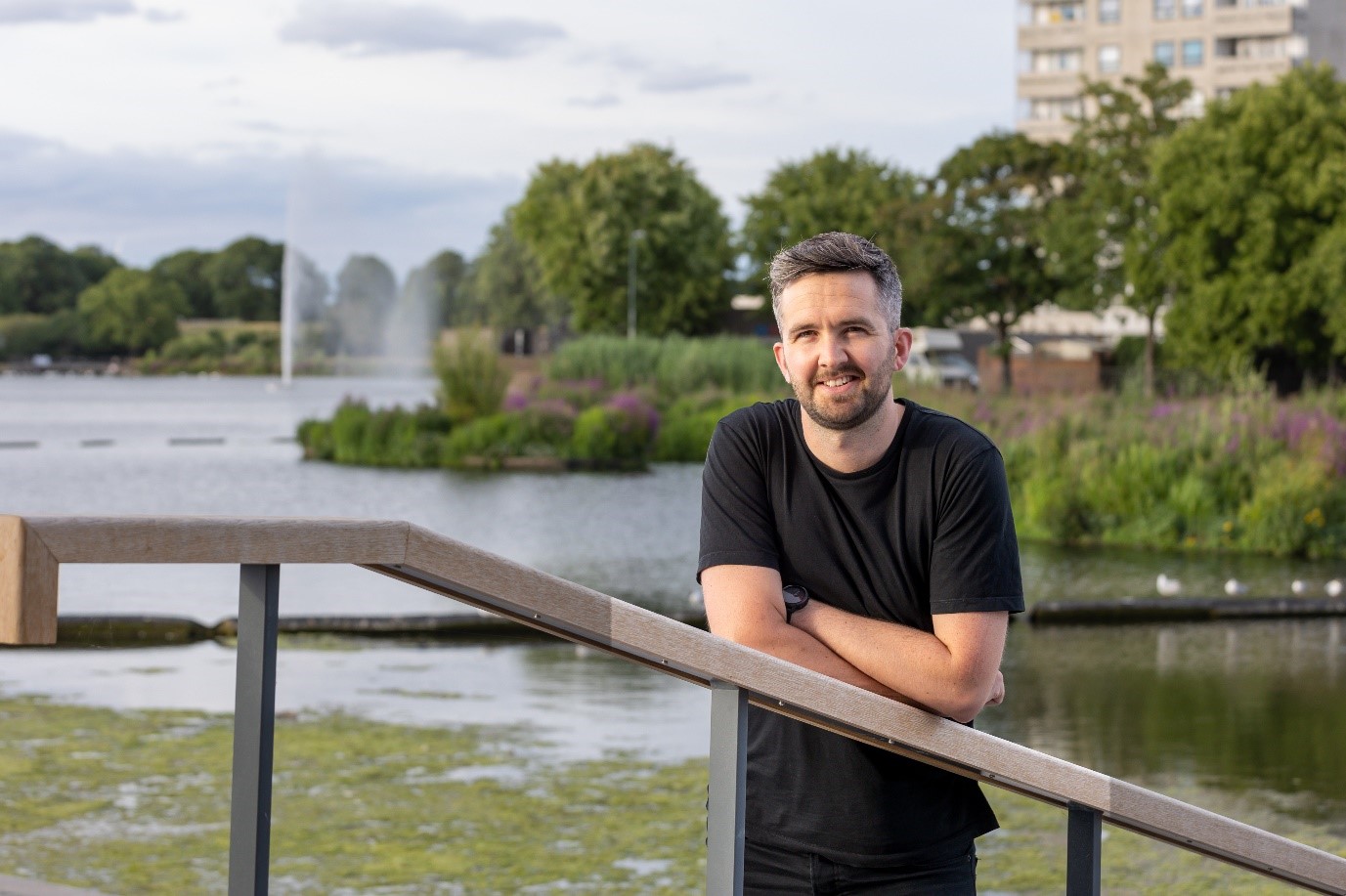 Searching for an apartment close to family in South East London, architect Chris had an eye for detail when home-hunting.
After booking an appointment at Southmere in Thamesmead, Chris was instantly impressed by not only the homes' design and layout, but the space on offer.
Chris comments; "One of the biggest attractions for me was the large balcony, more than twice the size it'd typically be. The development also offered an opportunity to get a great view of the city, west for evening sunsets, and high up for an amazing view."
Chris then explored the lakes and parks on the doorstep and knew what a rarity this was in London. What's more, other developments he'd seen just couldn't compete in terms of facilities. He explains; "I'm really looking forward to using the amenities at Southmere, including the concierge service, residents' lounge and co-working space."
Southmere offers a range of one, two, and three bedroom Shared Ownership apartments in Thamesmead. Click here to register to book your viewing.
For further information about Peabody, our friendly sales staff will be on hand to answer your questions at stand 6 in the Britten Room at the London Home Show, or visit our website: peabodynewhomes.co.uk.
Information correct at 22/03/2023.
Attend the London Home Show
Tickets for the London Home Show are free, but visitors must register in advance to attend. For more information, or to reserve your place at the capital's no.1 first time buyer event, please visit the Eventbrite page.
Share to Buy is a one stop shop for affordable homes. On our website, you can search for properties, compare mortgages and find out all you need to know about alternative home buying schemes such as Shared Ownership and Help to Buy via our FAQs and guides.