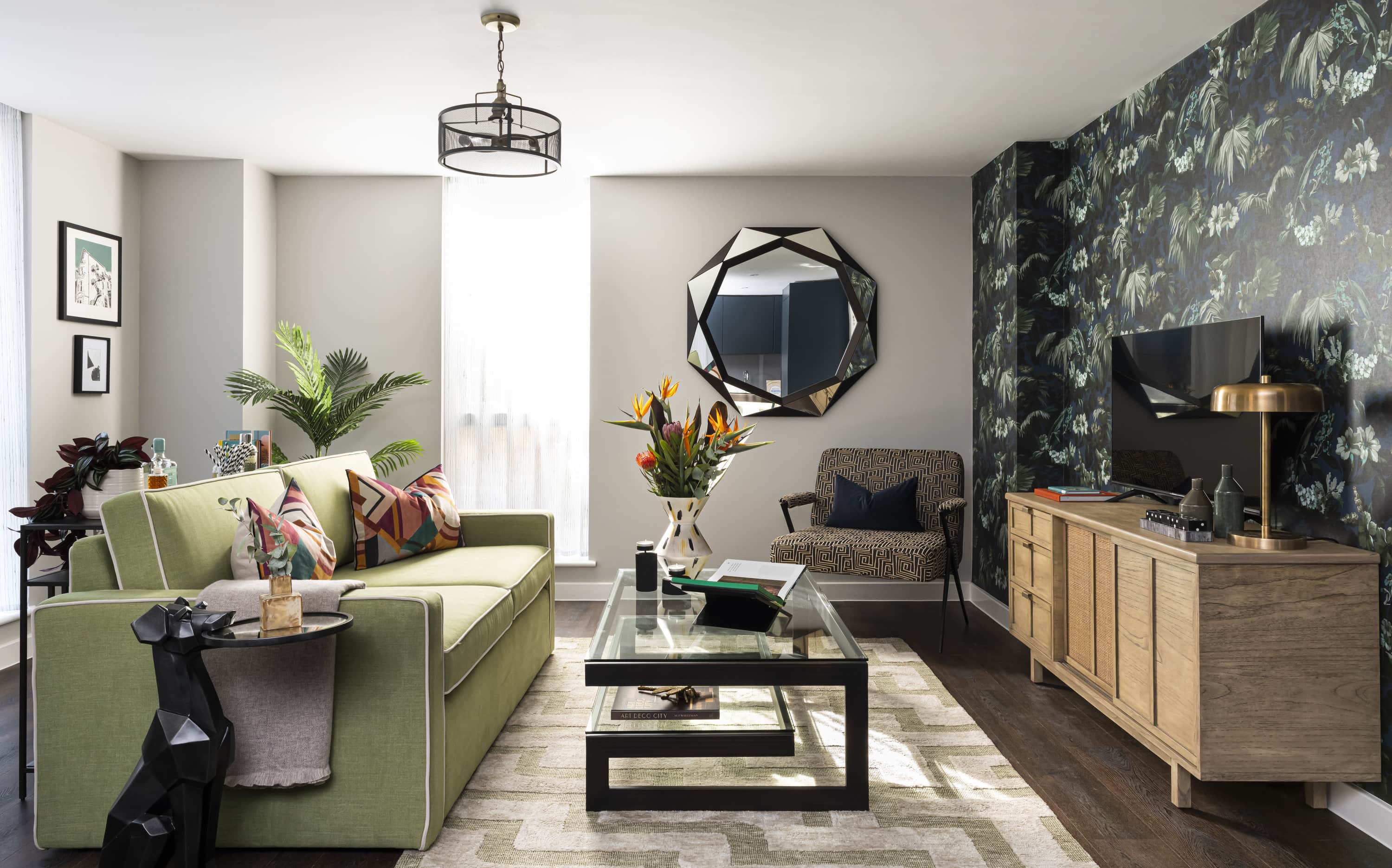 London Home Show Sponsors: Meet Southern Housing
27th March 2023
Shared Ownership homes in Beckenham, Brighton, Guildford and beyond
Southern Housing Group and Optivo merged in December to become Southern Housing. We are determined to provide the best quality, affordable homes, and build communities that people love. By coming together, we will be stronger and more resilient, investing in opportunities, from vibrant city centre apartments to traditional family homes in the countryside and be a market leading housing provider with a portfolio of over 77,000 homes and a commitment to delivering over 700 high quality, sustainable new homes in 2023/24.
What does this mean for visitors to the London Home Show?
As a newly formed Southern Housing New Homes team, we will be unveiling our new brand and website at the show, showcasing our combined portfolio of high quality new homes available across London and the South East through Shared Ownership and open market sale.
From Corner Place in Bethnal Green to Beck Gardens in Beckenham, or The Grove in Croydon to The Uncommon in Clapham, we have a range of exciting new developments at varying price points to help you onto the property ladder. Outside of the capital, we have new homes in Kent, Sussex and Surrey, from stylish apartments close to the seaside like Grand Avenue in Brighton & Hove to homes in established market towns like Ockford Park in Godalming and Old Portsmouth Road in Guildford.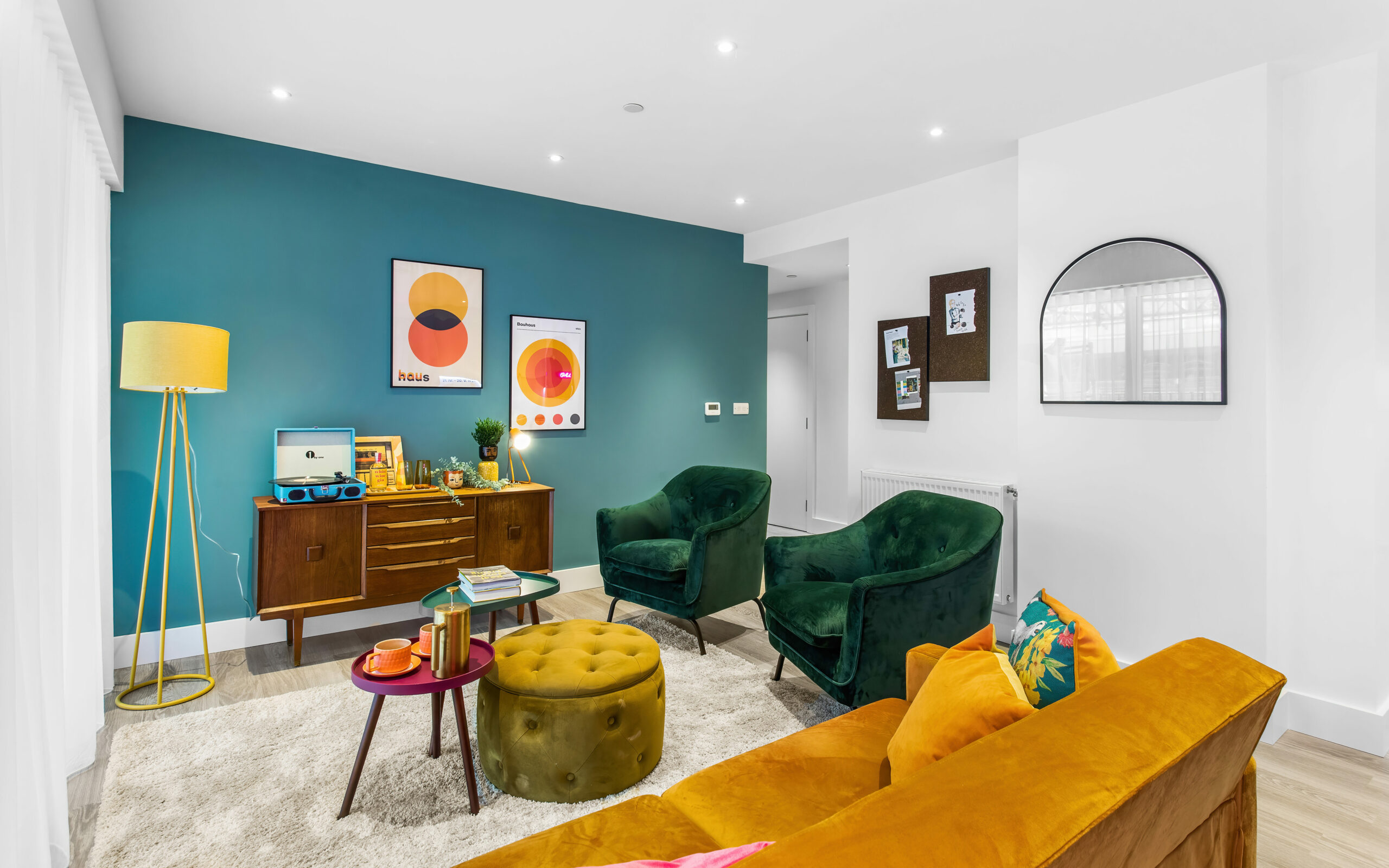 Why Shared Ownership?
With Shared Ownership you finance a share you can afford, typically between 25% and 75%, while paying subsidised rent to a housing association on the remainder. The key advantage is that you only need a mortgage for the share you buy, which means you require a much smaller deposit compared to buying on the open market. You can decorate as you please, sell your share if and when you want, or buy more shares over time (known as staircasing) up to full ownership.
Quality and sustainability
We are committed to building high quality energy-efficient, sustainable homes that are fit for the future. We all face our own challenges with the cost of living crisis, and most of our new homes benefit from EPC ratings of C or above which mean reduced running costs for owners compared to older homes.
Exceptional customer service
We pride ourselves on our customer service, and our expert team is on hand to guide you through every step of the journey. We make sure you know what costs to expect and offer you support to make an educated decision on what is right for you, and with a host of new customer tools coming soon this process will become even easier.
We can't wait to see you at the London Home Show – come and find us at Stand 7 or contact us in the meantime on 0300 555 2171.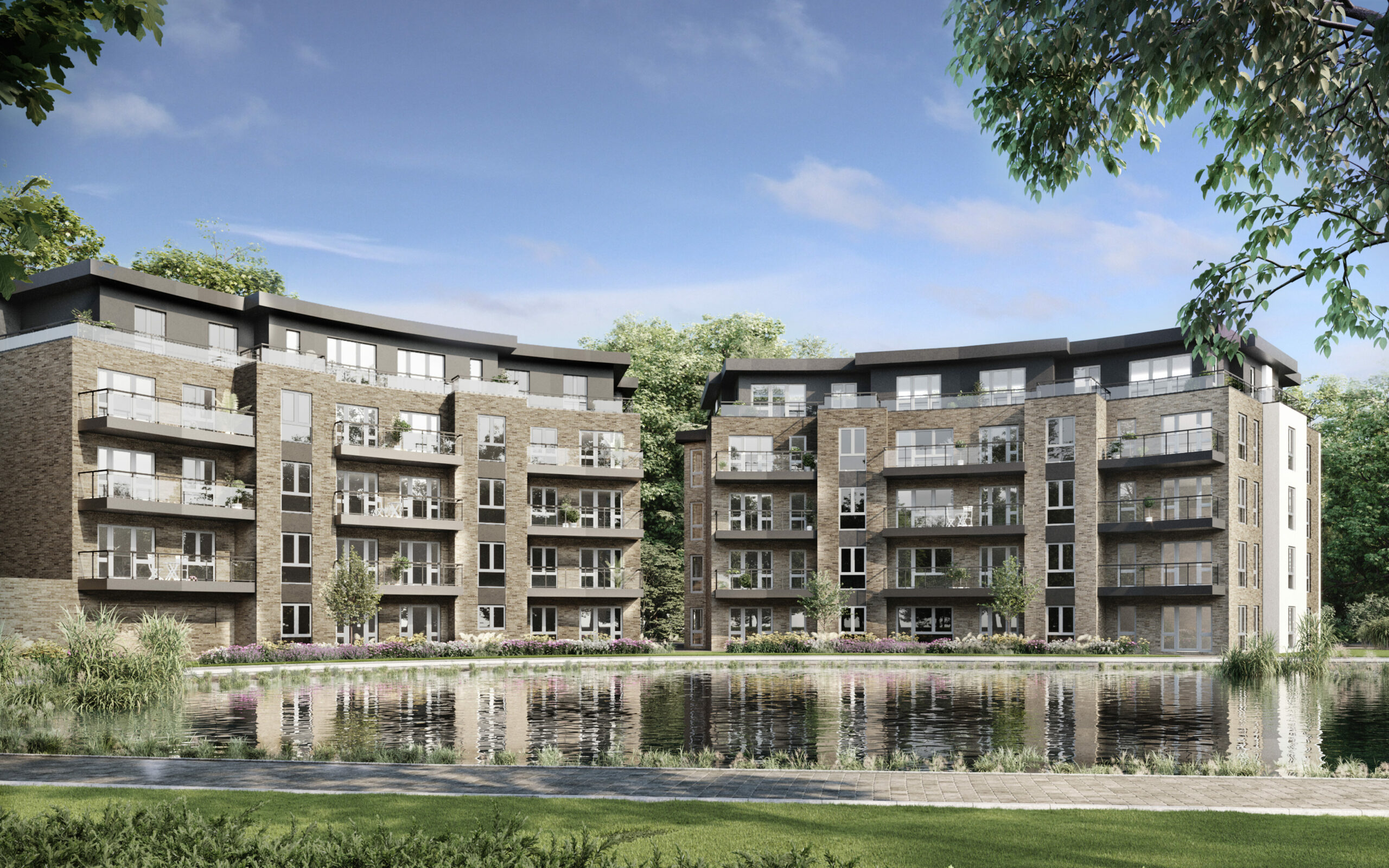 Attend the London Home Show
Tickets for the London Home Show are free, but visitors must register in advance to attend. For more information, or to reserve your place at the capital's no.1 first time buyer event, please visit the Eventbrite page.
Share to Buy is a one stop shop for affordable homes. On our website, you can search for properties, compare mortgages and find out all you need to know about alternative home buying schemes such as Shared Ownership and Help to Buy via our FAQs and guides.