Live near London: The most affordable commuter hotspots
11th January 2023
How much are first time buyer homes in St Albans, Guildford and Tunbridge Wells?
Hopeful home-buyers looking to move out of the capital and get more bang for their buck are increasingly finding that some of the most popular commuter belt areas are now demanding higher deposits and sale prices than ever before. Prices for properties in the most affluent and desirable commuter towns, with buzzing high streets, excellent schools, and direct links into the city, are even rivalling those in central London neighbourhoods with the average house prices in the likes of Surrey and Hertfordshire commanding £621,134 and £514,437 respectively.
To help make buying in these popular areas more accessible to first time buyers, a number of housebuilders are steadily increasing their build pipeline outside of the M25, whilst affordable homeownership schemes, such as Shared Ownership, are becoming more common in commuter counties – offering hopeful buyers lower deposits and more manageable monthly repayments.
Shared Ownership enables buyers to purchase a share in a home, paying a mortgage on the part they own and a subsided rent on the rest. As the buyer only needs a mortgage on the share that they are purchasing, the amount of money required for a deposit is usually much lower when compared to that of the open market.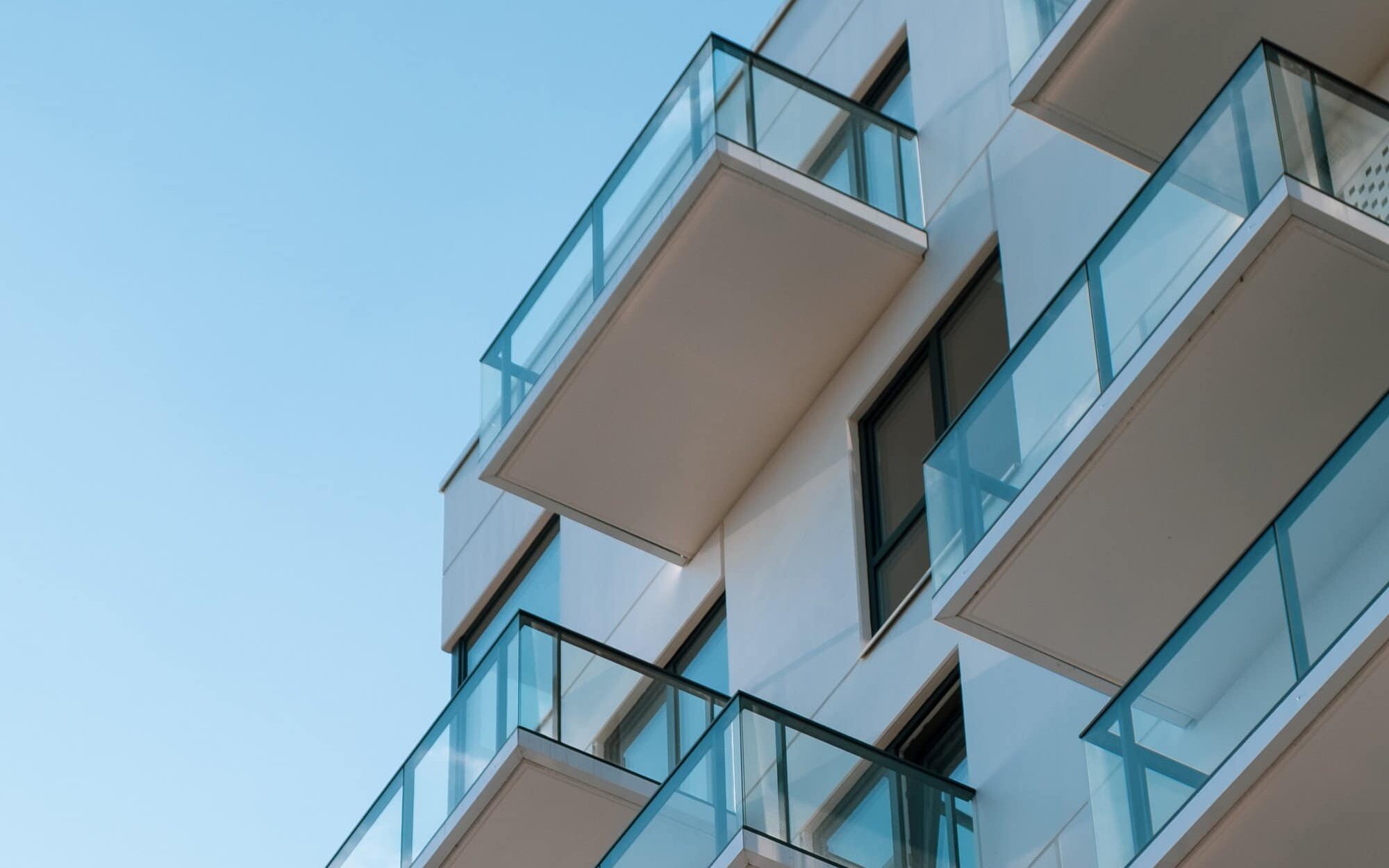 In the attractive cathedral city of St Albans, average sale prices hit £632,756 in 2022 – meaning an average 10% deposit in the historic city of over £60,000. In comparison, on Share to Buy, the average starting share price for a Shared Ownership home in St Albans is just £143,853, with an average deposit of £7,193 – significantly reducing purchasing costs for prospective first time buyers.
In one of the most expensive parts of the commuter belt in Surrey, the vibrant town of Guildford offers 35 minute travel times in London Waterloo and a buzzing high street. Here, average property prices sit at £603,178 on the open market – a 5% increase from 2021. Meanwhile, the average price for an initial share of a Shared Ownership home is less than 25% of this at £131,625.
Average property prices in the upmarket Kent spa town of Tunbridge Wells, just under an hour from London Bridge, hit £515,061 in 2022. Popular with families for its excellent schooling, proximity to London and location in an area of Outstanding Natural Beauty, Shared Ownership offers a much more affordable route to homeownership in the area. The average deposit required for a Shared Ownership property is just shy of 14% of that required for an outright sale property at £7,092.
Nick Lieb, Head of Operations at Share to Buy, comments; "City living is an attractive lifestyle for many, but whilst it certainly has advantages, it's not for everyone – and with more people enjoying a hybrid working model, commuting a little further less regularly has become far more attractive to many, meaning prices in these commuter towns are rising. Shared Ownership is really important to ensure that whole generations of buyers aren't priced out of these sought-after areas.
"Help to Buy has also been very popular in commuter towns for quite some time but with the scheme recently closing to new applicants, Shared Ownership could act as a great alternative for budding buyers who missed the equity loan deadline but are still looking to get on the property ladder."
Share to Buy currently have a number of homes available to purchase in these and many more popular commuter towns. Start your property search today!
Share to Buy is a one stop shop for affordable homes. On our website, you can search for properties, compare mortgages and find out all you need to know about alternative home buying schemes such as Shared Ownership via our article index.