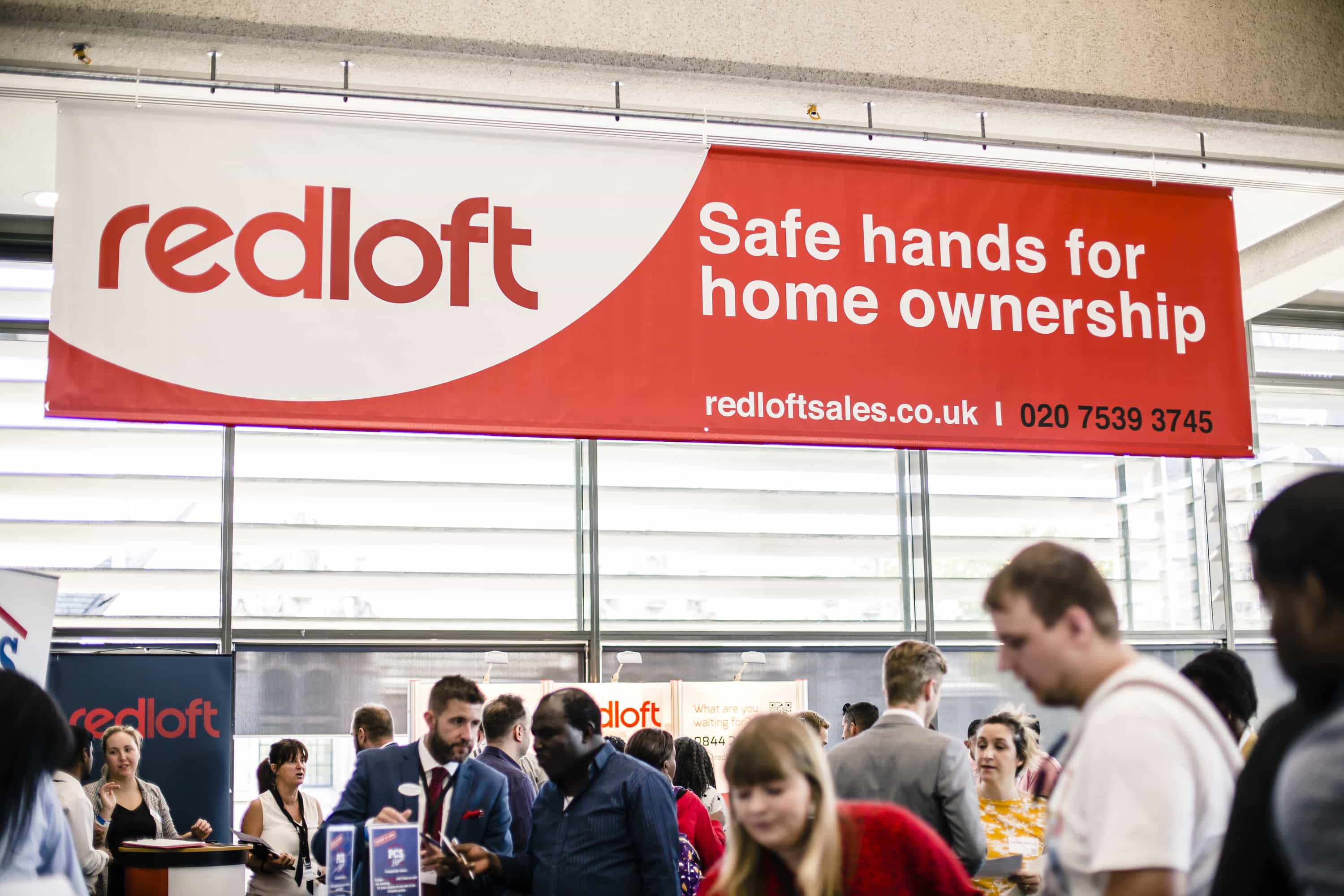 London Home Show Sponsors: Red Loft
21st February 2020
Meet Red Loft
Returning sponsors at the London Home Show, Red Loft offers a range of affordable housing throughout London and the South East for first time buyers. Their experienced team are able to guide you on all aspects of affordable home ownership including Shared Ownership, Intermediate Market Rent or Private Sale.
Red Loft specialist sales team will assist you with eligibility for each property and put you in touch with a team of specialist financial advisors and solicitors to assist with the buying process.
Find a Shared Ownership or Help to Buy home in London
If you'd like to find out more about Shared Ownership, Help to Buy or the buying process, why not stop by Stand 11 at the London Home Show this spring to meet the Red Loft team!
London Home Show
The UK's largest event for first time buyers, as hosted by Share to Buy, will return to the QEII Centre in Westminster on Saturday 21st March. Running from 10.30am to 5pm, the spring exhibition will be a one stop shop for those looking to find out more about alternative home ownership schemes such as Shared Ownership and Help to Buy.
With over 50 exhibitors under one roof, the event will offer potential purchasers the unparalleled opportunity to meet with some of the country's largest housing providers face to face, as well as receive free legal, financial and practical advice about buying a home. Find out more about the London Home Show or register for your FREE tickets today!
Share to Buy is a one stop shop for affordable homes. On our website, you can search for properties, compare mortgages, and find out all you need to know about alternative home buying schemes using our FAQs and guides. You can also keep up to date with the London Home Show on Twitter and Instagram!