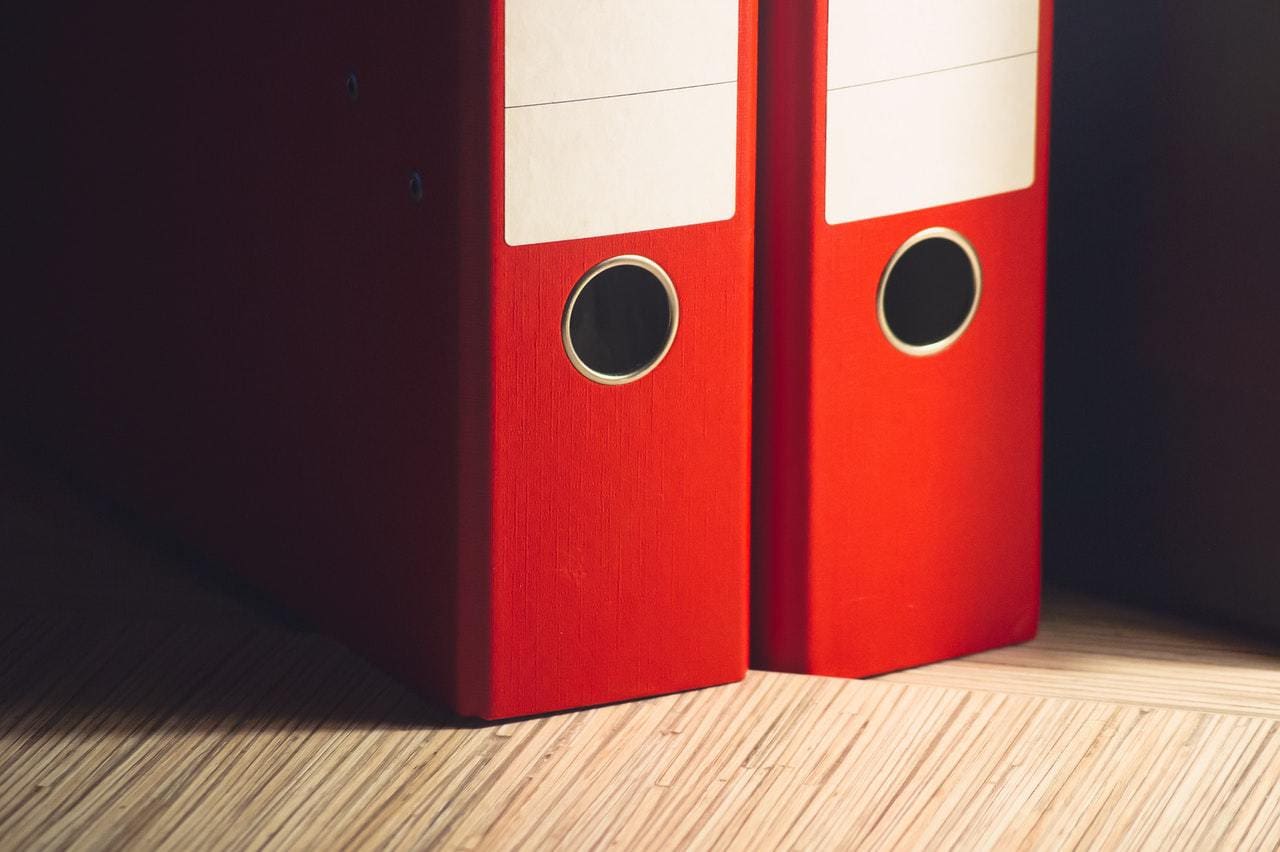 Preparing your mortgage documentation
9th January 2019
Buying your first home is an exciting time but it can also be stressful. This is possibly the biggest financial commitment you'll ever make, so you want to be sure that you're completely prepared.
To ensure the mortgage process runs as smoothly as possible for you, Share to Buy have provided a thorough list of documentation that you should prepare in advance of your mortgage application.
Passport
This is used as proof of identity. It must be current, so if yours has expired you'll need to get it renewed before you can continue.
Driving Licence
This can be used as proof of identity or proof of address, but not both. Again, it must be valid and show your current address; if it shows a previous address, even if you regard your current address as short term, it will need to be updated.
Credit Report
You can apply online for your credit report via a reputable Credit Reference agency.
Payslips
If you are monthly paid then the last three months will be required. If you are weekly paid then the last thirteen weeks will need to be provided.
Bank Statements
Statements of the last full three months will be required.
Proof of Address
At least one (although preferably two) of the following will be required as proof of address:
Bank statement from a different account to which your salary is paid into and from within the last three months.
Recent utility bill (not mobile phone) dated in the last three months.
Council Tax bill for the current year.
PAYE coding letter from HMRC for the current year.
Benefits award letter.
SA 302
These are issued by HMRC when your annual tax assessments have been agreed and you will need to produce the last two or three years, including tax calculations, if you are self-employed.
Accounts
These are really only required if you are an employed director of a company in which you own more than 20% of the shares.
Thinking of buying through the Shared Ownership scheme? Why not check out our top tips of how to find the right mortgage for you!
Share to Buy is a one stop shop for affordable homes. On our website, you can search for properties, compare mortgages, and find out all you need to know about alternative home buying schemes using our FAQs and guides.
You can also keep up to date with @SharetoBuy over on Twitter, Facebook or Instagram!