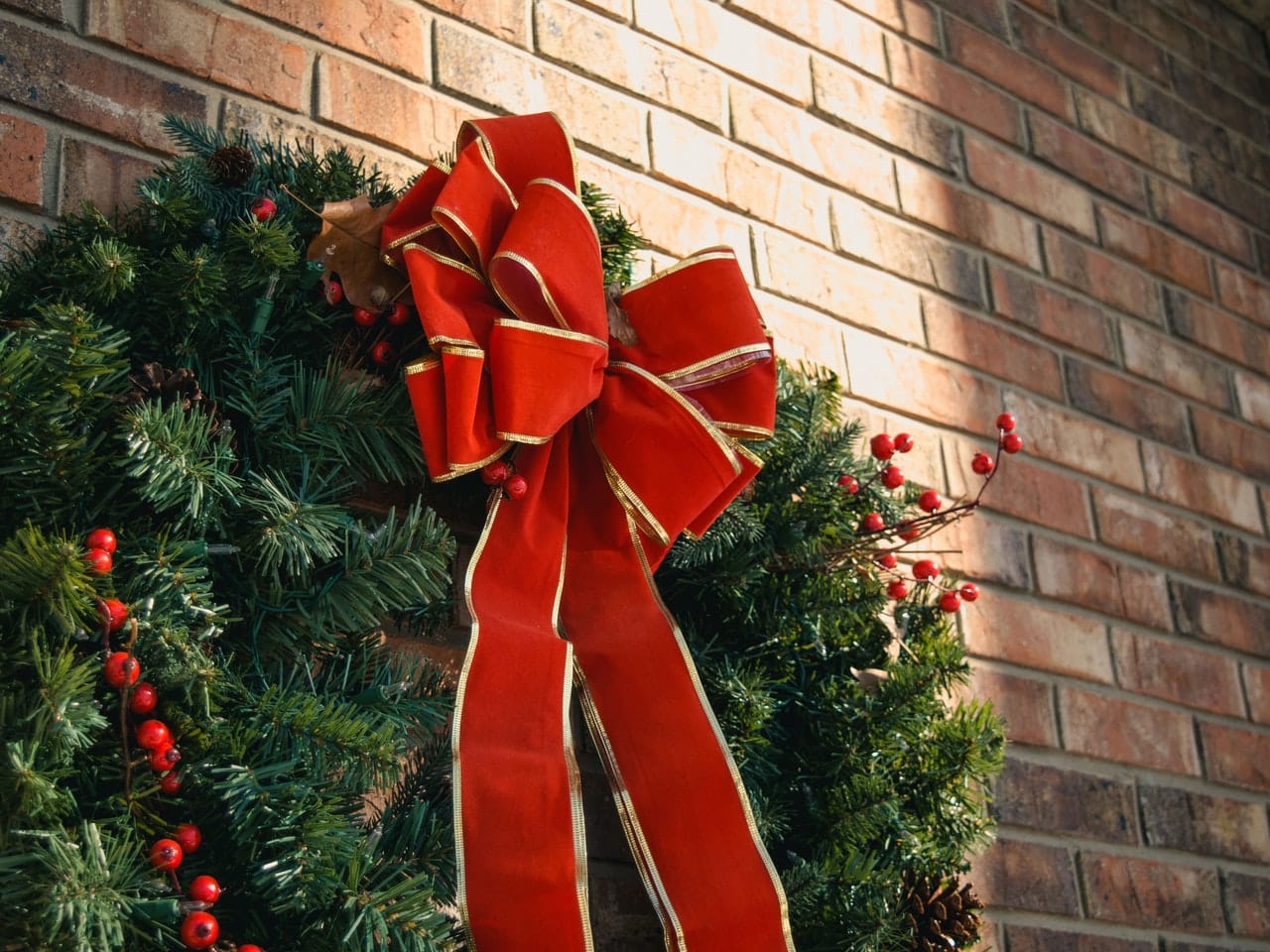 Next: Survey reveals the most festive regions in the UK
4th December 2020
Research reveals that one in five put up their Christmas decorations before December
With Christmas on the horizon, retailer Next wanted to tap into the nation's festive spirit by finding out which cities and regions of the UK are the most festive. The high street stalwart commissioned a survey polling 2,000 UK adults that celebrate Christmas.
From time and money spent on decorations to the number of virtual Christmases, the results provide a fascinating look into how the country celebrates Christmas – and how these might differ in such unprecedented times.
Decking the halls takes us three and a half hours on average
On average, 73% of participants consider Christmas one of the best times of the year, with 16% getting excited months before the big day. As such, one fifth of people are so keen that they start decorating before December has begun, with Londoners being the hastiest to dust off the décor.
Three in 10 residents of the capital will have decorated before the end of November, spending just under four and a half hours doing so – an hour longer than the national average of 3.5 hours.
Despite spending the longest time putting up decorations, Londoners spend the least amount of time preparing for Christmas in total at just under nine hours – a whole 60 minutes less than the national average.
They are also the most likely in the UK to make an effort when it comes to decorating the outside of their homes. Just over 21% say both they and their neighbours go all-out at Christmas time.
The tree is considered the most important decoration to have up (79%), along with the baubles which decorate it (55%) and indoor lighting. Meanwhile, cushions, throws and rugs and dinnerware are lowest on the list of priorities.
Birmingham, Bristol and Cardiff are home to the most festive people in the country
When asked to rate their festivity on a scale of 1 to 10, the West Midlands emerges as the most festive region in the UK, with an average score of 6.12.
In fact, people in Birmingham (who scored 6.34 as an individual city) love Christmas more than those in any other part of the country, with more than 75% agreeing it's the best time of the year.
Competing with Birmingham for the title of the Most Festive City are Bristol and Cardiff, each with a score of 6.28.
Meanwhile, Norwich, Edinburgh and Liverpool come out as the least festive cities with scores of 5.31, 5.32 and 5.37 (respectively). In fact, less than two thirds of Norwich residents consider Christmas to be a highlight of their year, with more than one in five stating it's not something they look forward to at all.
Top five most festive cities
Birmingham, Bristol, Cardiff, London, York
Top five least festive cities
Norwich, Edinburgh, Liverpool, Glasgow, Plymouth
Almost half will make more of an effort to celebrate Christmas this year
Factoring in all the costs associated with Christmas – from décor to gifts and food – the average cost of Christmas in the UK sits at £429. Regionally, Northern Ireland are the biggest spenders, spending around £618 during the festive season.
Over 45% of participants are planning to make more of an effort to celebrate in their homes this year. As such, one in seven are planning to spend more money, with this extra expense going on a range of household items – including Christmas presents (67%), indoor decorations (41%) and the tree (34%).
A spokesperson for Next said: "This Christmas looks likely to be different, but it seems that one thing that won't change is the festive spirit in many cities across the country. In fact, many are planning to go bigger and better than ever on presents and decorations this year to make sure they end a less than perfect 2020 with a brilliant Christmas."
Celebrations will look a little different this year too, with almost a third celebrating via video call with family and 17% doing the same with friends. Just 4% of participants plan to travel abroad.
Time spent on social media is also likely to increase, with 28% of participants agreeing they'll spend more time using it this festive period.
Share to Buy is a one stop shop for affordable homes. On our website, you can search for properties, compare mortgages and find out all you need to know about alternative home buying schemes such as Shared Ownership and Help to Buy via our FAQs and guides.