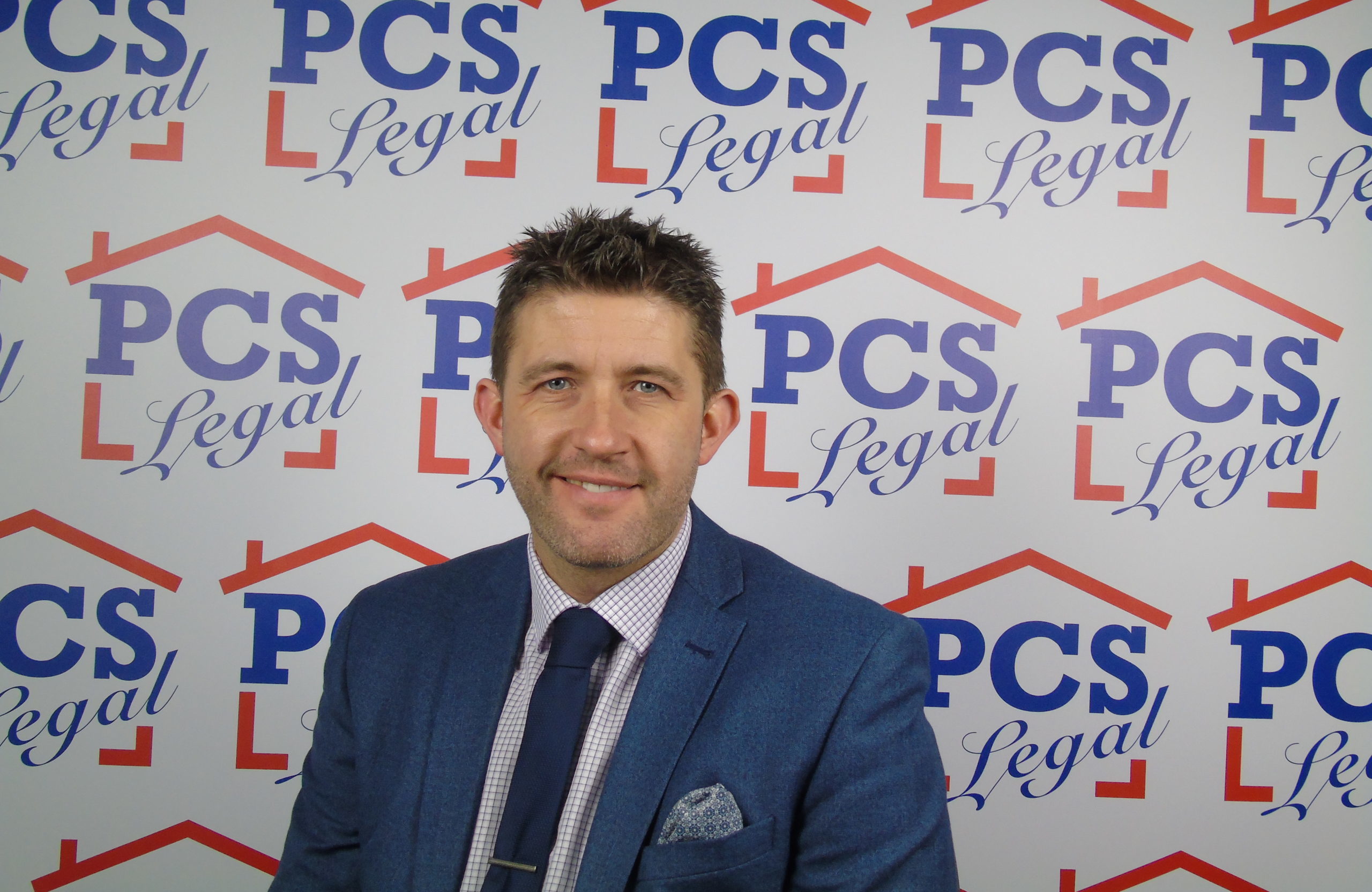 PCS Legal: Getting ready to buy your first home
21st December 2020
Take advantage of the Stamp Duty holiday before it ends in March 2021
Are you looking to buy a property and still take advantage of the Stamp Duty holiday?
As most of you are aware, there is a Stamp Duty relief for properties under £500,000 up until the end of March 2021. In the current climate, almost all conveyancing partners that contribute to the process are experiencing mass delays with the increased unprecedented demand. When you buy a home, you will have parties such as the local authority, builders, housing associations, the land registry, inland revenue, landlords, managing agents, surveyors and of course mortgage companies that all need to do their part – and that's not to mention the lawyers!
Now, some of you reading this may think this subject doesn't apply to you due to the price of your property; for example, it would not have been subject to Stamp Duty anyway. Well, it does – it's not just those that save paying the tax, but if you are looking to buy in general. The following advice applies to a range of home ownership options, such as houses, flats, New Builds and Shared Ownership.
All of the above parties of the buying process will be managing high volumes of requests and therefore completing before the end of March could be difficult. You need to enter the buying process aware of this, and that you may not receive the Stamp Duty relief if it were not to complete in time. You should take this into account when arranging your finances before buying a home.
So, what can be done to help? Before the process begins, your lawyer will ask you to supply a number of documents relating to your ID and Anti-Money Laundering. In a paperless society, it is understandably time consuming collecting this vital information. It is therefore a good idea to ensure you have copies of your passport and/or photo driving licence together with a utility bill (within the last three months) and at least three months of bank statements with proof of funds at the ready. This will enable your mortgage broker to process your offer and your lawyer to carry out the relevant checks at a much earlier stage.
In addition, when the process starts, your lawyer will need to carry out a series of searches and checks, normally including local, drainage and environmental, alongside others that can be geographically dependent. To carry out these searches, you will need to pay monies on account to cover this cost.
Typically, the above process is a three week time frame – here at PCS Legal we have an 'Express Move' pack that we are able to send to would-be buyers. This simply means that the onboarding process begins before a property has been found, therefore saving time on how long your homebuying journey can take.
The process can take an average 12-16 weeks to conclude, so with the Stamp Duty deadline fast approaching, contact us to complete an Express Move pack and begin your home buying journey today! 
– Stuart Forsdike, Partner at PCS LEGAL (01268 590 003).
Share to Buy is a one stop shop for affordable homes. On our website, you can search for properties, compare mortgages and find out all you need to know about alternative home buying schemes such as Shared Ownership and Help to Buy via our FAQs and guides.