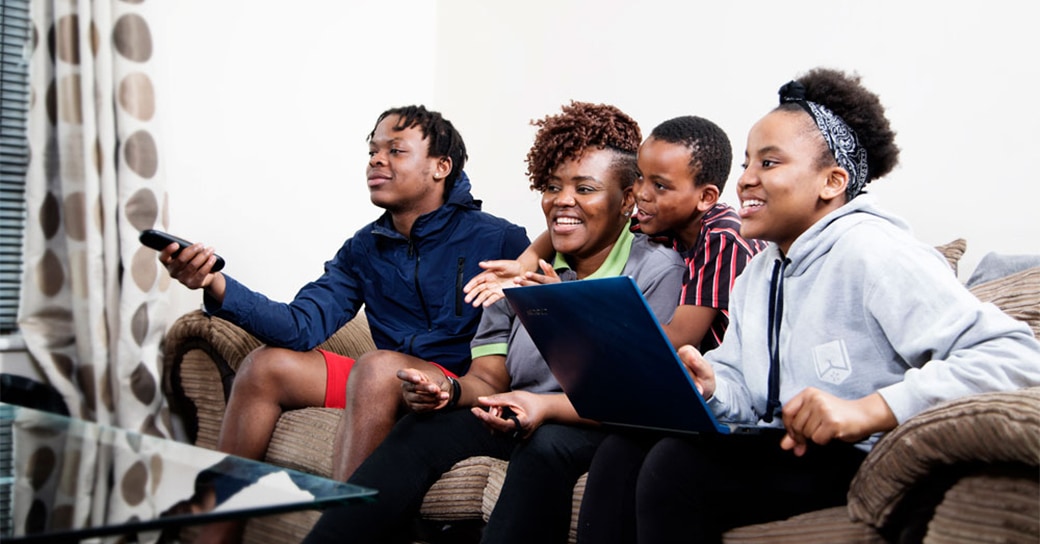 Places for People: Seven reasons to buy Shared Ownership
25th September 2023
Get on the property ladder with the part-buy part rent scheme
Shared Ownership is a different way of buying a home that is helping thousands of people who previously couldn't get on the property ladder take their first or next steps.
As the popularity of this scheme continues to grow, many of our customers wonder if Shared Ownership is the right route for them. To help you decide, we've compiled a list of seven reasons why choosing Shared Ownership is a smart move.
Shared Ownership in a Nutshell
Like many government schemes, Shared Ownership has some misconceptions surrounding it, meaning many people that could benefit from its support go without due to a lack of information. To combat these misunderstandings, we've outlined what Shared Ownership is, how it works, and who is eligible below.
What is Shared Ownership, and how does it work?
Shared Ownership is a government-backed scheme that enables people who couldn't afford to own a home the traditional way to get on the property ladder.
Under the scheme, buyers can usually gain a mortgage for 25%-75% of their chosen home's value whilst paying a small amount of rent to a housing provider, such as Places for People, who own the remaining share.
Who is eligible for Shared Ownership?
You are eligible for the Shared Ownership scheme if you're a first time buyer or have owned a home before but can't afford to now.
Your annual household income also must be under £80,000 (or under £90,000 in London) to qualify for the scheme.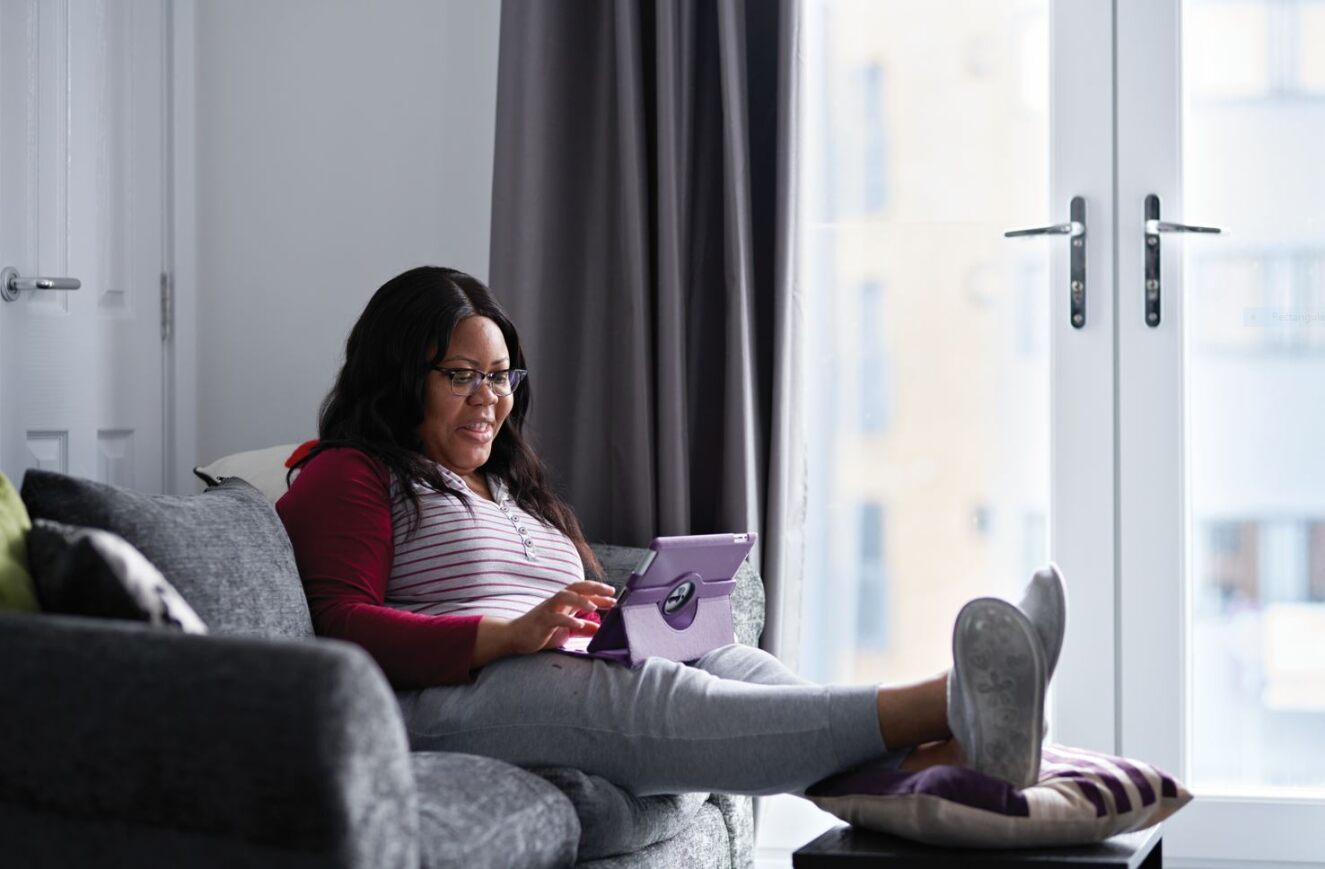 Benefits of Shared Ownership
Now that we've established whether Shared Ownership is an option for you, it's time to explore the scheme's benefits. Here are seven pros of Shared Ownership:
1. Lower home deposit
All journeys to a new home start with a deposit, and with the average deposit paid by a UK first time buyer for a three bedroom home now reaching £34,500, it's easy to see why homeownership is becoming more unattainable for many.
But there is a solution.
With Shared Ownership, a smaller mortgage means a smaller deposit. Because your mortgage usually covers 25%-75% of the property's value, the deposit to secure your dream home is also considerably lower than on the open market.
2. Lower monthly payments
Another way you'll save money is through your monthly payments. The overall monthly costs of a Shared Ownership home can often be lower than those of a private rental.
For example, if you were to buy our Kurne home at £148,500 with a 50% share, you would pay 3% rent annually on the remaining £74,250, which works out at just £170 per month.
Your mortgage payments are agreed with your lender depending on how much of the property you own.
3. It's an investment in your future
Shared Ownership gives you more financial security than if you were renting and the potential to profit from the market value of your home.
Over time, a Shared Ownership customer may increase the percentage share they own and eventually own the property outright, using a process called staircasing. Because of this, Shared Ownership can be beneficial if you don't have the funds to buy your dream home outright but expect your income or savings will increase in the future.
However, this process has no obligation or limitation – Shared Ownership is designed to be flexible to your financial situation.
4. You own your own home
The bottom line is that Shared Ownership makes it affordable for you to have a place to call home.
As a Shared Ownership customer, you will have the right to live in your home as a leaseholder for the length of the lease, which typically runs between 90-125 years. You're also given more room for improvements to your home than if you're renting a property. Decorate, alter, and enhance your home as you wish – because it's yours!
If you staircase to 100% ownership, your housing provider can usually transfer the freehold to you. Obviously, an apartment would remain as a leasehold, just like it would be on the open market.
5. It's growing in popularity
As more people cotton on to the flexibility and affordability that Shared Ownership provides, it's rapidly increasing in popularity. With the continued hike in property rent and the end of the Help to Buy: Equity Loan scheme this year, many experts predict that the demand for Shared Ownership will only grow.
And it's not just buyers with whom Shared Ownership is growing in popularity. A wider range of lenders than ever before are offering Shared Ownership mortgages, including Lloyds Bank, Nationwide, Barclays and Santander.
6. Benefits of buying a new-build
By becoming a shared owner with Places for People, you'll enjoy the same advantages of buying a new-build home as you would if you bought your home the traditional way.
Our homes are also built with your current and future needs in mind. Our new homes provide high specification, open and light-filled spaces yet benefit from the latest heating systems, excellent wall and loft insulation and double-glazed windows.
Our homes are also built to the latest environmental standards and with a 10-year insurance-backed warranty, so you can move in with peace of mind and start making your home your castle.
7. Reliable housing provider
Places for People is the UK's leading social enterprise, we specialise in creating and supporting communities to thrive.
As a Shared Ownership customer of a Places for People property, you can rest assured that your home is built and supported by an organisation with a wealth of experience in the housing sector. With a dedicated team to ensure a smooth sales journey and the ongoing management of your home's lease, Places for People is a provider you can trust.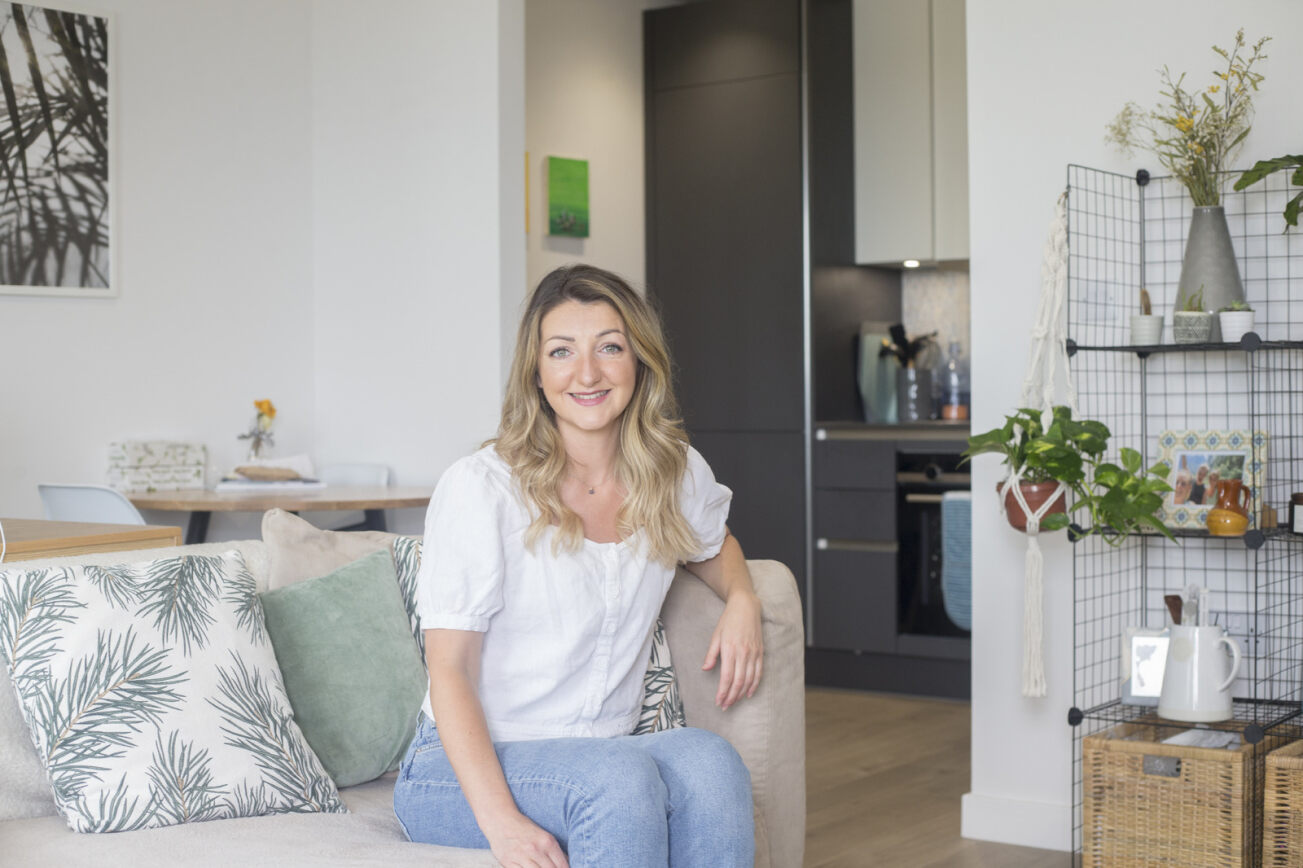 In conclusion
Shared Ownership is not only a viable but also a smart option for many aspiring homeowners. The scheme gives you an accessible way to take the first step on the property ladder while also providing the flexibility to gain a more significant percentage of your home, depending on your changing financial situation.
With so many options and benefits to this new way of homeownership, your dream home is closer than ever before. If you want more information on Shared Ownership with Places for People, why not enquire about the scheme today?
Share to Buy is a one stop shop for affordable homes. On our website, you can search for properties, compare mortgages and find out all you need to know about alternative home-buying schemes such as Shared Ownership via our article index.