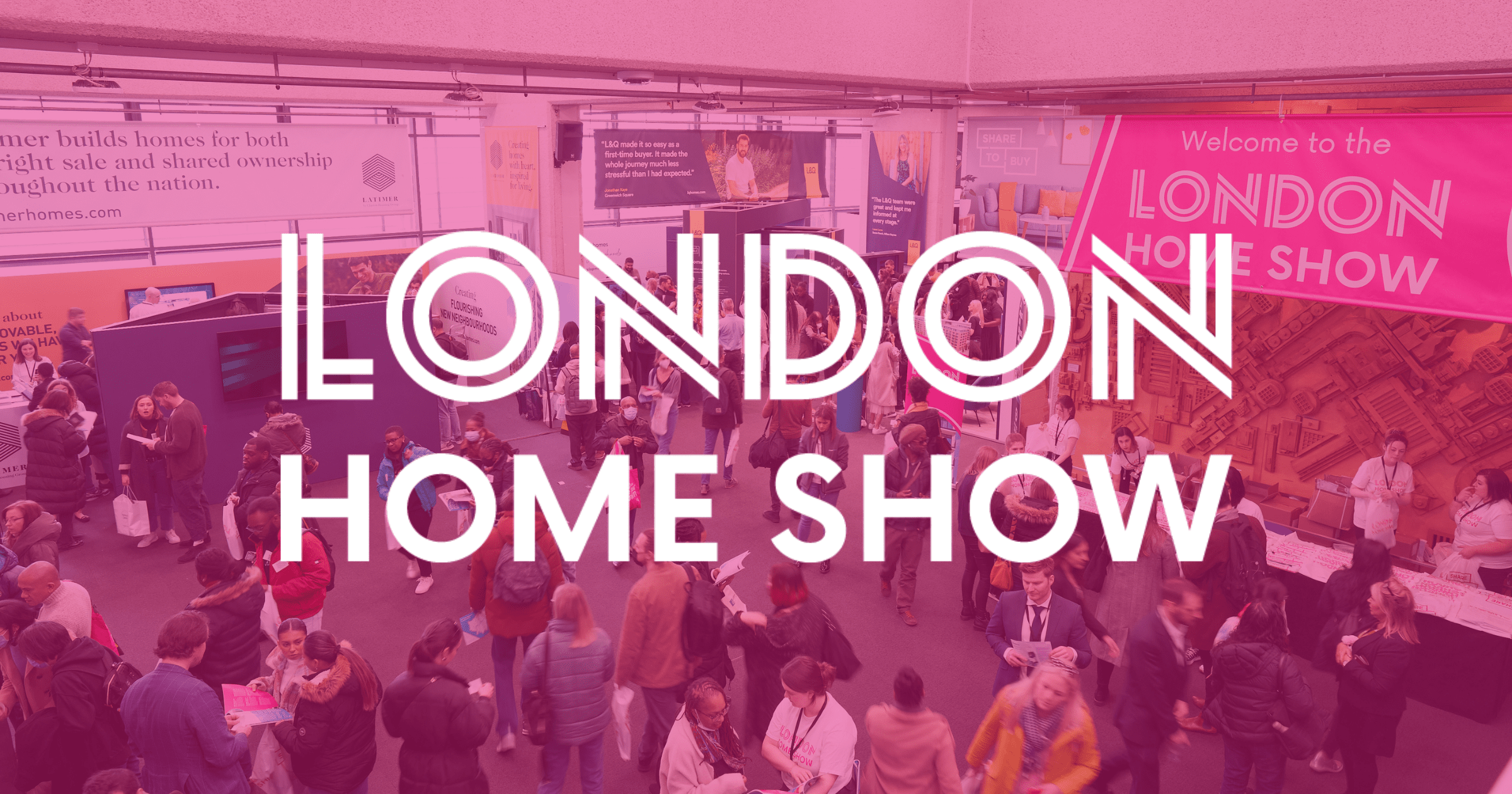 Planning your day at the London Home Show Autumn 2022
8th September 2022
London Home Show rescheduled for October 8th
Due to the passing of Her Majesty the Queen, and the subsequent arrangements which impacted access to Westminster, the London Home Show Autumn 2022 was rescheduled for Saturday 8th October.
If you booked your place before the date change, your ticket will remain valid for the upcoming event and no action is required. If you haven't booked yet, there's still time to register for your free ticket to the London Home Show!
---
Share to Buy's free London Home Show event will be returning to the Queen Elizabeth II Centre in Westminster on Saturday 8th October 2022.
Event details
London Home Show Autumn 2022.
October 8th, 10am — 5pm.
Queen Elizabeth II Centre, Broad Sanctuary, Westminster, SW1P 3EE.
Planning your day
We look forward to welcoming thousands of budding buyers back to the London Home Show this October.
If you're heading to Westminster for the autumn exhibition, we wanted to provide you with the information you'll need to plan your day and ensure that you get the most out of your time at the country's biggest first time buyer property event.
Ahead of the event, you can also find out more about the different housing options available to you on Share to Buy including Shared Ownership, Help to Buy, London Living Rent and more.
Opening times
The event will open at 10am and close at 5pm but you don't need to be there all day, so feel free to arrive at a time that suits you.
Exhibitor list
We will have over 40 exhibitors on hand to speak with you this weekend including housing providers, developers, sales agents, mortgage brokers, financial advisors, solicitors and more. You can plan out who you would like to speak to on the day using our full list of exhibitors here and our floor plan here.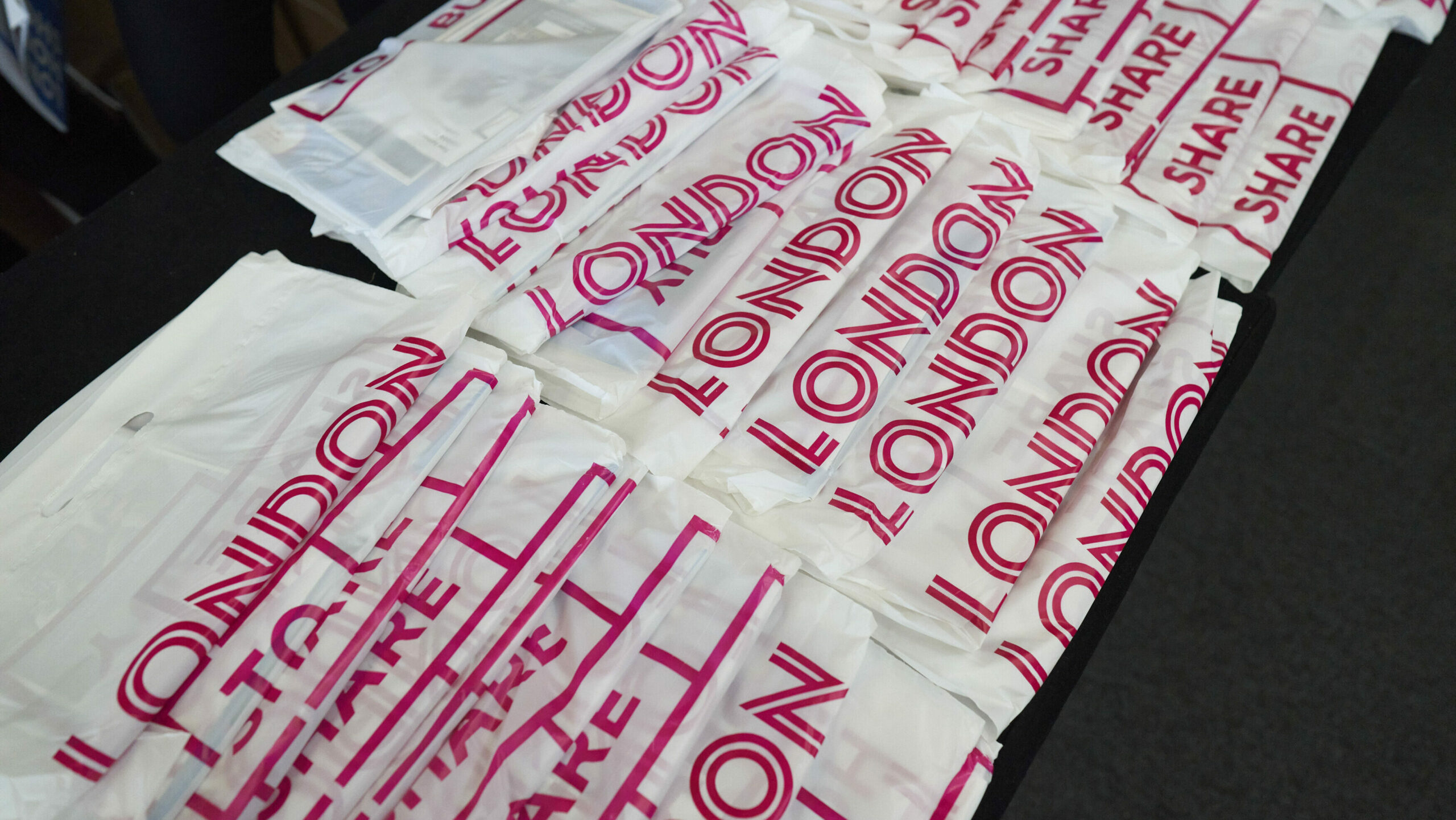 Available homes
Wherever you're looking to buy in London or the Home Counties, you'll be able to find out information about thousands of available and upcoming homes in the capital and beyond. A full list of which exhibitors have homes in each area is available here.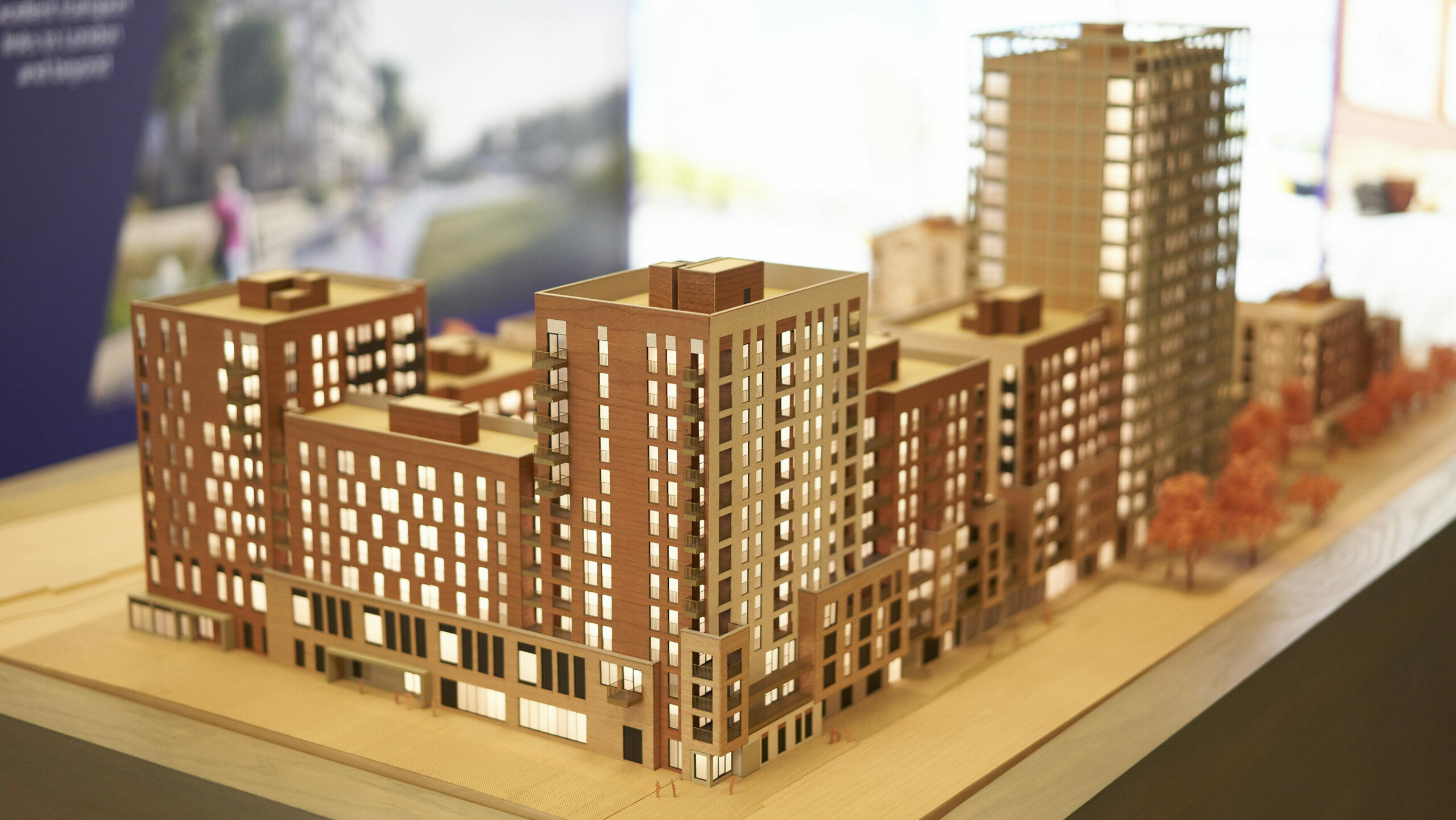 Seminars and Workshops
We will be hosting a variety of live seminars including Ask the Expert Q&A sessions where you can put your home-buying questions to the housing specialists, as well as Affordability Sessions where you can learn about the mortgage process and how much money you'll need to buy a home.
While you can't register for these sessions in advance, you can check out the full schedule ahead of time. To book your place, just visit the Share to Buy team at Stand 1 on the day of the event!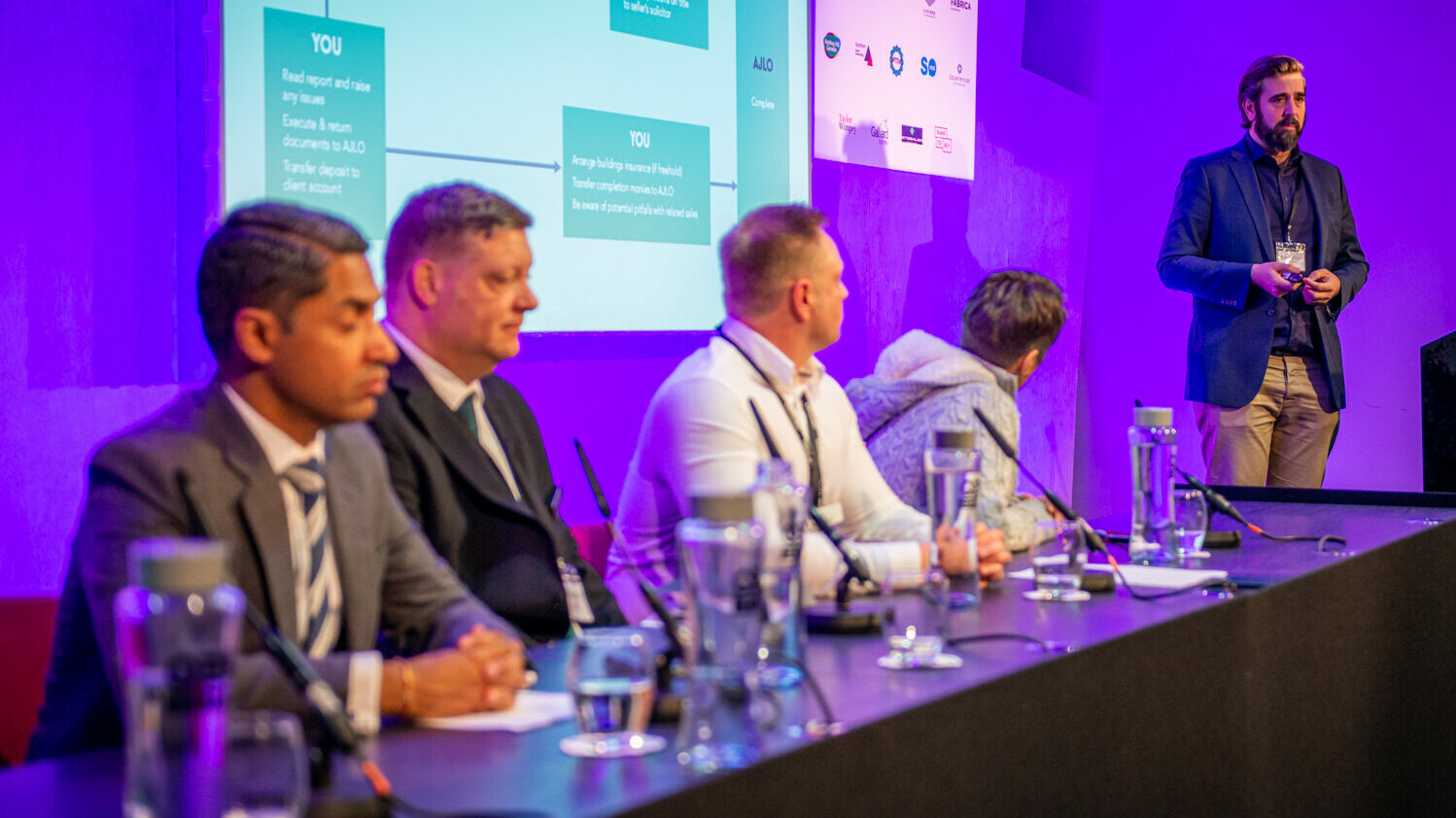 Travel to the QEII Centre
We are aware that the RMT strike has been scheduled for the day of the London Home Show, affecting numerous rail lines including the London Overground, Southeastern and Greater Anglia. However, the event will still be taking place.
The QEII Centre is ideally located in the heart of Westminster, meaning that there are plenty of travel options for those attending the London Home Show.
Underground: The nearest stations are St. James's Park, Westminster and Victoria Station.
Parking: While there isn't parking available at the QEII Centre, there are several car parks within walking distance of the venue, including Q-Park Westminster.
Disabled Parking: Blue badge holders are permitted to park on the QEII Centre forecourt free of charge. However, this is subject to availability so please call ahead to the venue to enquire. Alternatively, the nearest blue badge disabled parking bays are located on Matthew Parker Street, Tothill Street and Old Queen Street.
Cycling: There is local parking for those bringing their own bicycle, as well as Santander Cycle Scheme docking stations nearby.
To find out more, visit sharetobuy.com/homeshow and follow @ldnhomeshow on Twitter and Instagram!
Attend the London Home Show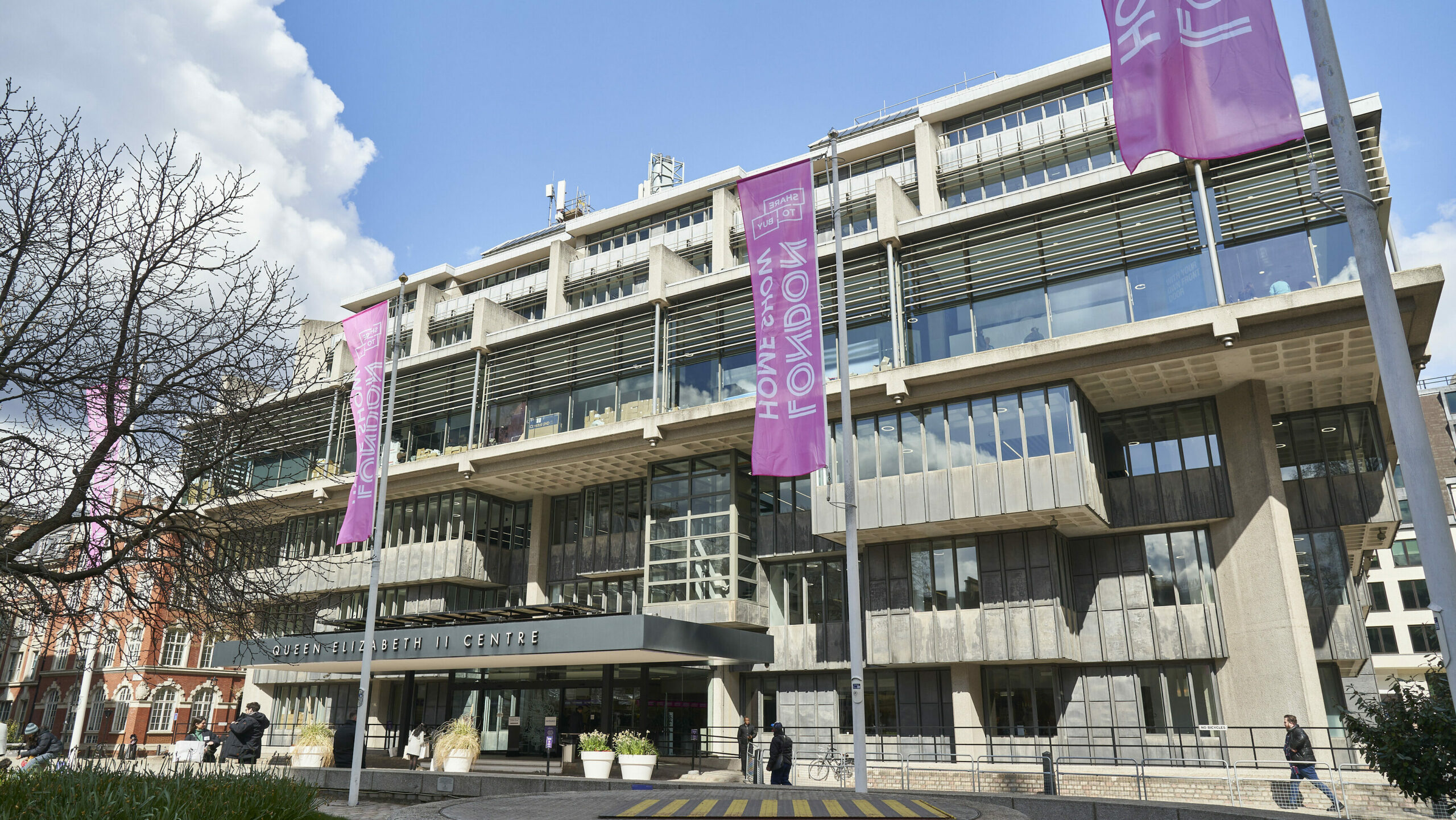 Tickets for the London Home Show are free, but visitors must register in advance to attend. For more information, or to reserve your place at the capital's no.1 first time buyer event, please visit the Eventbrite page.
Share to Buy is a one stop shop for affordable homes. On our website, you can search for properties, compare mortgages and find out all you need to know about alternative home buying schemes such as Shared Ownership and Help to Buy.