Rent to Buy and how to make the most of it
25th May 2023
How does Rent to Buy work in the UK?
Tired of renting a home and not being able to afford one of your own? Those days could be over. Welcome to the world of Rent to Buy, an alternative housing scheme which helps you save money as you rent, while building a platform for you to enjoy the benefits of homeownership!
If you're looking for a fresh and affordable alternative to regular renting, Rent to Buy is a scheme that ticks all of the boxes. Here is everything you need to know about Rent to Buy properties:
What is Rent to Buy?
Rent to Buy is an affordable renting scheme that enables you to rent your home at a subsidised rate, with a savings plan being put in place to help you raise a sufficient deposit to purchase the property through Shared Ownership.
This is especially helpful for first time buyers who are priced out by the housing market, or even people who want a more affordable alternative to traditional renting. Think of it as a test-drive for your dream home!
How does the Rent to Buy scheme work?
Rent to Buy sounds great in practice, but you might wonder – how does it all work? For starters, you'll need to find a property that is being offered through a Rent to Buy housing provider. This shouldn't be too difficult – there are a lot of different housing providers that offer the scheme!
Once you've found your dream rental apartment, you'll need to sign a rental agreement with your housing provider. Typically, UK Rent to Buy contracts start at a fixed period of three years but can last up to five years. In other words, you'll have plenty of time to decide whether or not to buy.
As for how much you need to pay? With Rent to Buy, you'll be able to rent a new build home on an Intermediate Rent basis – a considerable discount of 20% of the market value. Over the course of your tenancy, your housing provider will step in to guide you as you save up a housing deposit.
Once you've rented your property for a set period of time, you'll have the opportunity to buy your home on a Shared Ownership basis, as long as you're still eligible for the scheme. Of course, whether or not you do this is completely up to you!
Rent to Buy Eligibility
You might be in love with the idea of Rent to Buy, but first you'll need to work out if you are eligible! To take advantage of Rent to Buy, you will need to meet the following criteria:
You must be a first time buyer and not already own another home.
Your household can earn no more than £60,000 a year.
You need to show proof of a good credit history.
There may also be priority given to people who live in the local area, but this varies between developments.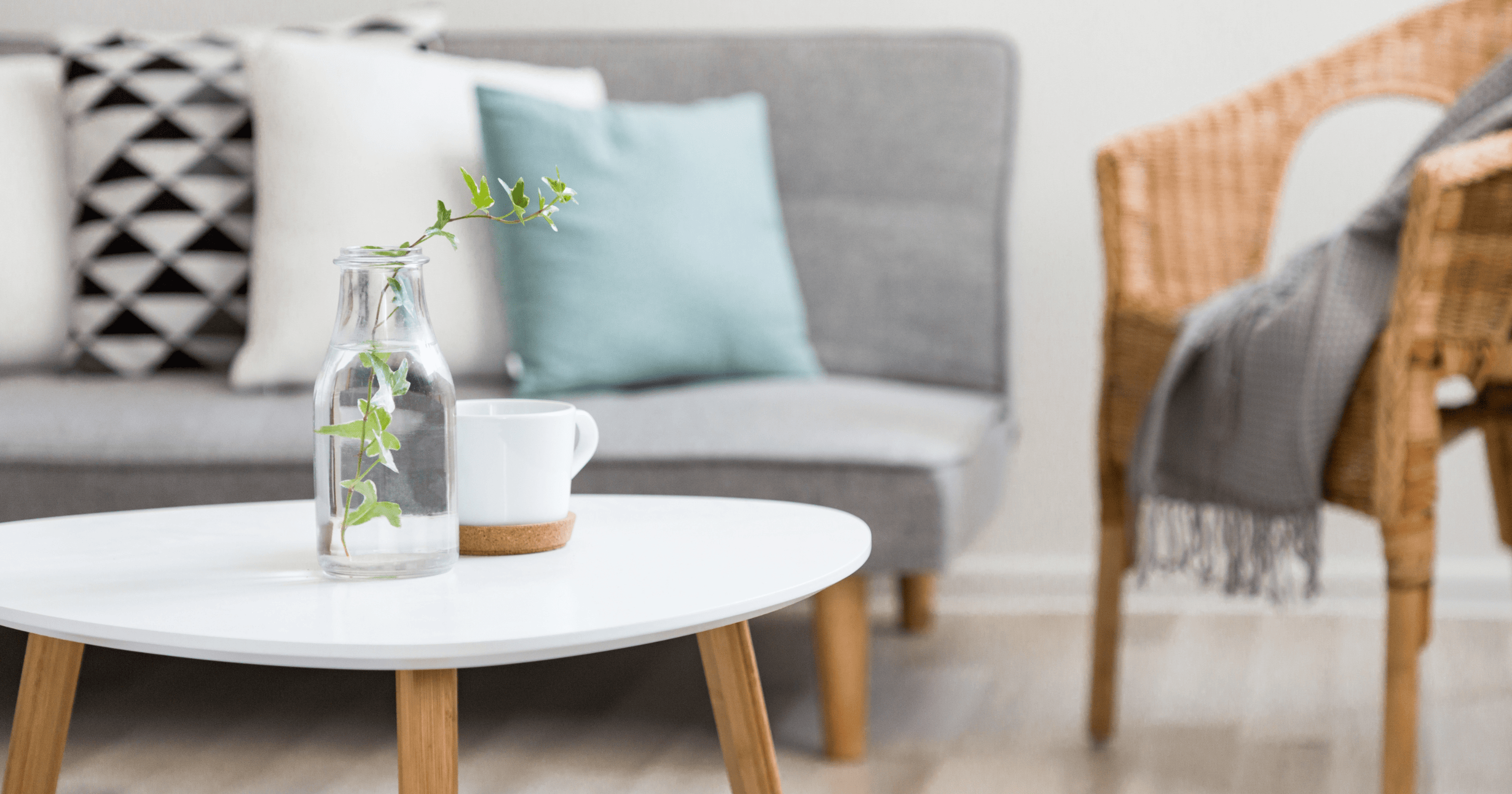 What are the benefits of Rent to Buy?
Rent to Buy is hugely beneficial for people looking to save up for a home while they rent. But if you're still unsure about the scheme, here are some of the top benefits of Rent to Buy:
Subsidised rent
The biggest benefit of Rent to Buy is that it costs a lot less than regular renting. Renting your home at a 20% subsidised rate, you'll enjoy some much-needed breathing room as you save up to buy a home of your own!
More security
Renting is a popular option for people waiting to save up for a home deposit, but there's always the risk that your landlord might sell the property during your tenancy. With Rent to Buy fixed term tenancies, you'll enjoy a sense of security and peace of mind that you just can't get from regular renting.
Your rent goes towards something
With traditional renting, the money you spend on rent doesn't help to pave the road towards homeownership – but this isn't the case with Rent to Buy. Your housing provider will be able to support you with a savings plan that makes it possible to purchase a Shared Ownership home within five years!
Try before you buy
Buying your first home is a huge expense that you'll want to get right the first time. With Rent to Buy, you'll have the unique opportunity to try out your dream home before you buy it! As you are not obligated to purchase a Rent to Buy home right away, you can choose to move onto a different property that takes your fancy.
Want to take advantage of Rent to Buy? With Share to Buy, you can take your pick from a range of different affordable rent schemes, from Rent to Buy and London Living Rent to Intermediate Rent. Alternatively, you can start the search for your dream home on Share to Buy's property portal today!