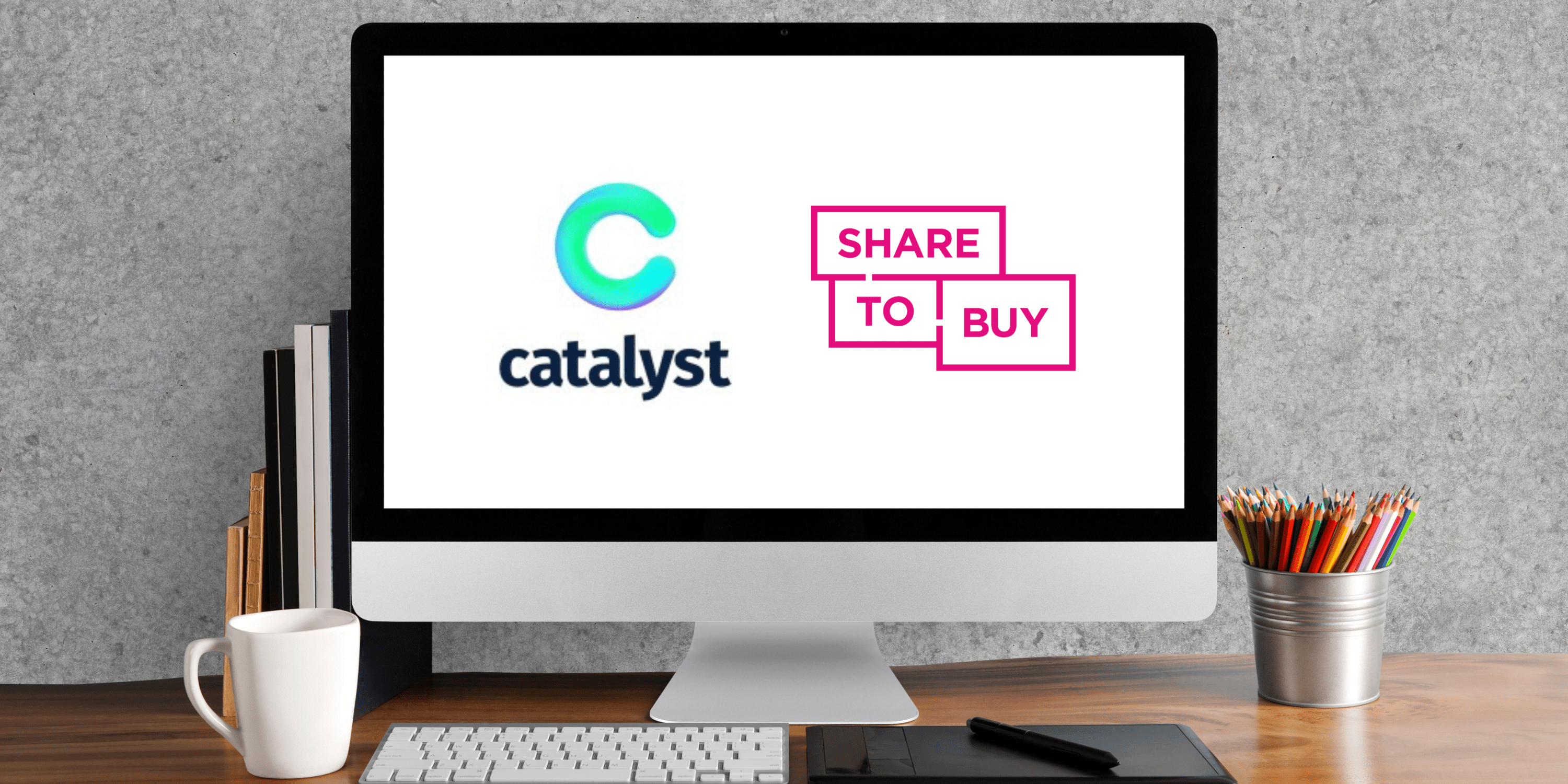 Watch Share to Buy's home-buying webinar with Catalyst
12th April 2022
Live session discussing popular first time buyer questions
On Tuesday 12th April 2022, Share to Buy's Nick Lieb was joined by Sam Cox from Catalyst, Kyle Wright from Meridian Mortgages and Alex Rose from Zoopla for a live home-buying webinar.
The session delved into the frequently asked questions from Catalyst's latest 'Quiz Catalyst' campaign, highlighting the most popular questions that were asked throughout their successful six week campaign, before opening up to a live Q&A with the audience.
If you missed the live webinar, you can watch a recording of the session below:
If you have any further questions regarding the homes or services discussed in this webinar, please contact Catalyst New Homes, Meridian Mortgages and Zoopla.
On Share to Buy, you can search for properties, compare mortgages and find out all you need to know about alternative home-buying schemes such as Shared Ownership and Help to Buy.