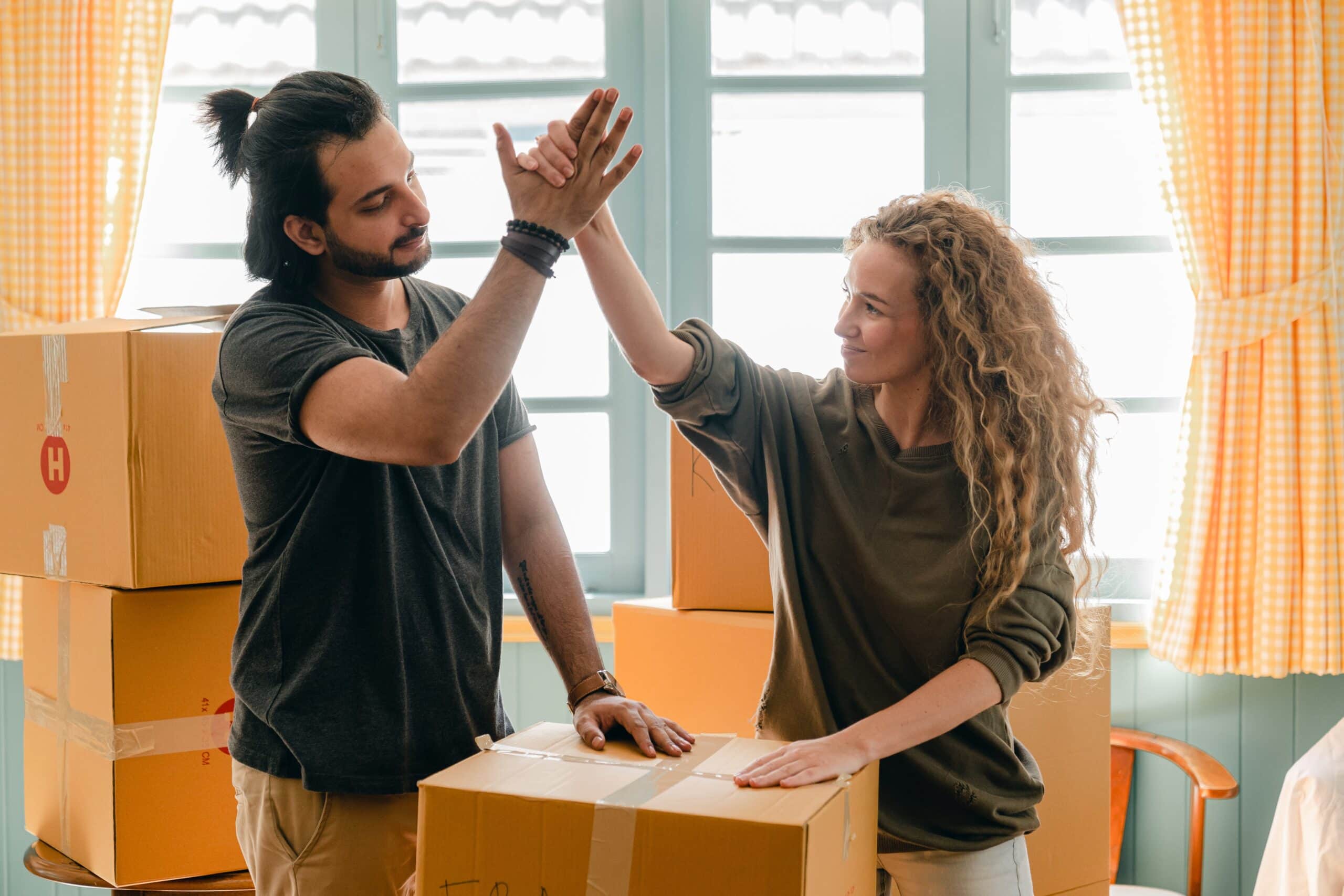 Shared Ownership: Affordability and planning ahead
25th October 2023
If you've been looking for an affordable route to the property ladder, Shared Ownership could be the answer. This scheme enables you to buy a smaller share of your home, while you rent the share still owned by your housing provider. Allowing you to buy your dream home with a much smaller deposit, there's no better way to find a home you love for a great price!
However, while Shared Ownership is often a much more affordable alternative than buying a home on the market, you'll still need to make sure you can afford it. Check out our tips to figure out if you can afford Shared Ownership.
Assess your finances
You might find yourself priced out of the housing market, but that doesn't mean Shared Ownership is out of your reach. Before researching the scheme, take a thorough look at your financial situation, and whether you have enough savings to buy. You'll want to work out how much you'll have left from your household income when you take away your monthly Shared Ownership payments.
Explore the costs of Shared Ownership
Share
The beauty of Shared Ownership is that it's available at a variety of different price points. The cost of the scheme will ultimately depend on the value of your property, as well as the share size you are buying. So if you buy a minimum 25% share of a home worth £300,000, you'll need to pay a deposit towards a share of £75,000, and make mortgage repayments on that share.
Rent
But this isn't the only cost you'll need to budget for. Alongside your deposit, you'll also need to pay a subsidised rent on the share you don't own. In most cases, the rent limit on a new-build home is 3% of the value of that share – so if your unowned share is £240,000, you'll likely pay £7,200 yearly, or £600 monthly, when you first purchase your home
Calculate your monthly repayments
As a general rule of thumb, you should try to ensure that the cost of your Shared Ownership mortgage, rent and possible service charges are not more than 50% of your household income. So, if the cost of your dream apartment stretches your salary too thin, you might need to spend more time saving up. Check out our Shared Ownership calculators to work out if you are in a good place to use Shared Ownership.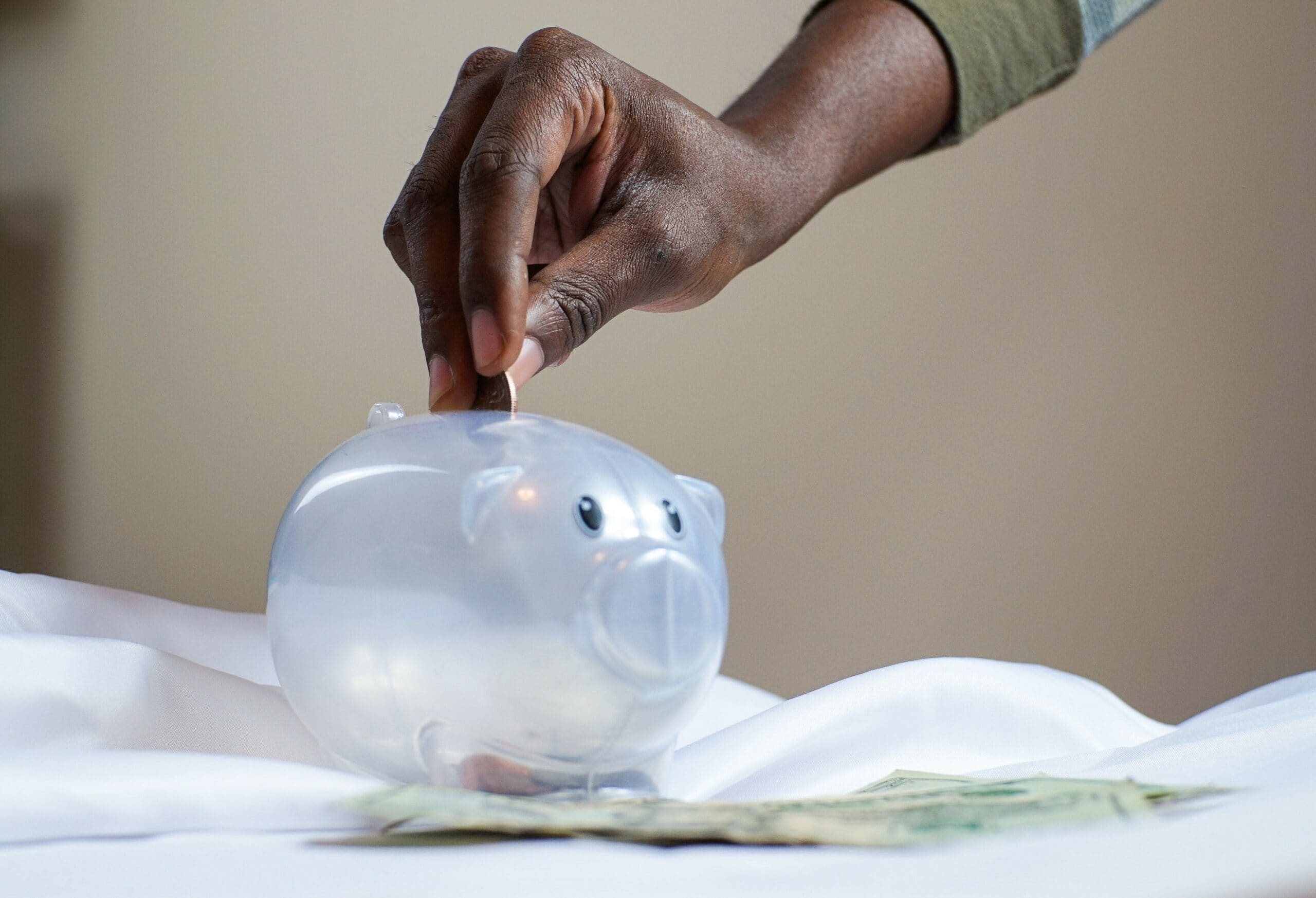 Think about your long-term goals
Working out if you can afford Shared Ownership will depend a lot on your long-term goals – what do you want to get out of the scheme? This could range from simply looking for a part-term home to live in before selling, or buying more shares until you own the whole home outright.
If you're planning to sell your home further down the line, you'll be happy to know that the process is fairly straightforward. In the first instance, if you are selling a share of your home, you'll need to contact your housing provider, who will usually have the option to try and sell your home on a Shared Ownership basis.
If the property isn't sold through this route, then after around two months (although this can vary from provider to provider), you'll get the option to sell your share to someone who passes the eligibility criteria for Shared Ownership. The process is different if you own 100% of the home outright, in which case you'll get to sell on the open market as you please.
Consider if you want to staircase
So you've bought the first share of your home – what's next? If you plan on owning all of your Shared Ownership home in the future, you'll need to follow a process known as 'staircasing'. Usually available as an option after one to two years – although some providers allow you to staircase at any point – this is a process where you buy more shares of your home, which increases your mortgage but reduces the amount of rent you need to pay.
The cost of this will depend on the current full market value of your home, not the value of the property when you first bought your share. When it comes to additional costs such as surveys, solicitor fees and potentially Stamp Duty, you can usually expect to pay around £2,000 to increase your owned share.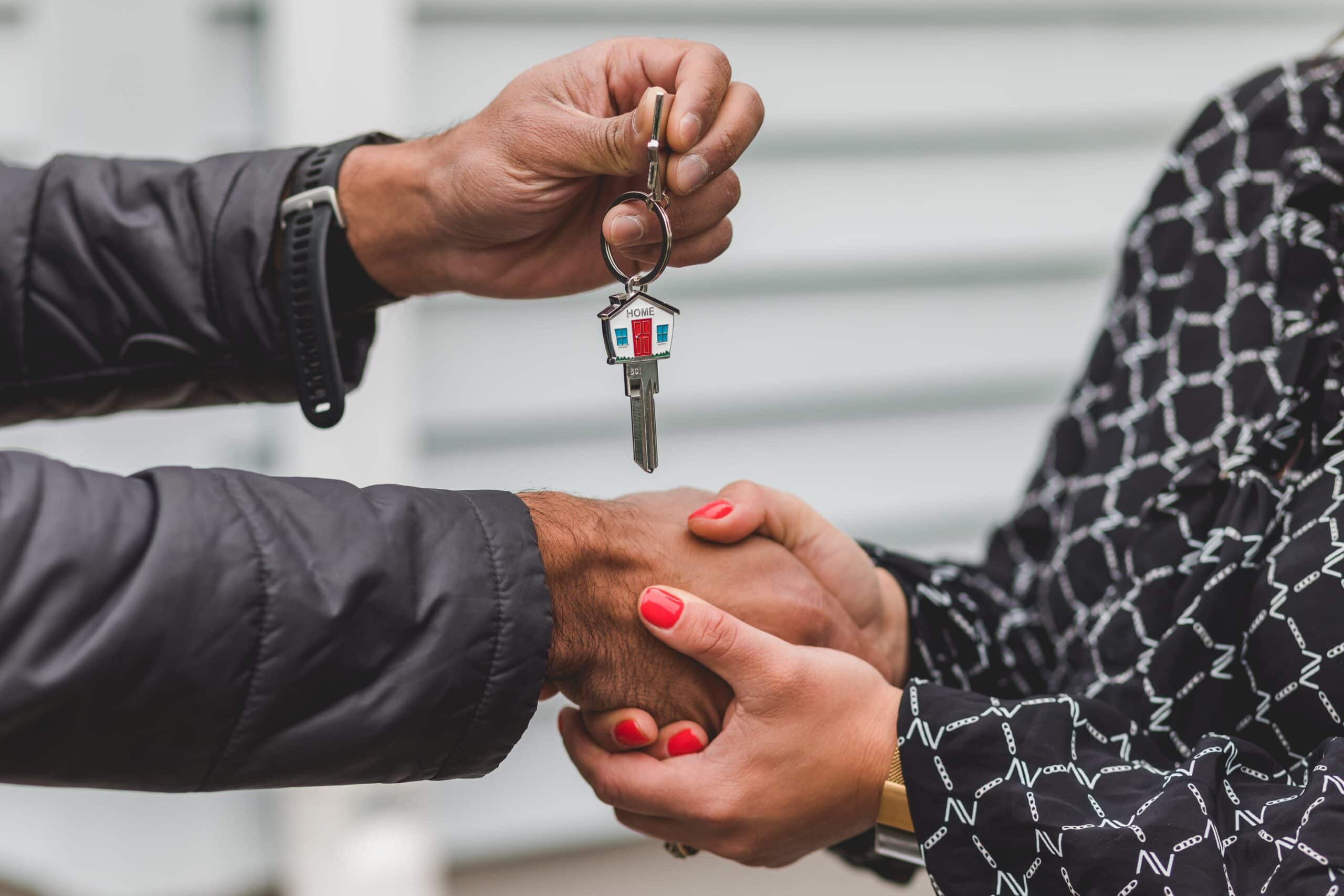 Struggling to afford a home on the open market? At Share to Buy, you'll get to explore a variety of affordable homeownership schemes, making saving up for a home that much easier. With schemes like Shared Ownership and Deposit Unlock to choose from, check out our property portal to learn more.