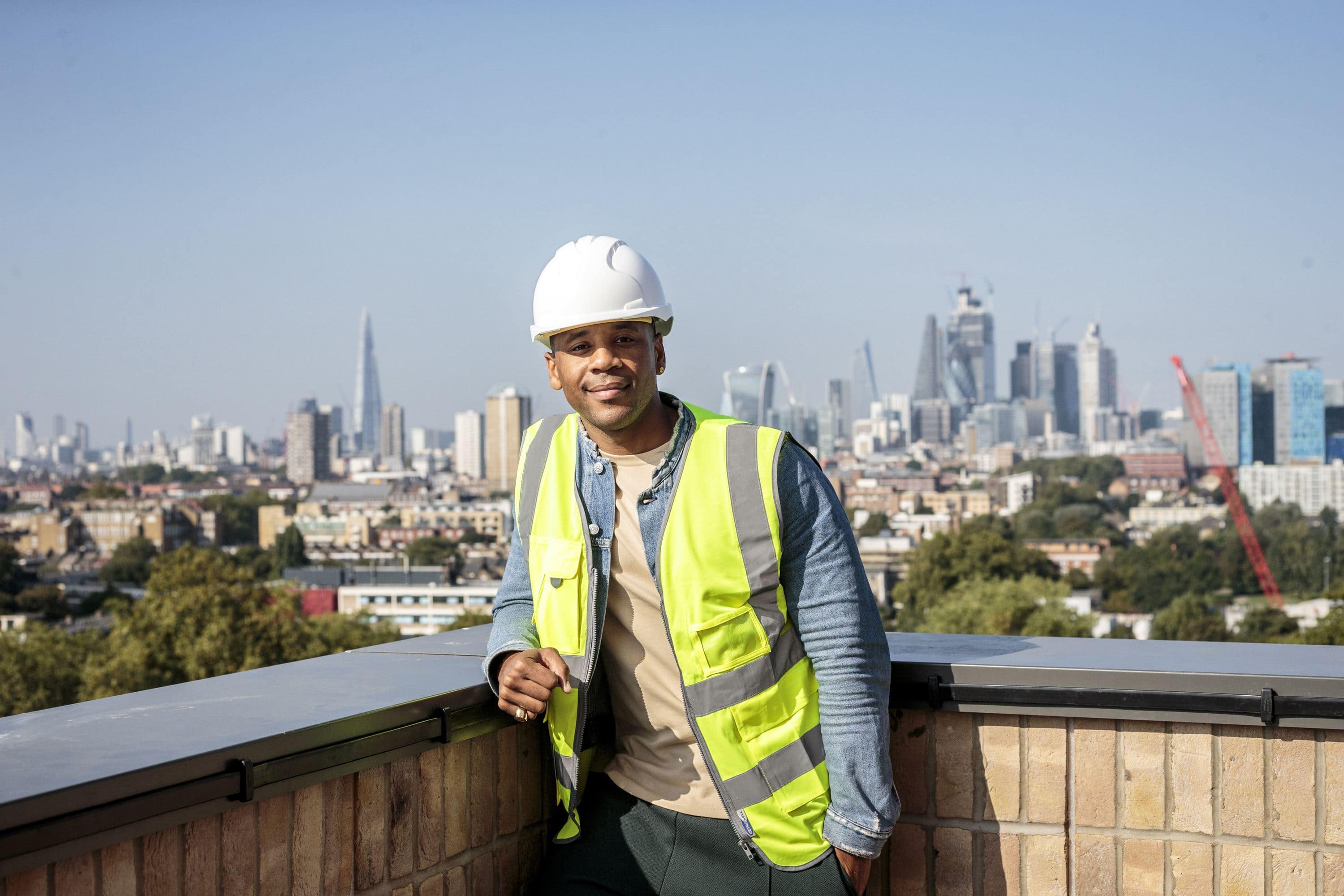 Shared Ownership Week 2018
20th September 2018
"To be a young person and own your own home should be a dream that everyone has the right to fulfil."
Shared Ownership Week ambassador, Reggie Yates
For many of the UK's would-be home buyers, getting a foot on the property ladder feels out of reach. Hopeful bids to squirrel away money in an attempt to grow a savings pot large enough to form a deposit are often inconsequential. Even the savviest savers seem destined to a lifetime of renting and dealing with the pitfalls of sharing. However, a week of the year dedicated to making the dream of owning their own home a reality, Shared Ownership Week returns on 20th – 26th September 2018, with the backing of broadcaster, director and writer Reggie Yates.
Keen to highlight the scheme's benefits and how it could enable potential buyers to wave goodbye to shared bathrooms and washing up disputes, Reggie commented; "Shared Ownership makes taking a step onto the property ladder possible for so many. If you're thinking of taking the plunge and becoming a home owner, but you don't have the help of the bank of Mum and Dad, then the support and information that this event offers is incredibly important."
Equipping first time buyers and encouraging second steppers, the event spreads the word about the fantastic opportunities available and raises awareness about how they could be eligible to secure a property using the scheme. Backed by major housing providers who will be showcasing a diverse range of developments around the country, Shared Ownership Week champions affordability and aims to springboard potential buyers into the market of home ownership.
Reggie began his television career aged eight and was able to purchase his first home at just 18 years old. Very aware of the fortunate position this put him in and voicing his support for the event, Reggie concluded; "I've chosen to support Shared Ownership Week because I realise the importance of having your own home. I have younger siblings who aren't as fortunate and I'm very aware of the predicament they're in. So, if I can help bring some awareness to Shared Ownership, I'm really happy to."
The housing providers taking part in Shared Ownership Week are Barking Riverside, Catalyst, Clarion, Hyde Homes, L&Q, Metropolitan, Network Homes, Newlon, Peabody, Notting Hill Genesis, The Guinness Partnership, So Resi and Southern Home Ownership.
Bringing all Shared Ownership Week partners together under one roof, Share to Buy are hosting the 11th London Home Show at the QEII Centre in Westminster on Saturday 22nd September, coinciding with this national campaign. Get your free tickets to the London Home Show today!